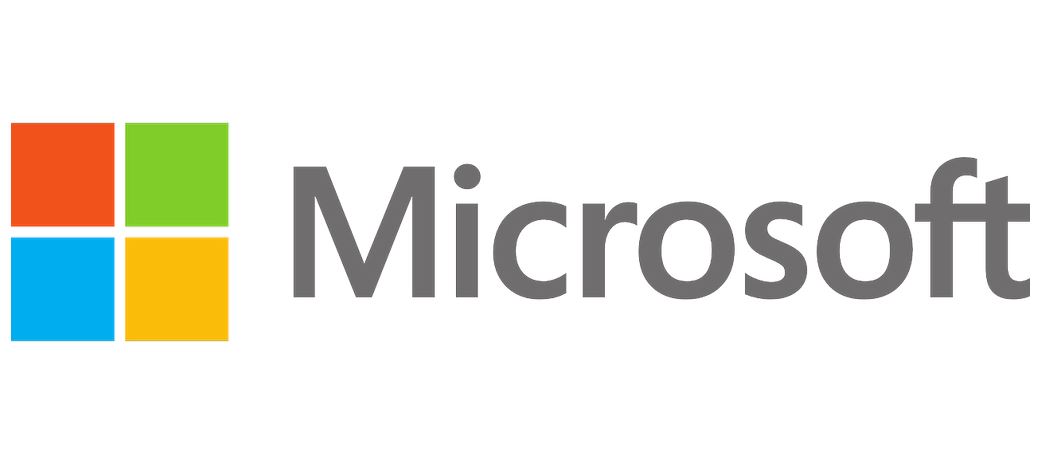 Numerous technology industry insiders are reporting that Microsoft may be accelerating the launch of their new mobile device, the Microsoft Surface Duo, and releasing it to the public in the early summer of 2020 as opposed to the holiday season.
Sources familiar with the matter are on record as stating that both the hardware and the software for the Surface Duo are done and finalized (and have been for a couple of weeks) and that Microsoft is eager to get the new device out and into the hands of consumers as early as possible.
These new phones are going to ship with Android 10 (officially launched in August 2019) and while Microsoft has made substantial modifications to the underlying structure of Android – and the way it looks and functions for the Surface Duo specifically – that helped to save a considerable amount of time.
Microsoft insiders are reporting that the technology company hopes to have all of these minor software changes in place by the beginning of April 2020. If this is something that they are able to pull off successfully it's expected that Microsoft will begin releasing limited large quantities of the Surface Duo just in time for the summer season. Microsoft would then work to stretch that launch out into the fall and through the holiday season.
These rumblings are starting to get a lot of momentum in large part because these same industry sources are under the impression that Microsoft is ready to announce a brand-new update to the Surface lineup of laptops, tablets, and hybrid convertible devices that the company has already had a lot of success with.
A brand-new Surface Go 2 and the latest iteration of the Surface Book – the Surface Book 3 – are all penciled in for a springtime announcement and a summertime release. It would certainly make sense for Microsoft to surprise the technology world with early releases of the Surface Duo hand-in-hand with these announcements, though the coronavirus and the impact it's had on the Southeast Asian supply chain for companies like Microsoft may have cooled the excitement about pulling that off a little bit.
At the end of the day, we will likely know a lot more about when the Surface Duo is actually going to be released in the beginning of April. By that time we'll either know for sure that these devices are coming in early summer or that we are all going to have to wait until holiday season 2020 to get our hands on one of the most hotly anticipated mobile devices ever to be unveiled.
Read the complete story here: https://www.fifthgeek.com/ms-surface-duo-tbr/
Media Contact
Company Name: Fifth Geek
Contact Person: Marvin
Email: Send Email
Phone: +1 (503) 445 9558
Country: United States
Website: https://www.fifthgeek.com/