Experts predict massive growth potential for residential photovoltaic (PV) systems across Europe over the coming decades. Favorable economics, technology improvements, and environmental awareness have positioned rooftop Solar PV, Solar energyto play a major role in Europe's renewable energy transition.
According to the European Commission, wide-scale adoption of rooftop solar could supply up to 25% of the EU's power demand by 2050. To realize this potential, PV capacity on Europe's building stock would need to rise from around 3 gigawatts today to over 1 terawatt in the next 30 years.
"Rooftops areEurope's unused energy resource, and solar PV is the best technology to exploit it," said Steve Sun, CEO of Snvee green energy. "The technology is ready. Now political leadership must drive the policies to facilitate mass decentralized deployment."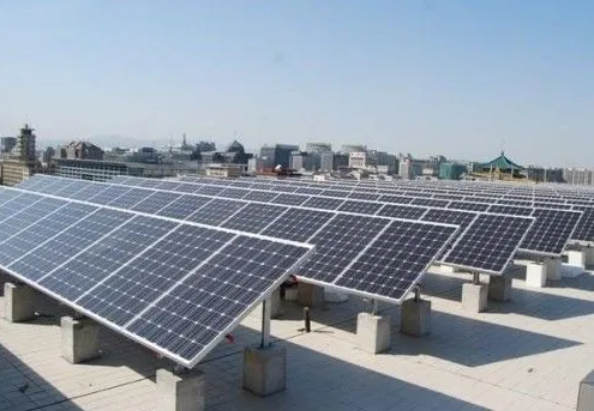 Policymakers are already implementing measures to unlock home solar potential, including streamlined permitting, tariff incentives, and finance schemes. National commitments to phase out fossil fuels and reduce carbon footprints are also accelerating adoption.-A-72MB 595-615W Solar panel
The solar industry is rising to the challenge as well, with innovative products tailored for homes coming to market. Fully integrated solar roof tiles from Tesla, GAF Energy and others are making adoption simpler. Startups are also rolling out clever solar patio covers, awnings and carports.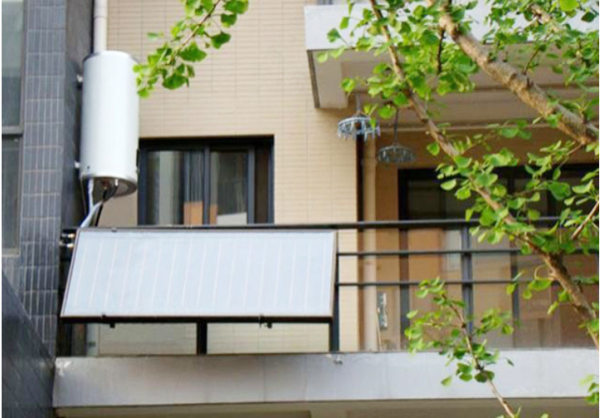 N-Type White Hole Series Solar panel
With households empowered to join the transition, analysts foresee residential PV as a cornerstone of Europe's renewable energy future. The continent's untapped rooftop solar potential is ready to be harnessed.
Media Contact
Company Name: Snvee Green Energy Ltd.
Email: Send Email
Phone: +86 13723658777
Address:Unit D 16/F,One Capital Place,18 Luard Road
State: Wan Chai
Country: HongKong
Website: https://www.snvee.com