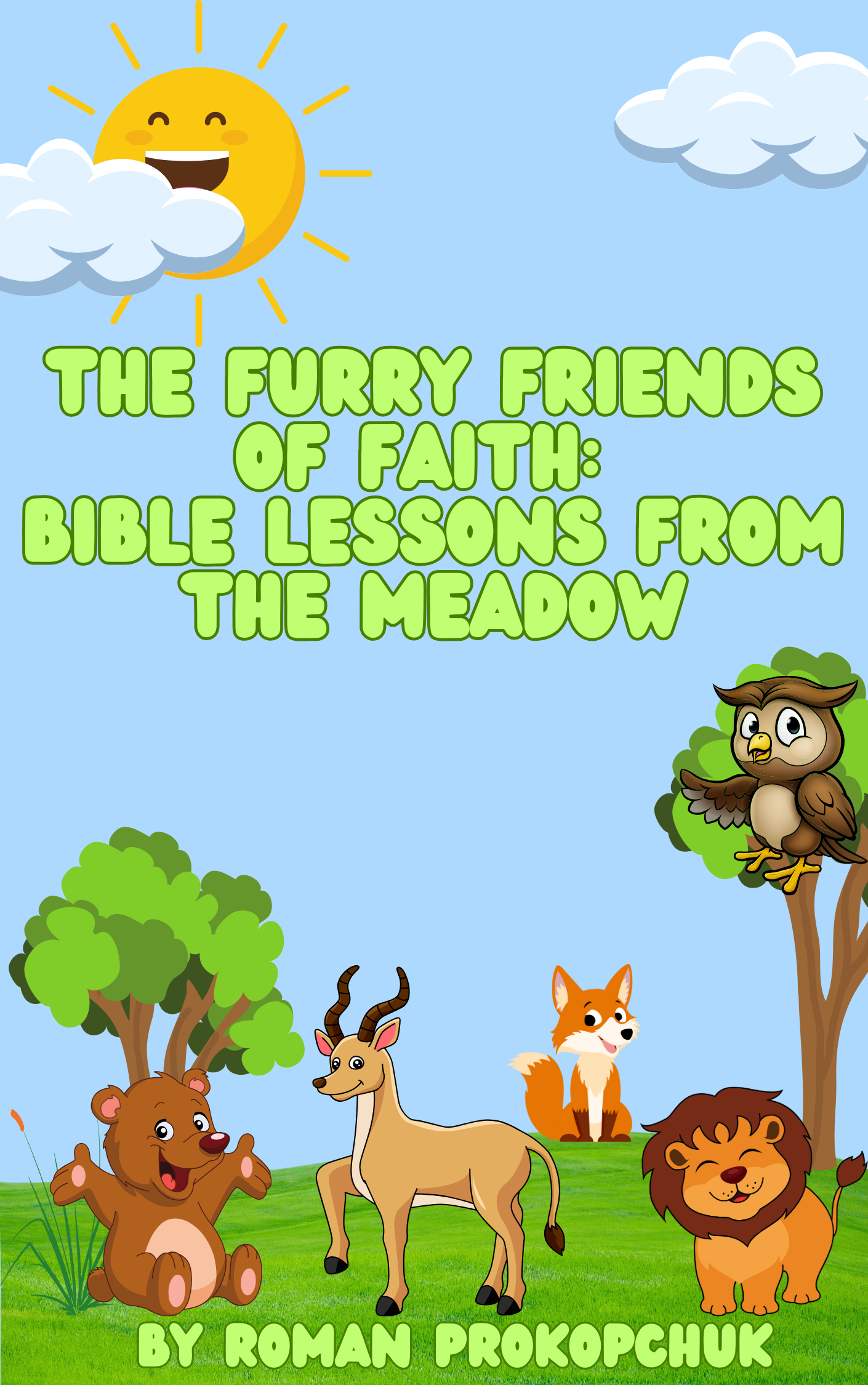 I don't know about you but when I often see a need in a market I do something about it. I've always wanted to put out a book. Didn't know what type. But knew I at least wanted to try putting something out there and seeing how the market reacts. My faith is important to me, and I think teaching kids biblical principles at a young age creates a strong foundation for life.
Roman Prokopchuk host of the Digital Savage Experience Podcast and Founder of Nova Zora Digital Authors first book.
Roman wrote and put out a children's book called, "The Furry Friends of Faith: Bible Lessons From the Meadow". A short 17 page read for young kids that features five animals. Including Leo the Lion and the Strength of Samson, Olive, the Owl and the Wisdom of Solomon, Benny the Bear and Daniel in the Lions' Den, Grace the Gazelle and the Faith of Noah, and Finley the Fox and the Love of Jesus. He saw a need in the space when reading every night to his son Tyler (Ty) Prokopchuk. The book is a short read for any child looking to learn biblical lessons in a fun way. Kids need more positive role models and positive lessons in their lives to truly thrive.
Roman saw a need in the market for faith based children's book and took it upon himself to do something about it. Roman's faith and walk with Jesus Christ is important to him so he decided to put something out in this very space. Roman often says if you see a void in the market or something wrong, be that change agent. Without trying you never know if you can succeed. Roman plans to turn the book into a series and dedicate each book to his son. Tyler is who drives him to be a better person and a better man. Roman continues to push Tyler to case his dreams at a young age and hopes the book gives him wisdom and strength.
The book is something always wanted to create but never had the time. He valued reading before bed to his son Tyler as well as all of the 29 kids he was a foster dad to in the time span of 4 years. Reading and imagination is important, and having a strong faith based core can really help a child succeed in their lives. Some many kids don't read as much as younger generations. Hopefully through positive faith based stories kid can start developing a love for reading at a young age.
The book was released in digital format on Amazon, and is dedicated to his son Ty and hopefully becomes a series. The book is also available on the Digital Savage Experience Podcast Website.
For more info: https://www.digitalsavageexperience.com/blog/so-i-decided-to-write-a-childrens-book-the-furry-friends-of-faith-bible-lessons-from-the-meadow/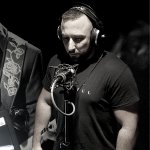 Media Contact
Company Name: Digital Savage Experience Podcast
Contact Person: Roman Prokopchuk
Email: Send Email
Phone: 17327186346
Address:42 Winding Wood Drive
City: Sayreville
State: NJ
Country: United States
Website: www.digitalsavageexperience.com