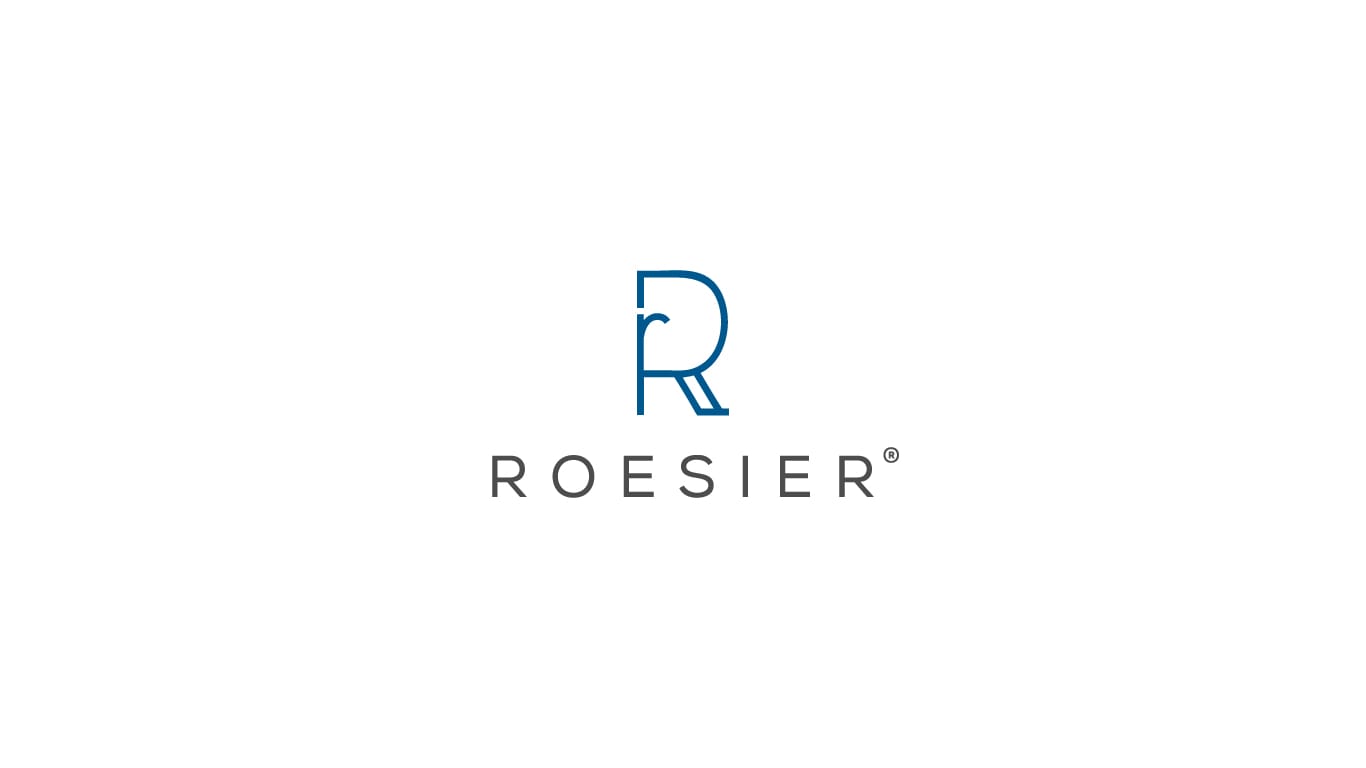 Innovative fitness solutions providers, Roesier Inc., set to disrupt the sports and fitness industry with the launch of their Hi-tech ropeless jump rope – Intelirope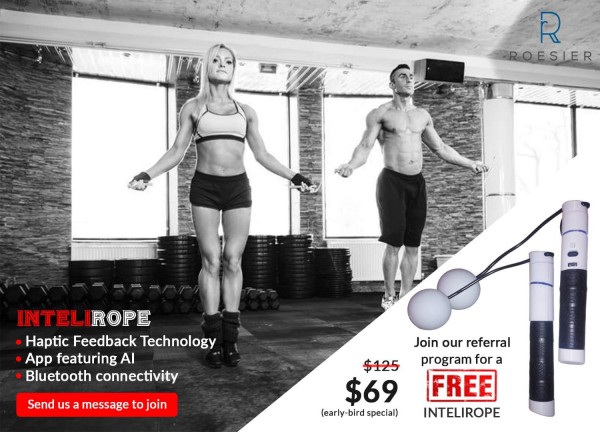 Roesier Inc. has again reiterated their goal of helping their customers meet their fitness goals by providing them with high-graded training gear with the launch of Intelirope. Featured on The Corporate Investment Times, along with other fantastic tech-driven investments and solutions, the hi-tech ropeless jump rope is set to be launched in March on Kickstarter, offering an advanced, 21st-century version of the jump rope to millions of fitness lovers in different parts of the world.
There is an increasing demand for fitness solutions worldwide, with statistics revealing a steady rise in the number of diseases related to having excess fat deposits in the body. While there are several providers of fitness products flooding the market, many of the available solutions do not meet the needs of customers. This is where Patrick Lobocki and his team at Roesier Inc. are looking to make a difference with the integration of technology into the fitness and sports industry.
"We are entirely dedicated to believing in our team and joining our community to revolutionize your health and fitness for a better you. Your customer feedback counts as we continually strive and enhance our products so more pro athletics and fitness enthusiasts become role models in whatever sport they participate. You ask, we deliver," said Patrick Lobocki, CEO of Roesier Inc.
The ropeless jump rope comes with fantastic hi-tech features, including the Haptic feedback technology, the first of its kind jump rope to have the technology. The product is designed to enhance performance and ensure comfort. In addition to automatically noting down the calories burn with every jump, the Intelirope mobile app features Al (artificial intelligence) that decides the most suitable duration of the workout and the best days to workout to keep users healthy.
Intelirope is coming as a solution to the several challenges faced by fitness enthusiasts, including cracks of ropes due to usage and issues surrounding portability. Other features and benefits of the ropeless jump rope include Bluetooth LED light connectivity, Micro USB charging, and NFC for quick access to app.
For more information about Intelirope and how to own a piece of the "out of this world" jump rope, please visit – http://intelirope.com/.
About Roesier Inc.
Roesier Inc. is an innovative lifestyle solutions provider founded by Patrick Lobocki with a forward thinking team of individuals, including Dan, the production engineer, Hunain, the marketing manager and lastly, Umair, the campaign manager. The company aims to help customers leverage technology to achieve their fitness goals.
Media Contact
Company Name: Roesier Inc.
Contact Person: Patrick Lobocki
Email: Send Email
Country: United States
Website: https://intelirope.com/