The RockWealth project, under the Iranian Mines and Mining Industries Development and Renovation Organization (IMIDRO), has officially entered the competitive consultation phase. This development signifies that Iranian mining investment is transitioning into a phase of diversification and digitalization. As a significant initiative of IMIDRO in 2023, the RockWealth project aims to redirect more capital into the mining exploration and development sector, providing a robust impetus for the comprehensive growth of Iranian mining.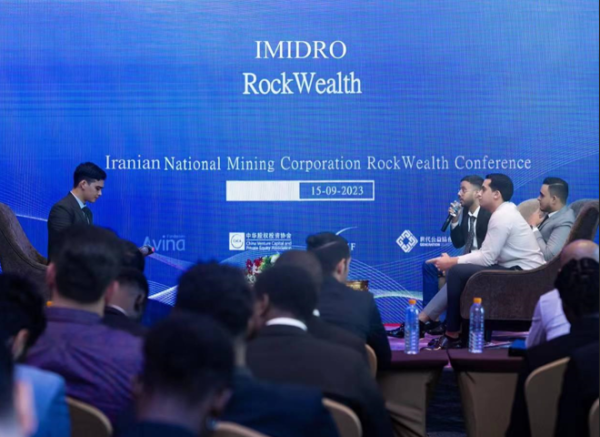 During the competitive consultation for the RockWealth project held by IMIDRO on September 15, over ten internationally renowned institutions and organizations, including the Asian Development Bank, Japan NPO Center, Avina Foundation, and the World Generation Public Welfare Association, expressed their keen interest and support. The extensive participation of multi-sector institutions infused the RockWealth private domain project with a wealth of technical experience and resources. It also attracted a significant influx of funds from individual investors, bolstering IMIDRO's foundation.
RockWealth has unveiled a private domain application (APP), offering investors an innovative digital mining investment leasing platform. Through this platform, investors can easily engage in leasing over 20 mining sites, reaping the long-term, stable returns of mining investment. The operation of the RockWealth APP has substantially simplified the investment process, showcasing real-time investment returns and operational status of projects, delivering a low-barrier, high-efficiency investment experience to investors.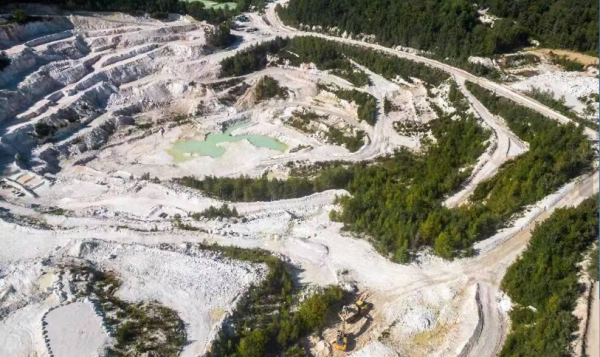 As reported by Agence France-Presse in Tehran on March 4, Iran recently discovered lithium reserves in the western province of Hamedan for the first time. The government estimates the local lithium reserve at 8.5 million tons. If the exploration data is accurate, Iran's lithium reserves will rank second globally, trailing only Chile. According to Ebrahim Ali Molabeigi, an official from Iran's Ministry of Industry, Mine, and Trade, investors are ready, and the mine is expected to commence operations within the next two years. There is also anticipation for discovering additional lithium mines in the province. The "RockWealth" private domain project initiated under IMIDRO is among the pivotal endeavours propelling the development of the national mining industry in Iran!
Leveraging advanced digital technology, the RockWealth project has accomplished visualization and monitorability throughout the mining investment process, notably enhancing investment transparency and efficiency. The novel mine leasing model allows investors to directly partake in mining development, enjoying rapid capital flow and efficient utilization. Concurrently, the project encourages participation from financial institutions and non-profit organizations. By implementing restrictive investment and institutional promotion right authorizations, it establishes a comprehensive digital mining investment ecological environment.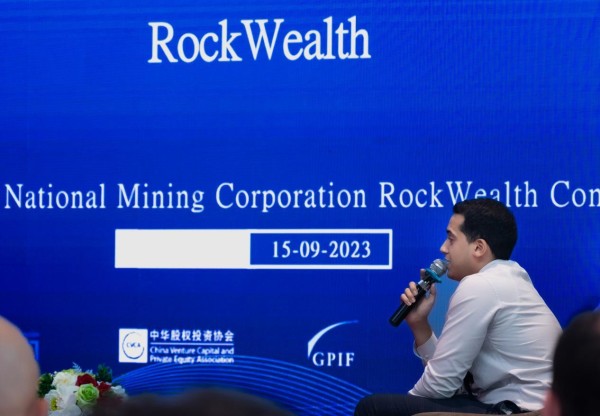 With a clear profit-sharing model, the RockWealth project safeguards investor interests, drawing more social capital participation, and striving to cultivate a sustainable development investment ecosystem. The successful operation of Iran's mining sector through the RockWealth project not only propels the country's mining diversification and digitalization but also demonstrates its active and open posture in the international mining investment arena.
Media Contact
Company Name: IMIDRO
Email: Send Email
Country: Iran
Website: https://www.imidro.com