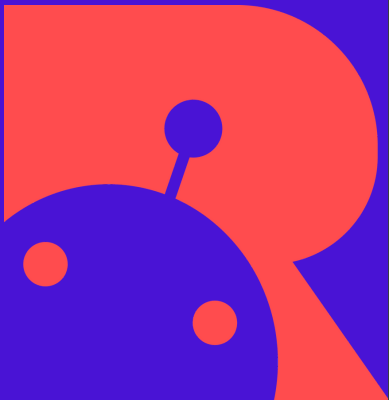 Removing 90% of your paper-based processes with a more efficient digital alternative
RoboMo Inc., a cloud software development company, has officially signed onboard additional four new clients, two of which are successful international property developers. The company which focuses on Property Management Software with its flagship product ManagedPMO, achieved this feat in the first two quarters of 2021. In addition, RoboMo Inc has finalized software integration with Access Control devices such as QR Scanners and Parking systems including online payment integration.
These were all achieved as part of RoboMo Inc.'s goal to offer digital solutions to help property managers and developers streamline property management operations as well as remove 90% of paper-based processes with a more efficient digital alternative. The cloud property management company is aimed at helping property managers eliminate delayed payments, missing records and history, duplicated and inaccurate data, as well as overworked staff. This is possible because its flagship product, ManagedPMO allows easy complaints and queries management, efficient communication with all residents, QR code logging of residents and visitors, to mention a few.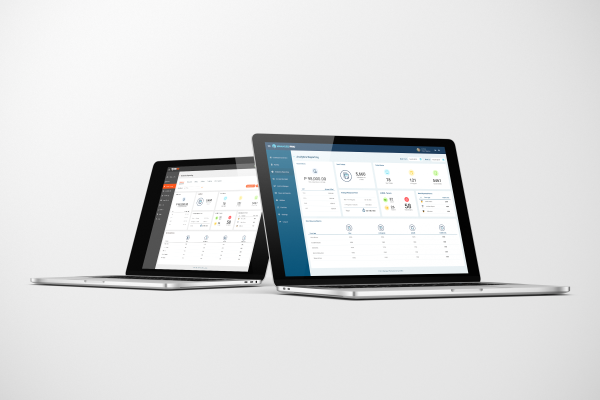 As a property software company, RoboMo Inc. thrives on having a solution for every budget. The company has plans that are as low as P14/unit per month, creating customized solutions. This is because they recognize that every business has unique needs and should be provided with excellent after-sales support. According to a RoboMo spokesperson, "We're not here to just sell you our product, we will be with you every step of the way."
In addition, the prop-tech company is aimed at revolutionizing the way commercial and residential property owners manage their assets to increase efficiency, tenant satisfaction, and profitability. Hence, after its successful seed round in 2019, RoboMo Inc., is now looking into opening up a Series A round of investment.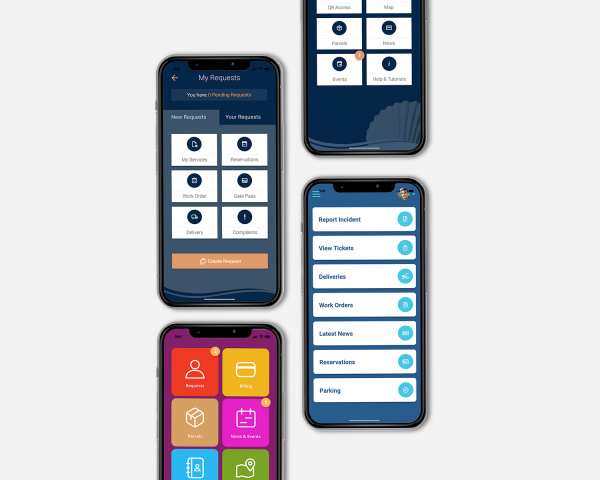 For more information, visit https://robomo-inc.com.
Media Contact
Company Name: RoboMo Inc.
Contact Person: Antonie Geerts
Email: Send Email
Address:MDCT Building, Lower Ground Floor
City: Cebu City
State: Cebu
Country: Philippines
Website: https://robomo-inc.com