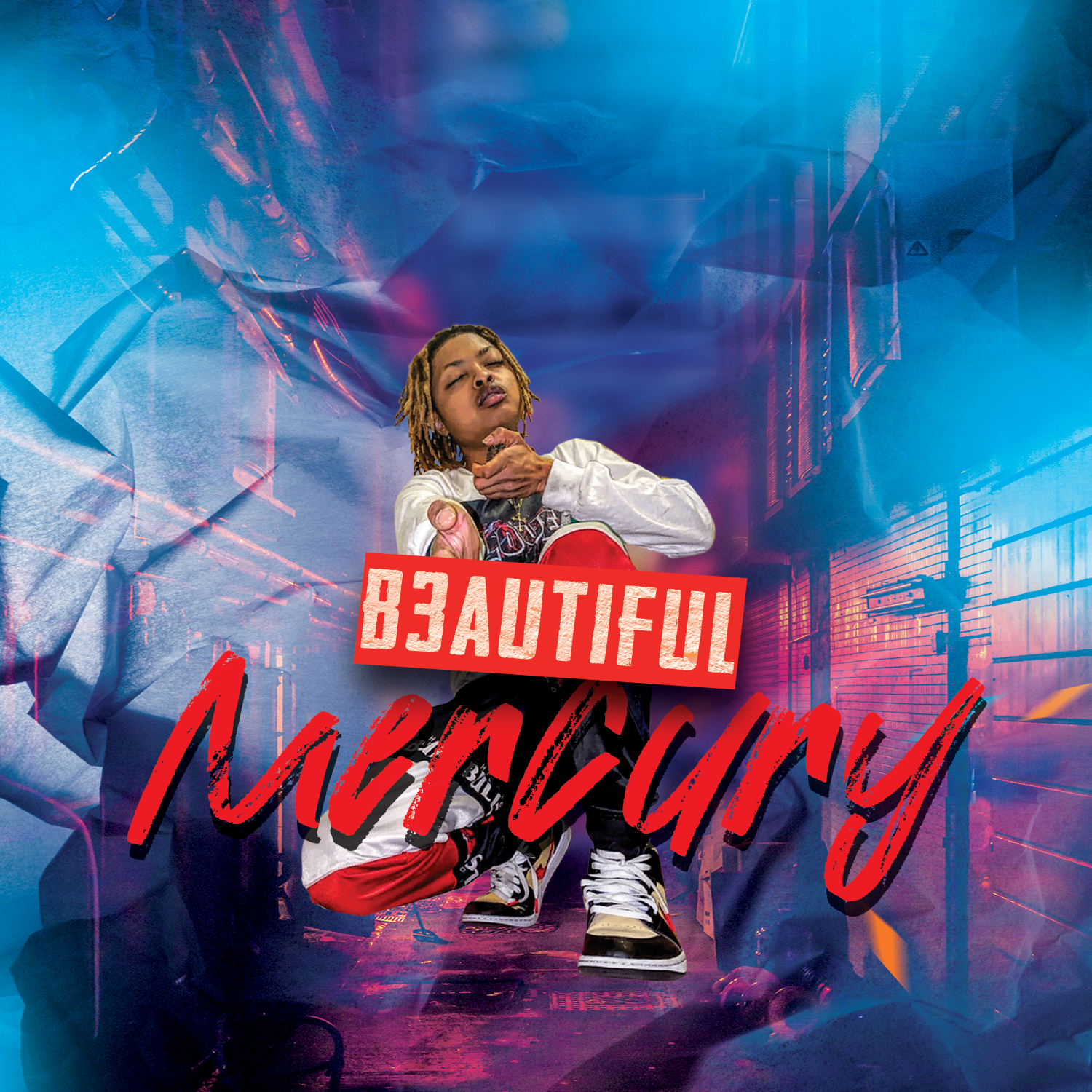 Rising Atlanta-based Artist B3autiful unveils latest hit single
B3autiful, an Atlanta-based artist, has released her latest single "Mercury" to rave reviews. Born and raised in Philadelphia and Atlanta, B3autiful has always had a passion for music, honing her skills in singing, songwriting, and production throughout her childhood and young adulthood.
"Singing is a way for me to cope with reality," says B3autiful. "It's my way of expressing my emotions and connecting with others. I pour my heart and soul into my music and I'm thrilled to share 'Mercury' with the world. It's a reflection of my personal journey and the struggles I've faced. I hope that people can relate to it and find comfort in the lyrics and melody."
"Mercury" is the latest in a string of successful releases from B3autiful, including "I Don't Understand" and "Mo Control." The single has already gained popularity across multiple states, and its powerful lyrics and emotive delivery have resonated with listeners.
In addition to her music career, B3autiful has also established her own brand "No Control," creating custom shoes called "No Controls" made with leather and suede material shipped from Italy. Available for purchase online, these designer kicks are a hit among fans of B3autiful and fashion enthusiasts alike.
With "Mercury," B3autiful has proven once again that she is a force to be reckoned with in the music industry. Her unique blend of passion, talent, and business acumen make her a standout artist, and her fans eagerly await her next release.
To stay updated on B3autiful's music, tours and new releases, as well as to purchase her unique "No Control" custom shoes, follow her on Instagram at https://www.instagram.com/b3autiful_imperfected/. With her powerful lyrics and emotive delivery, B3autiful's music is sure to resonate with listeners, and her "No Control" custom shoes are a must-have for any fashion enthusiast. Don't miss out on the opportunity to stay connected with this rising star and to own a piece of her brand.
Media Contact
Company Name: Hits On Fye Djs
Contact Person: Dj Greg
Email: Send Email
Country: United States
Website: https://www.instagram.com/b3autiful_imperfected/