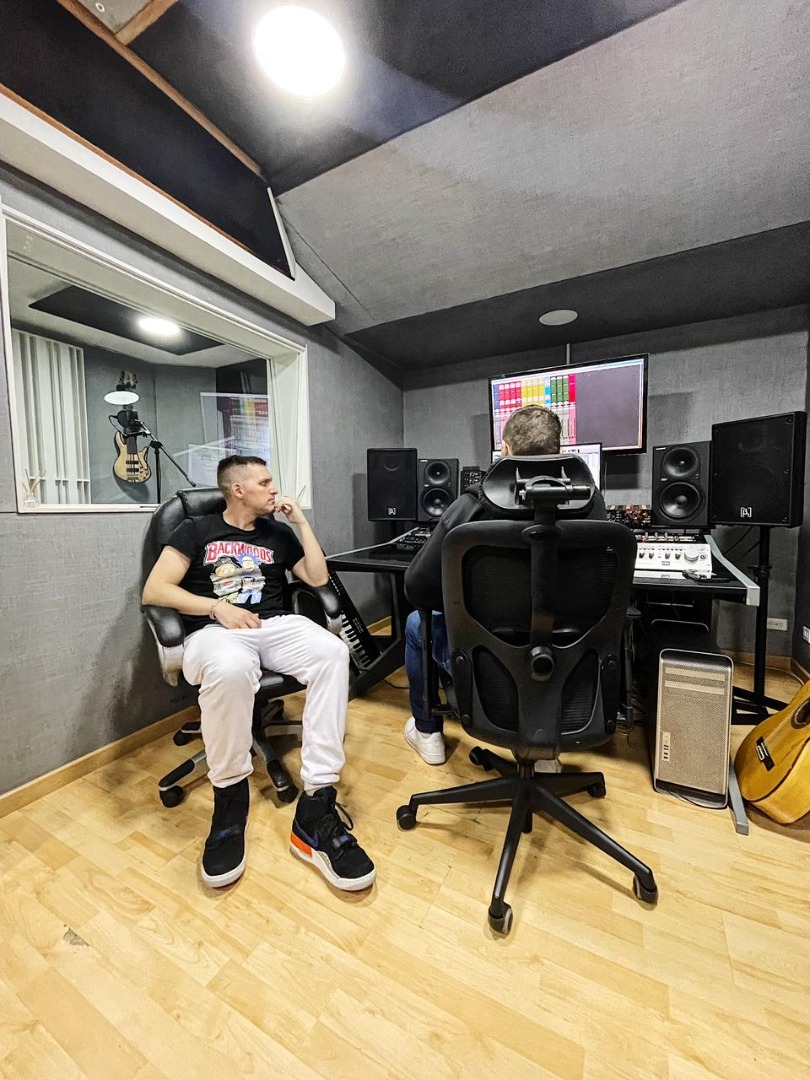 The album titled 'Bilingual Basement Music Vol. 1' is half in English and half in Spanish and is available on all digital streaming platforms
Aug 3, 2021 – Sensational, up-and-coming music artist, architect, and engineer, Tha.Bzn$$ has proudly announced that he will be releasing his debut album on the 15th of September, 2021. The album titled 'Bilingual Basement Music Vol. 1' consists of 14 songs in total and has half of it in English and half in Spanish. Production of the album is being done by FlipTunesMusic out of the UK, Wyshmaster, and BeatDemons.
In a recent interview about himself and his music and his upcoming album, Tha.Bzn$$ is quoted to have said "I'm a distributed computing platform architect with a degree in Software Development. I have war-time service and deployment. I grew up in a small coal-mining town with 22 people in my graduating class. I travel the world and try to donate time and money to good causes and the constant pursuit of truth".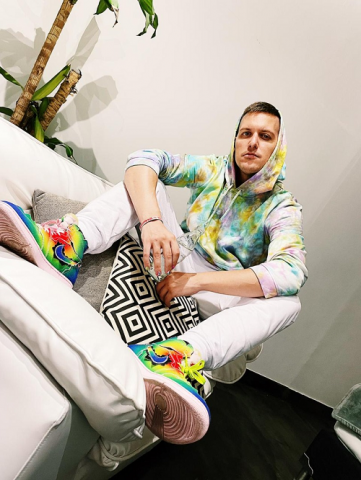 "I have many friends and my girlfriend in Medellin Colombia, where I spend time with her and also at times write and record, so many of my flows and styles are influenced by my travels and time spent here. The reason I wrote an album half in English and half in Spanish is because I make music for my people. 30% or more of my people, Americans, speak Spanish, we have it everywhere and I am hoping to normalize non-Hispanic Americans learning the language and culture that makes up a large part of our great nation", he continued.
To listen to 'Bilingual Basement Music Vol. 1' and other hit tracks by 'Tha.Bzn$$' use the links below:
https://open.spotify.com/artist/6MnHvccwv0q0fzwtHUoyHw?si=75O-JTYqSZiWeCp-dV_lmw&dl_branch=1
https://www.artistpr.com/members/tha-bzn/
About Tha.bzn$$
Tha.bzn$$ (The Business) is a computing platform architect and engineer with a degree in software development, prior military service, war-time deployment, from a small town with fewer people than a Wegman's or Publix, who just happens to rap in Spanish and English. With flows that easily incept the mind and make you want to dance or feel, tha.bzn$$ brings a mix of fun and sarcasm along with serious themes and conscious rap, fusions of genres and sounds to elevate both mind and mood.
Social Media: @tha.bzn.ss
Media Contact
Company Name: Ron Beavers
Contact Person: Media Relations
Email: Send Email
Country: United States
Website: https://www.artistpr.com/members/tha-bzn/