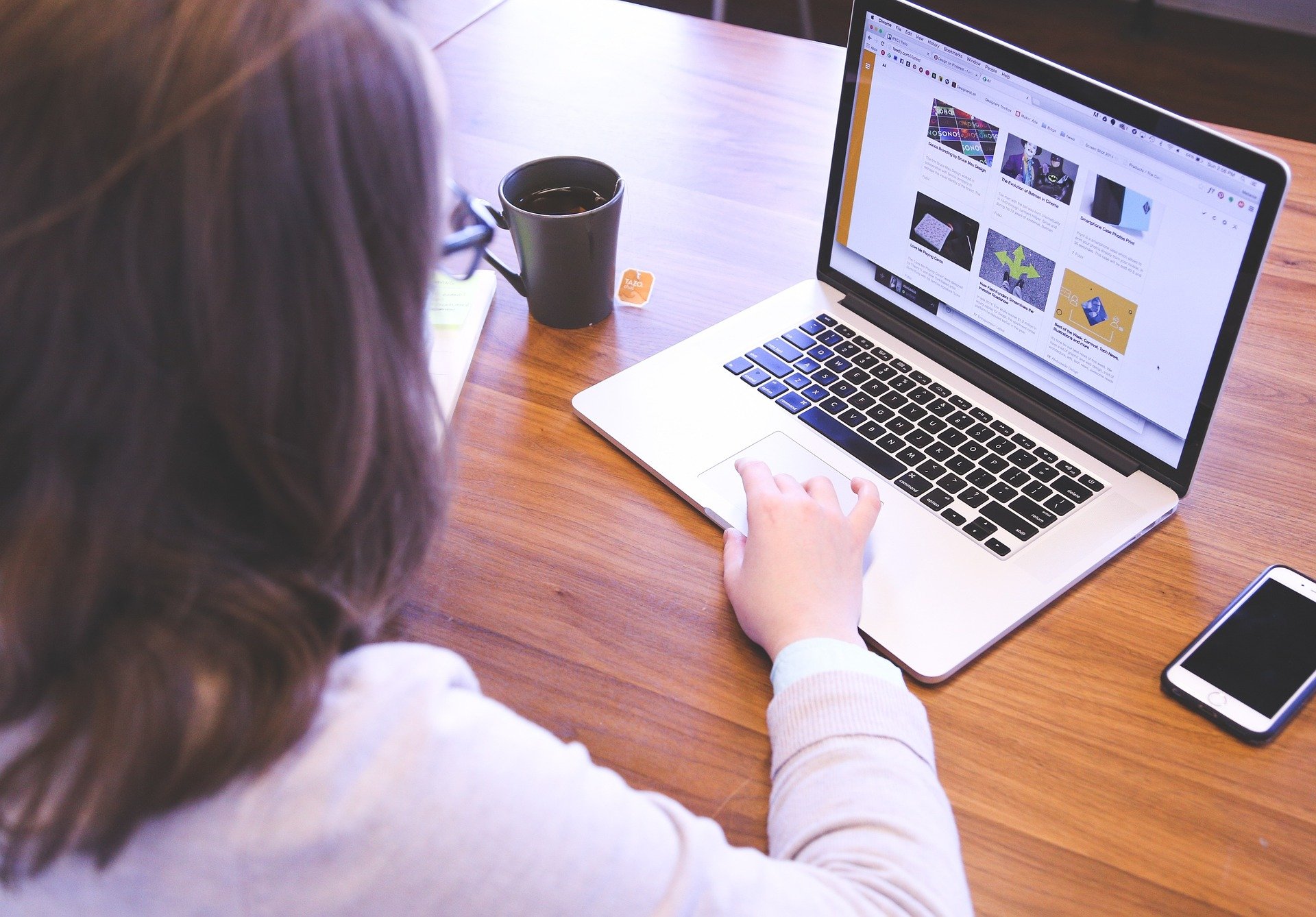 Iupilon, a rising leader in the home and kitchenware market, has proven that content marketing is an effective and inexpensive way to gain staying power in any chosen market. Their site has generated 20,000 organic visitors in six months by answering simple questions like "can dogs eat potatoes?"
Iupilon, a new kitchenware brand that emphasizes modernity, beauty, and convenience, proved that anyone could rise to the top with content marketing. Content marketing is a powerful concept in internet marketing that focuses on serving relevant and useful content to users.
For most of the past year alone, Iupilon has done nothing but to invest in content that provides useful and up-to-date information on cooking, food, health, home improvement, kitchen and kitchenware, and more. Iupilon's dedication to quality content has resulted in a massive wave of organic traffic from eager visitors and readers looking for answers and solutions to their questions.
Simple questions like "can dogs eat potatoes?" and "how to open a can without a can opener?" have led visitors to Iupilon's site, creating stable traffic for the brand's growth and development in the past six months alone. The questions and topics on Iupilon's site look very simple, but they are what the audience needs and they are truly powerful for generating traffic for the brand. Currently, Iupilon has hitched a milestone of 20,000 visitors by simply answering basic questions that people value for their daily life.
Content marketing can establish authority in a domain, and it will keep visitors coming back for more. Through conscientious monthly content planning, Iupilon was able to take advantage of their niche and maximize exposure and interest in simple topics that profoundly impact their readers' lives. Iupilon also focuses on providing solutions and answers to questions that anyone might ask if they want to do something at home. The topics don't always have to be complicated or 'deep.' For the most part, people are on the internet because they need answers to things they don't know. Therefore, Iupilon was able to make their website useful and relatable to a large number of readers. The format of Iupilon's content is easy to read. The content has a huge chance of becoming evergreen content as time passes. Evergreen content is the type of content that remains relevant years after it has been published.
Iupilon's present success shows that it always pays to follow the maxim "content is king" in digital marketing. The brand recommends content marketing as an inexpensive and stable method of generating much-needed traffic and recognition for the long term.
Entrepreneurs who are serious about contributing value to their target market and communities should seriously consider strategic content planning and content marketing to ensure their brand's success shortly. Every blog should be filled with useful, up-to-date, and relevant information. Content marketing is one of the strongest entries into any potential market.
Media Contact
Company Name: Hextto Digital Limited
Contact Person: Angus Chang
Email: Send Email
Phone: +852-65542043
Country: HongKong
Website: iupilon.com