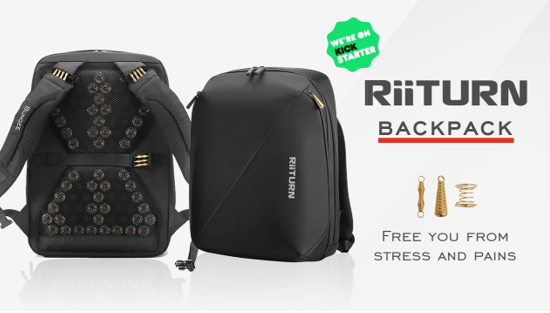 Tagline
World's first alleviated backpack weight keeps one energetic along the way
Pitch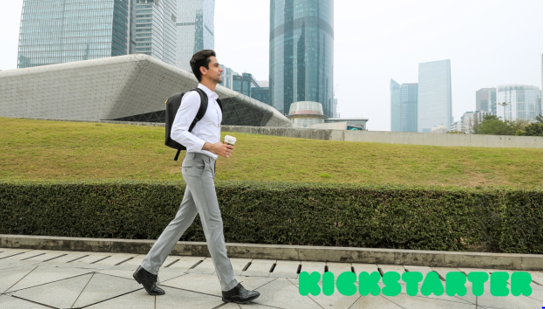 Backpacks may seem simple at first, but the more you use one of your old ones, the more one start they realize how simple it is. Wearing a backpack, any run-of-the-mill backpack, adds pressure to the wrong parts of ones back, pulling your muscles downward and throwing your spine of out alignment. It is one bad thing after another. Then, it all seems to fall apart. Slip a lumbar disc or feel swelling somewhere in a joint. The thing is, comfort doesn't need to seem so far out of reach.
Backpacks themselves may not be simple, but the solution to finding a better backpack is. We have engineered RiiTURN Backpack as a response to all of the sub-par, low-quality backpacks on the market, embracing a design that focuses on your health, comfort, and well-being.
The reason that RiiTURN Backpack is so superior to any other backpack on the market is that we have integrated dual technologies into it: the Air BackWave System and the Bunggi System. Together, these technologies form the backpack to the shape of your back and minimize the weight that any one part of your body is carrying. In all, these innovations decrease the pressure that you are feeling on your back, putting all of your muscles at ease.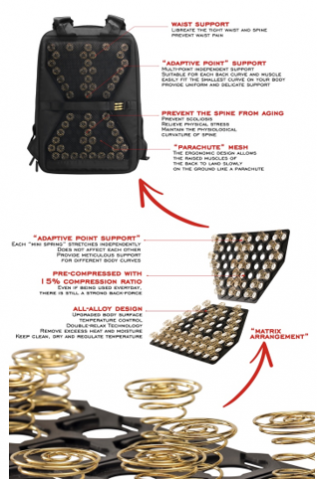 Just look at all of these uses for RiiTURN Backpack
* Prevent primary spinal injuries
* Prevent scoliosis
* Relieve general stress
* Prevent back pain
* Maintain your posture
* And more
It doesn't take any exercises or stretching routines. Switching from an old backpack to RiiTURN Backpack, you can see an immediate impact and then feel the sustained health benefits in all of the months and years ahead. Lean into the "Adaptive Point Support," consisting of small elastic mechanisms that stretch independently and conform to ones body. They will keep you from the pain and tightness that every other backpack has ever caused you.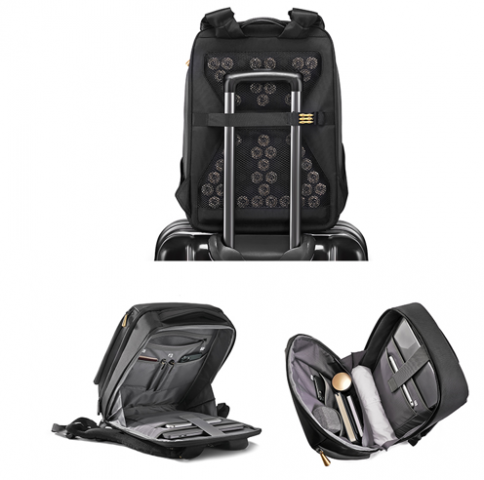 Because of the nature of our back health, you are going to feel better not only physically but emotionally as well. The Air BackWave and Bunggi Dual System enable you to balance your load more naturally so that you can breathe more smoothly and without expending as much energy.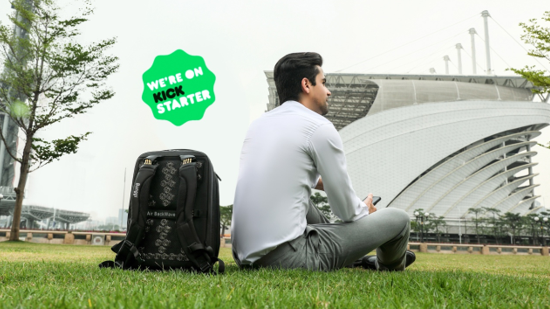 In practically every way, your life stands to get better, all because you are using RiiTURN Backpack over other, less ergonomic backpacks. It lives on Kickstarter NOW, and we want you to be one of the first people to hear about it.
We appreciate your support, and we hope to see you on the backers' list. Thank you!
Media Contact
Company Name: RiiTURN
Contact Person: Michael
Email: Send Email
Country: China
Website: http://www.riiturn.com