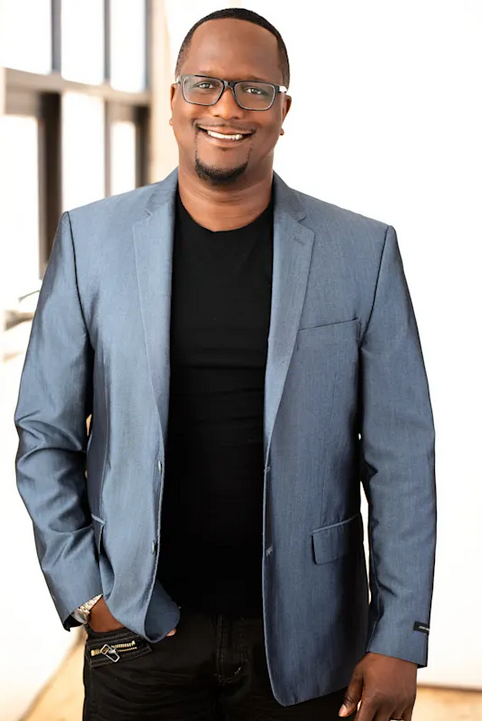 Talented singer-songwriter, Rico Nevotion, announces the release of TheUglyTruth, his 5th studio album featuring Grammy award winners such as T-Pain and Ne-Yo.
Rico Nevotion is undoubtedly writing his name in the history books as far as the music industry is concerned as the versatile multi-award-winning act recently released his 5th album by the name TheUglyTruth. The project, which is already doing good numbers amid rave reviews from listeners, features the likes of T-Pain, Ne-Yo, and Spliff Star, with fantastic tracks for lovers of good music.
The universality of music has made it a tool for reaching millions of people across the globe and one individual that has mastered the craft over the years is Rico Nevotion. The popular singer, broadcaster, actor, director, and fashion designer has demonstrated his prowess across different fields in the entertainment industry. Rico Nevotion has risen to prominence in a relatively short while in the music industry, with his unique style and passion for impacting the lives of people with powerful lyrics palpable in every song he drops, including the recently released TheUglyTruth.
The title of the new project says a lot about the intention of Rico Nevotion with the project, as he seeks to use his musical talent to touch people and drive conversations around topical issues. TheUglyTruth offers an embodiment of different styles to create an amazing, all-inclusive listening experience for the audience.
TheUglyTruth is available on all major streaming platforms for listeners in different parts of the world.
To learn more about TheUglyTruth and other works from Rico Nevotion, visit – www.OfficialRicoNevotion.com. Rico Nevotion also has a growing online community of listeners across social media, including Facebook, Instagram, and TikTok.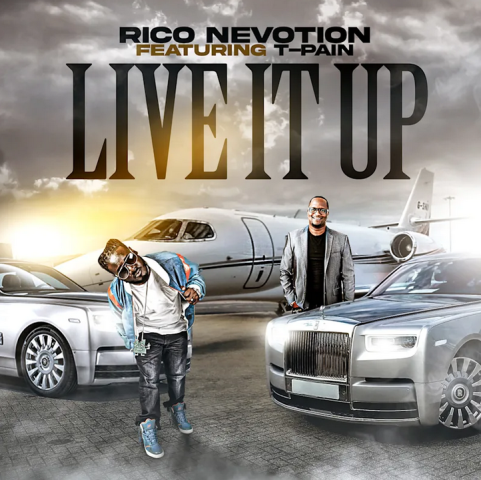 About Rico Nevotion
Rico Nevotion is a talented multifaceted entertainer who has emerged as a solo R&B sensation, with his dynamism in crafting captivating songs standing him out from his contemporaries. His compelling musical compositions running on the radio across continents have endeared him to listeners as he hopes to bring back meaningful music and support causes that matter. His music videos have been featured in some of the biggest media outlets like MTV, BET, VH1, E!, and Glamour Magazine.
Media Contact
Company Name: DIamond Effect Records
Contact Person: Lynn Woodard
Email: Send Email
Country: United States
Website: www.OfficialRicoNevotion.com