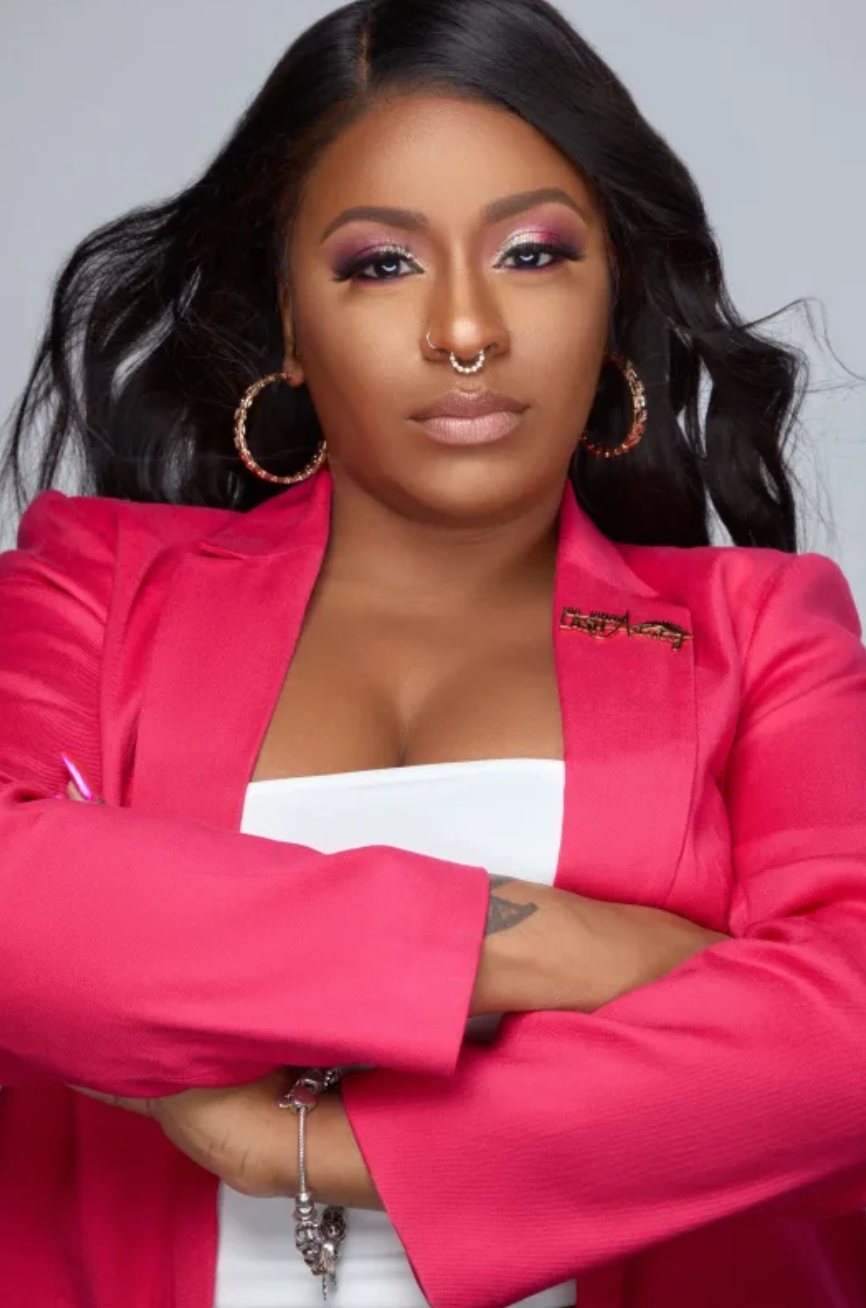 Providers of innovative strip eyelashes and accessories, Ria Janay Lash Artistry, announce the addition of new products to their inventory to meet the needs of all categories of customers
The team at Ria Janay Lash Artistry, led by the passionate lash guru, Ria Janay, has again reiterated the goal of providing the best shopping experience to users of false lashes with the recent addition of a range of new products to their store. The international distributor of professional strip lashes and lash accessories aims to meet the varying lifestyle needs of their customers.
Lashes have proven time and time again to be the final touch to complete any look. The global false eyelashes and accessories market has continued to evolve and grow, thanks to the emergence of several brands and manufacturers delivering solutions to meet the needs of customers. A report by Market Research Future (MRFR) projects the global false eyelashes market to hit a value of $1.8 Billion by 2024. Unfortunately, many of the providers of lashes and accessories do not effectively address the concerns of users, which is where Ria Janay Lash Artistry has been of help over the years as substantiated by the recent addition of new products.
Ria Janay Lash Artistry offers products for beauty professionals as well as beginners, allowing them to lavish themselves and their customers with some of the best beauty solutions in the market. The brand has been able to combine relative affordability with quality, making strip lashes that used to be considered a luxury easily accessible to beauty enthusiasts.
The categories of products from the eyelash distributor include lash strips, lash baths and long-lasting non-toxic lash glue. The company also offers an all-in-one lash kit as well as 24K gold eye masks, hydrating lip masks, and lip glosses.
For more information about Ria Janay Lash Artistry and the products offered, visit – www.riajanaylashes.com.
Media Contact
Company Name: Ria Janay Lash Artistry
Contact Person: Media Relations
Email: Send Email
Country: United States
Website: www.riajanaylashes.com