Ayasan Service Co., Ltd., a trailblazer in the hospitality industry, introduces "AyasanGPT," a groundbreaking AI-driven service for matching users with ideal maids. This pioneering platform, the first to utilize ChatGPT technology, combines Ayasan Service's 50,000-strong job seeker database with artificial intelligence. Users can access the service via LINE at https://lin.ee/jYBwQEq.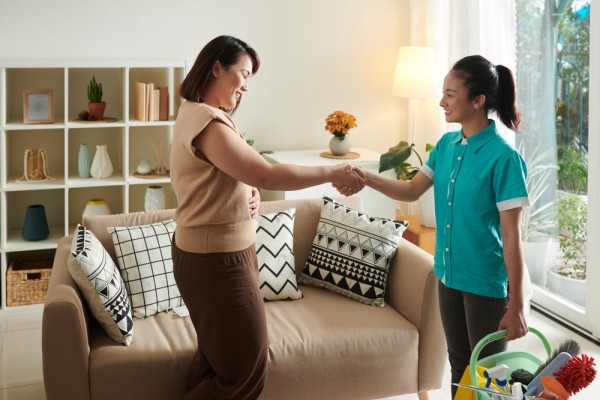 Established in 2013 by visionary Kotaro Ise, Ayasan Service, with roots in Thailand, has expanded to Indonesia, Laos, and Vietnam, planning branches in Japan, Singapore, Cambodia, and Malaysia by 2024. Committed to a triple-win vision, the company focuses on customer satisfaction, employee well-being, and community impact.
Ayasan Service offers three core services: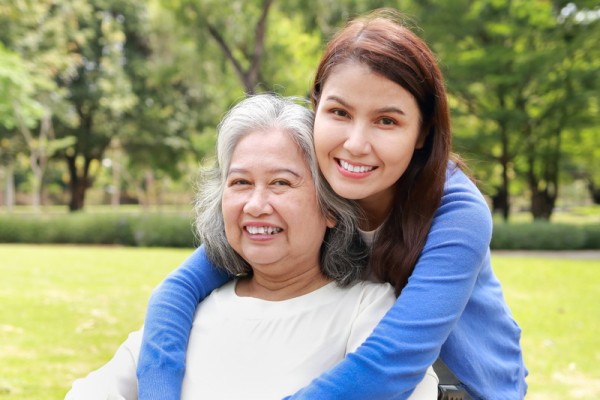 HR Agency Service (Maid/Nanny/Senior Care/Driver/Pet-Care) – Over 1 million users trust this platform for tailored matching.
On-Demand Service through Application – Users access various services with a tap.
Commercial Cleaning Service (Office/Hotel Management) – International companies and embassies rely on Ayasan's cleaning solutions.
In response to Thailand's aging population, Ayasan Service will soon launch "Ayasan Cares," focusing on elderly care.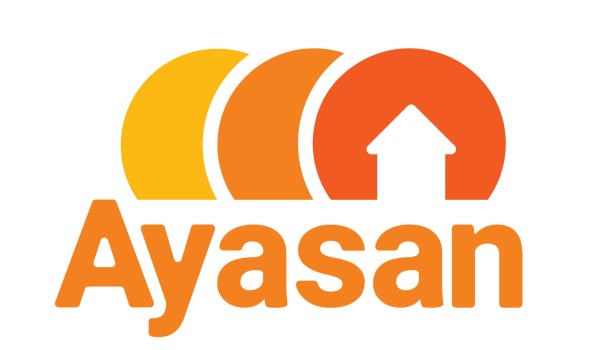 AyasanGPT heralds a new era in hospitality and domestic services. Leveraging AI, Ayasan Service transforms maid hiring, offering a personalized, seamless user experience. Committed to innovation, the company redefines the future of hospitality and solidifies its leadership position.
Experience AI-driven maid matching services with AyasanGPT on LINE: https://lin.ee/jYBwQEq. Learn more about Ayasan Service at https://www.ayasan-service.com/.
Media Contact
Company Name: Ayasan Service Co.,Ltd.
Contact Person: Kotaro Ise
Email: Send Email
Phone: 02-714-2116
Country: Thailand
Website: https://ayasan-service.com/