In recent years, Functional pet food with gastrointestinal health, lipid-lowering, and blood sugar-reducing functions have gradually gained popularity in the industry. Discussions about them on major social media platforms are surging. As the next key development node in the industry, functional pet food has become the focus of major pet food companies' strategies. The Axsen team from Asia has swiftly positioned itself in this industry, leveraging synthetic biology technology to empower the functional pet food sector and pioneer new product pathways.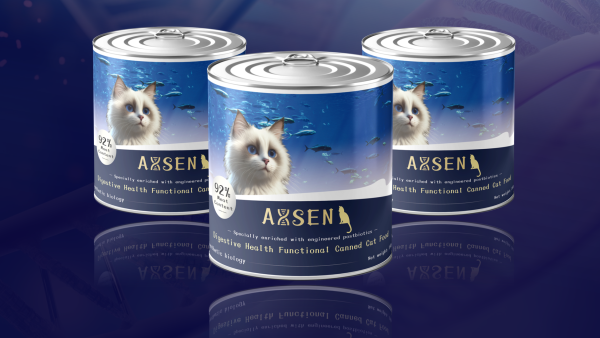 Pet digestive system issues should not be ignored. Currently, digestive system problems have become the leading cause for pet dogs and cats to visit pet hospitals, with gastrointestinal inflammation being the most common, accounting for nearly 30% of the reasons for pet visits. Breeds like Huskies, Samoyeds, Corgis, Ragdoll cats, British Shorthairs, and others often have weaker gastrointestinal systems and require continuous use of gastrointestinal health products. As pet owners' awareness of scientific feeding concepts continues to grow, pet food is no longer limited to the concept of simply 'eating enough,' but more focus is on nutritional and functional needs. The development of diverse functional pet food has become a major direction in the current pet food industry with promising prospects.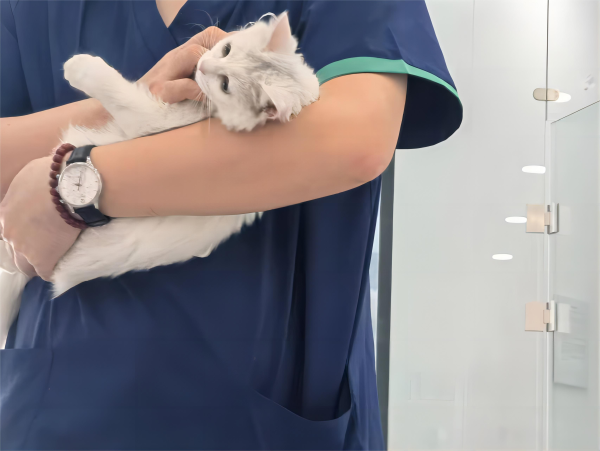 In today's heightened focus on pet gastrointestinal health issues, the probiotics industry has seen a significant surge. Probiotics, known for preventing pet gastrointestinal diseases and reducing pet diarrhea and loose stools, have gained immense popularity in the pet industry. Numerous brands have introduced pet food with added probiotics, attracting a lot of consumer attention. Additionally, postbiotic products formed by inactivated probiotics and their metabolic byproducts have garnered widespread attention in the industry due to their excellent stability and effectiveness.
The Axsen team is bringing a new approach to the pet food industry by creatively utilizing synthetic biology technology. They engineer and modify the probiotic chassis in an innovative way, introducing engineered immune factors to provide better relief from inflammation and enhance immune function in pet staple food. This engineered postbiotic, which can be used as a pet food additive, is added to dry food, canned food, and nutritional pastes, offering a diversified daily healthcare solution for pets.
Media Contact
Company Name: Lingrong Culture
Contact Person: Wang Yurong
Email: Send Email
Phone: 2134007851
Address:3185 Wilshire blvd
City: Los Angeles
State: CA
Country: United States
Website: www.lingrongculture.com