In the last decade, there has been no significant change in the whole industry of transportation. Even though the Google releases the unmanned vehicle, it is still in the early stages. The continuous release of new products is contingent on the notion of creativity. Today, we are going to have a look at the Research & Development of Fosjoas intelligent electric scooter.
If one has no notion of creativity, there is less chance that it will produce more new products. Just because Moben has the impetus and motivation of creativity, in the past years, Moben has pushed out so many products under the brand of Fosjoas. With the help of its core brand of Fosjoas intelligent electric scooter, Moben rose to prominence within a short period.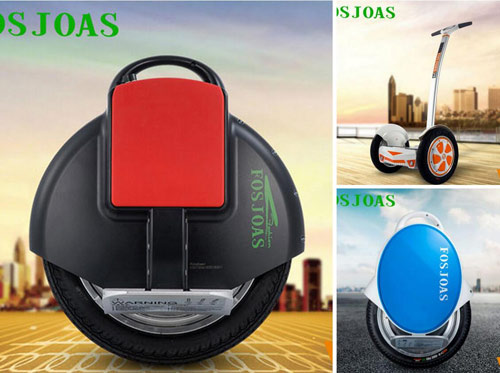 The widespread acceptance and popularity cannot go without its promotion and sales strategy. Of course, the R & D team in Moben made the most important contributions. Fosjoas firstly depends on its cutting-edge technology. Fosjoas self-balancing electric scooter is the sate-of-the-art means of transportation, as it adopts advanced aerospace attitude control theory, fuzzy software algorithm and gyroscope system to maintain balance by leaning forward and backward. Riders can control Fosjoas electric walkcar to go forward, accelerate, decelerate, and brake, etc. by leaning forward or backward. These advanced technology lays down a solid foundation for the success of Fosjoas.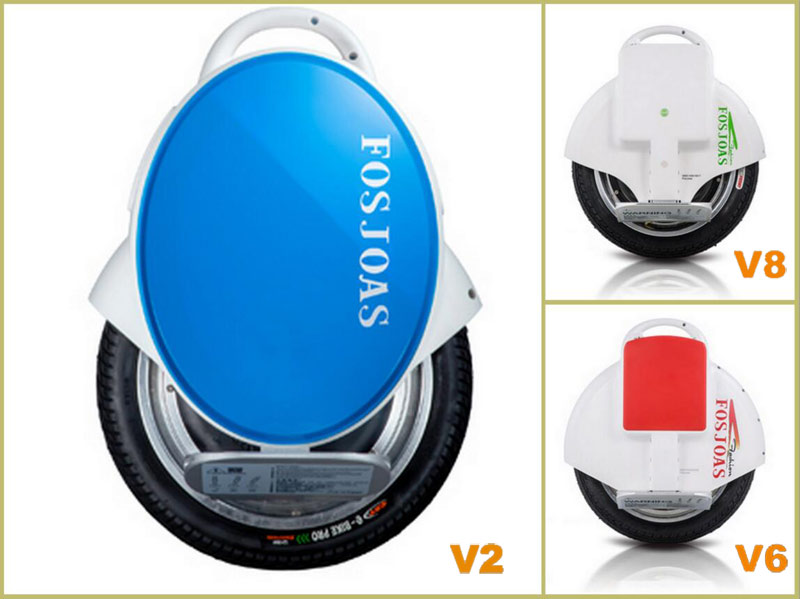 Fosjoas is home to a great variety of intelligent electric scooters that is a strong testimony to Fosjoas R&D ability. With the rapid development of economy, the whole market for electric scooter also changes a great deal. In order to keep track of the market, the R & D team in Moben has to make efforts in research around the clock. The quick roll-out of new models is very important. The taste and the likes or dislikes of the customers are changing very much. From the single-wheeled electric scooter V6, twin-wheeled electric scooter V5, two wheel self-balancing electric scooter U3, sitting posture self-balancing scooter K3, to the K1 wireless remote control skateboard and K2 foldable electric scooter, Fosjoas keeps on going forward.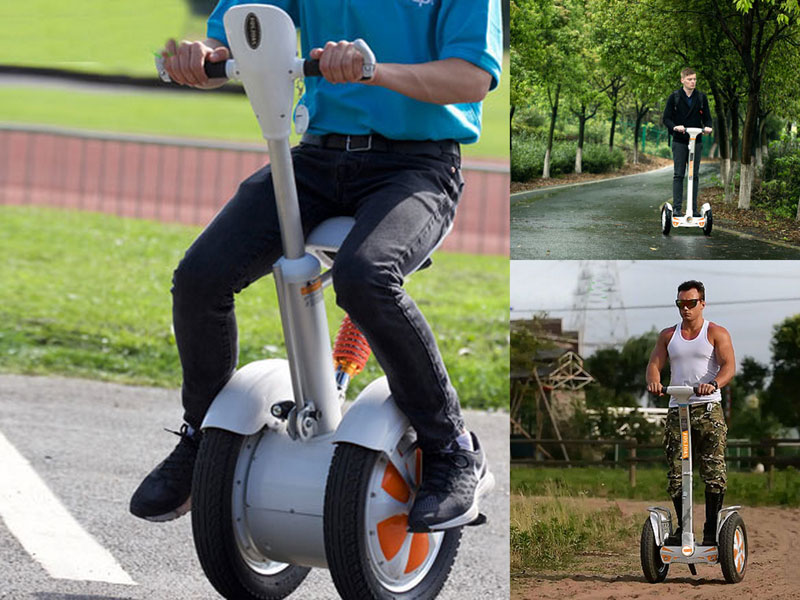 Moben has the impetus and motivation of creativity and it will keep its momentum in the future.
Media Contact
Company Name: Moben Intl (England) Co., Limited
Contact Person: Jason
Email: moben@fosjoas.com
Phone: +86-755-83777600
State: London
Country: United Kingdom
Website: http://www.fosjoas.com/