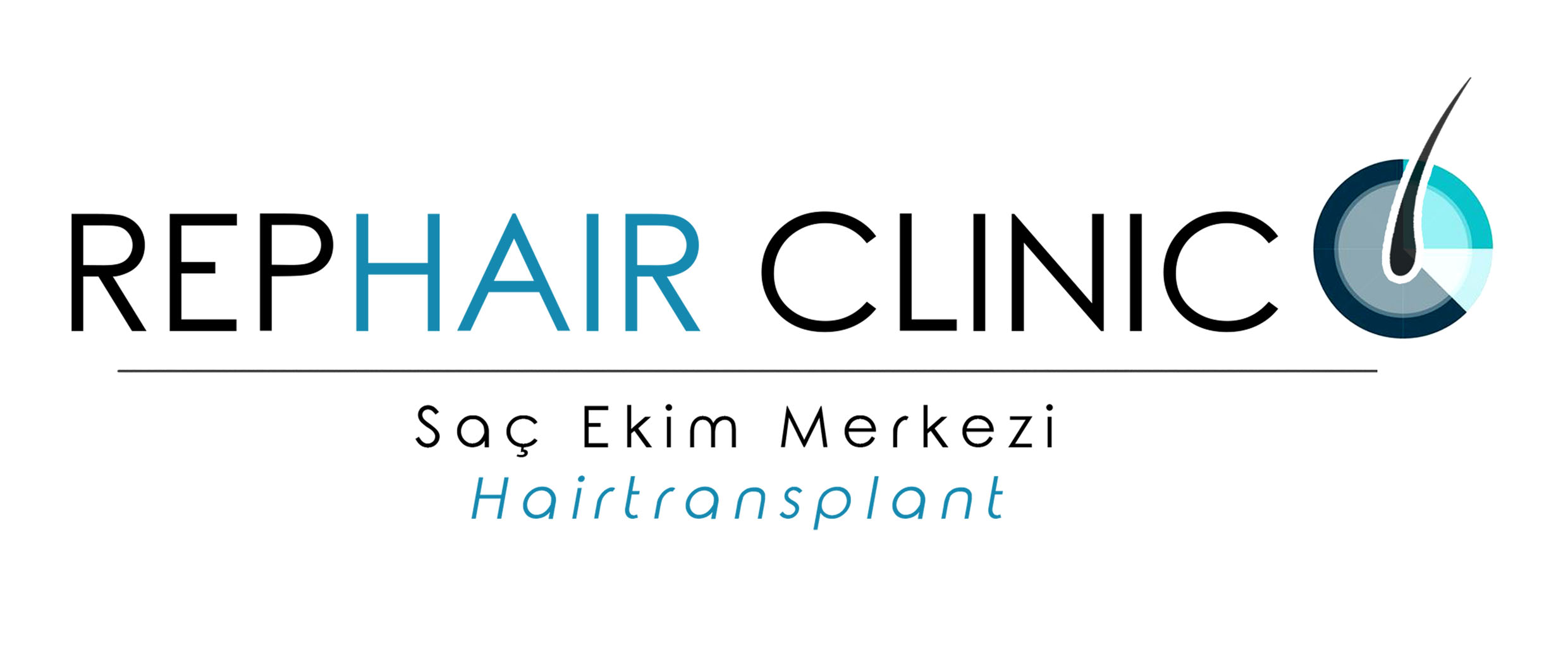 Istanbul, Turkey – February 21, 2020 – Elon Musk and David Silva will vouch for it. Direct hair transplantation is now easier, pain-free and produces lifelong results in treating baldness, or even sparse eyebrows and beards. According to RepHair Clinic Istanbul, bald men today have the advantage that their predecessors never had – a surgery-free, long-lasting treatment for baldness.
RepHair Clinic is Istanbul's most advanced hair treatment clinic for DHI / FUE techniques. DHI stands for direct hair implantation, where a pen like device directly implants hair onto the skin, without the need for opening canals. A very advanced technique is FUE, or follicular unit extraction – all it takes is a pen-like device to extract follicles from donor areas and implant them into opened up and prepared canals on the client's skin.
Hair FUE is administered at RepHair Clinic in the best of settings with professional teams ensuring that the outcome is natural, dense, attractive hair in the quickest possible time. It's a 4-8 hours operation, and the grafts taken out during FUE are standard and uniform, so they can be placed at any desired angle. This ensures that the resultant hair growth is just like natural hair, and the grafted hair blends in with original hair.
"FUE requires no incisions or sutures, and there is no excessive bleeding. Recovery times are short, and the results are very natural. Our clinic offers DHI / FUE treatments with high-quality results," said Ilaria Giuliani of RepHair Clinic.
Founded in 2006, the RepHair Clinic stays abreast of the latest innovations in hair transplant and regrowth technologies, and ensures its clients receive the best possible treatment. Medical photographs are taken in predefined positions to ensure proper documentation and for post-operative analysis of results.
"We only work with highly-qualified and experienced specialist doctors who are active in the service and treatment of hair regrowth and hair transplant methods," says Ilaria Giuliani.
The RepHair Clinic has so far successfully conducted over 2,600 hair transplant treatments, and is thus among the top hair transplant clinics in Turkey. Its clientele is spread across the world, including Greece, Germany, Italy, France, Azerbaijan, Russia, the UAE, and the Balkans.
Watch the RepHair Clinic promo video:
About
At RepHair Clinic Istanbul, we provide all hair transplantation procedures in a well-equipped, state-of-the-art hospital that is fully compliant with all health and safety standards. The Avicenna hospital is located in Ataşehir, a busy, bustling area on the Asian side of Istanbul and only a stone's throw away from Kadıköy, an area many consider to be the beating heart of Asian Istanbul.
For more information, please visit: https://rephairclinic.com/en/
Media Contact
Company Name: Rephair Clinic
Contact Person: Ilaria Giuliani
Email: Send Email
Phone: +90 506 0681184
Address:Kucukbakkalkoy Mahallesi, Kayisdagi Cd. No:47, 34750 Atasehir
City: Istanbul
Country: Turkey
Website: https://rephairclinic.com/en/