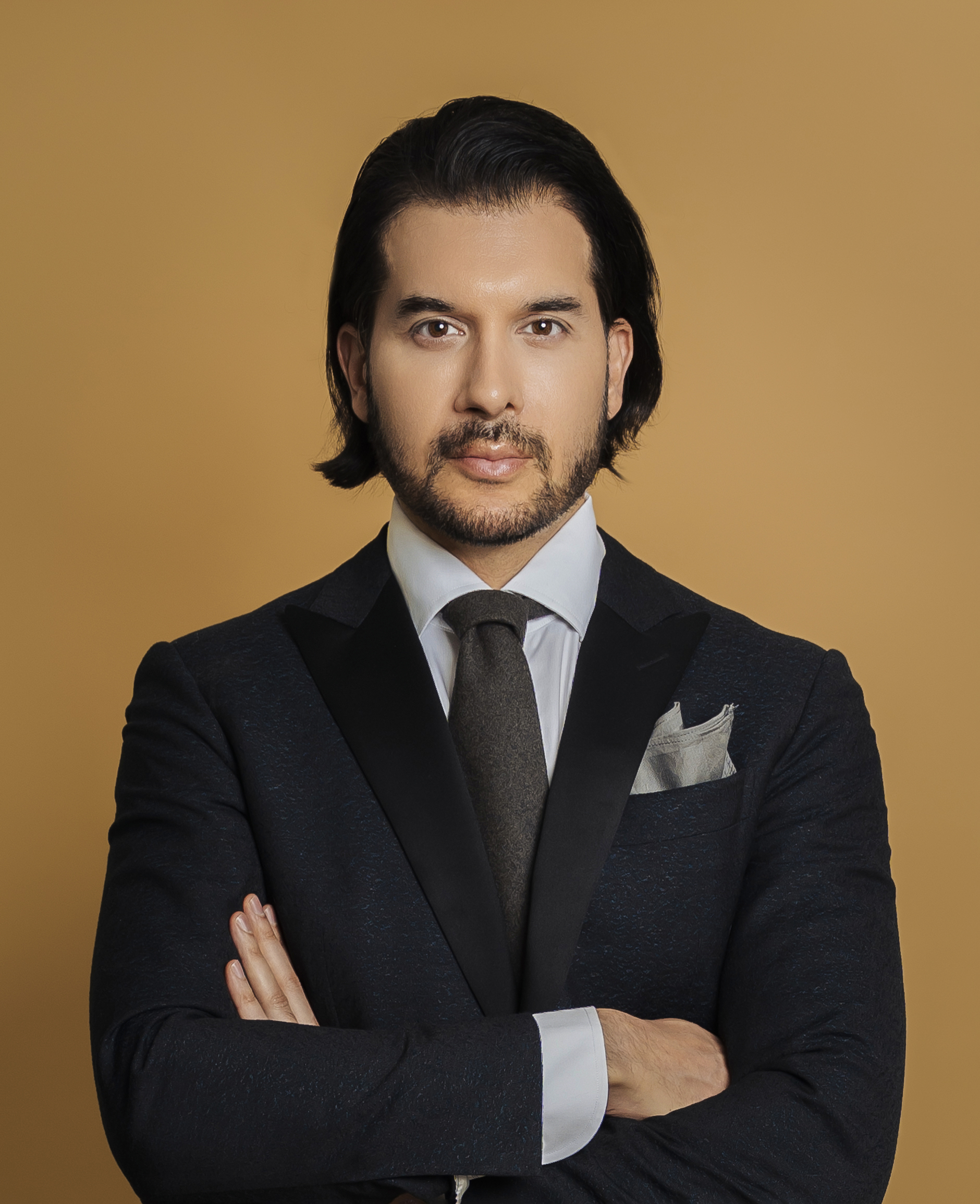 Dr. Anil Shah is a globally renowned plastic surgeon and a pioneer in the field of ultrasonic rhinoplasty. With a commitment to precision, innovation, and patient-centric care, he has consistently delivered exceptional results to patients worldwide. Dr. Shah's expertise has earned him recognition as a leading authority in the field of plastic surgery.
Dr. Anil Shah, a globally acclaimed expert & pioneer in the field of ultrasonic rhinoplasty, is set to present his groundbreaking approaches at the American Academy of Facial Plastic and Reconstructive Surgery (AAFPRS) Conference, scheduled for October 2023, Las Vegas, Nevada. This international conference serves as a global platform for plastic surgeons and medical professionals to gather and learn from leading experts, making Dr. Shah's presentation a highly anticipated highlight of the event.
Ultrasonic rhinoplasty, an innovative technique championed by Dr. Anil Shah, has revolutionized the field of rhinoplasty with its precision and minimal invasiveness. As a featured speaker at the AAFPRS Conference, Dr. Shah will provide attendees with invaluable insights and expertise into the future of this transformative procedure.
Key Highlights of Dr. Anil Shah's Presentation:
Ultrasonic Rhinoplasty Revolution:
Dr. Shah will delve into the principles and techniques that have made ultrasonic rhinoplasty an industry game-changer. Attendees will gain a deep understanding of how this approach has redefined rhinoplasty, offering superior results and shorter recovery times.
Live Demonstrations:
In an engaging and interactive presentation, Dr. Shah will conduct live demonstrations of ultrasonic rhinoplasty techniques, showcasing the intricacies and precision of the procedure. This hands-on experience will allow participants to witness firsthand the potential of this transformative approach.
Patient Case Studies:
Dr. Shah will present a series of compelling patient case studies, highlighting the remarkable transformations achieved through ultrasonic rhinoplasty. These real-life examples underscore the procedure's ability to deliver natural, aesthetically pleasing results.
Advancements in Technology:
Dr. Anil Shah is known for his commitment to staying at the forefront of technological advancements in plastic surgery. He will discuss the latest innovations and tools that have further refined the ultrasonic rhinoplasty procedure.
Dr. Anil Shah expressed his excitement about the upcoming conference:
"I am honored to be part of the AAFPRS Conference and to share my passion for ultrasonic rhinoplasty with fellow surgeons and professionals from around the world. This innovative approach has the potential to transform patients' lives, and I am excited to empower my colleagues with the knowledge and skills to achieve exceptional results."
The AAFPRS Conference is a prestigious international event that provides a platform for medical professionals to exchange ideas, gain insights, and explore the latest advancements in facial plastic and reconstructive surgery. Dr. Anil Shah's participation as a featured speaker underscores his position as a leading authority in the field.
For media inquiries, interviews, or additional information about Dr. Anil Shah's presentation at the AAFPRS Conference, please contact Dr. Anil Shah directly.
Social media:
Instagram: https://www.instagram.com/shahaesthetics/
TikTok: https://www.tiktok.com/@shahaesthetics
Media Contact
Company Name: Shah Aesthetics
Contact Person: Dr. Anil Shah
Email: Send Email
Phone: 312-944-0117
Address:200 West Superior Street, Suite 200
City: Chicago
State: IL 60654
Country: United States
Website: shahfacialplastics.com