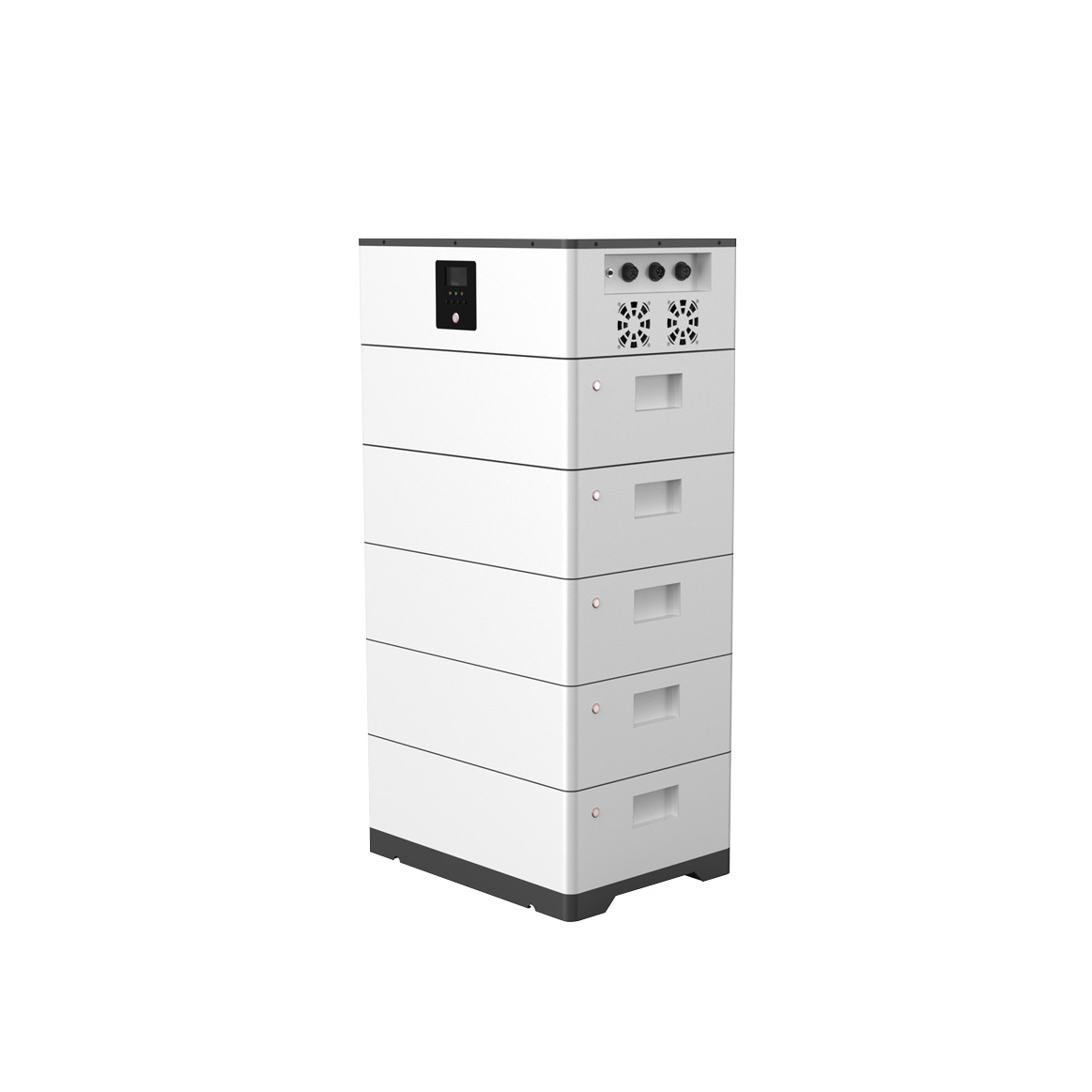 Redway, a trailblazing leader in the energy storage solutions industry, is set to unveil its latest innovation, the cutting-edge 48V All-in-One Energy Storage System at the upcoming 2023 Global Sources Hong Kong Show. This highly anticipated event aims to shed light on the surging popularity of the 48V standard within the energy storage industry, showcasing the unmatched advantages presented by PowerAll, the product offered by Redway.
Features of Redway PowerAll
The 48V All-in-One Energy Storage System by Redway represents a significant leap in energy efficiency, reliability, and sustainability:
1. Efficiency: The meticulously engineered 48V system delivers superior energy efficiency, translating into substantial cost savings for consumers. Redway PowerAll leverages advanced technology to redefine energy management.
2. Compatibility: Seamlessly integrating with a wide array of energy components, the 48V All-in-One ESS offers a comprehensive, hassle-free solution that streamlines system design and installation.
3. Reliability and Performance: Redway PowerAll's unwavering commitment to quality ensures unmatched performance and unwavering reliability, exemplifying dedication to delivering high-quality energy storage systems.
Why Redway PowerAll: Path to Excellence
When selecting an energy storage system, consider the following criteria that set Redway PowerAll apart:
Product Quality and Reliability: Redway PowerAll is synonymous with top-tier product quality and reliability, earning the trust of consumers worldwide.
Cutting-Edge Technology and Features: The 48V system represents the pinnacle of technology, offering advanced features and compatibility that cater to the evolving needs of modern consumers.
Unwavering Warranty and Support: Redway PowerAll stands firmly behind its product with robust warranties and exceptional customer support, ensuring confidence and peace of mind for every ESS journey.
Experience the Future of Energy Storage at Hong Kong 2023 Show
Attendees can immerse themselves in the future of energy storage at the Hong Kong 2023 Show. Discover how Redway PowerAll, the 48V All-in-One ESS, is redefining the landscape of sustainable energy solutions.
Event Details:
Date: October 18-21, 2023
Booth Number: Hall 2, Booth 2J02
Location: Hong Kong Asia World Expo
For media inquiries, product demonstrations, or further information, please visit the booth at the Hong Kong 2023 Show or contact the media relations team at web@redway-tech.com
About Redway
Redway is a trailblazing leader in the energy storage solutions industry, delivering high-quality, reliable, and sustainable ESS products. Empowering residential and commercial users to harness the full potential of clean energy, Redway PowerAll's 48V All-in-One ESS stands as a pinnacle of efficient, eco-friendly, and cost-effective energy storage solutions, leading the way towards a brighter and more sustainable future.
For more information about Redway PowerAll and its product offerings, please visit https://www.redway-tech.com/
Media Contact
Company Name: Redway Battery
Contact Person: Mr. Smith
Email: Send Email
Country: China
Website: https://www.redway-tech.com/