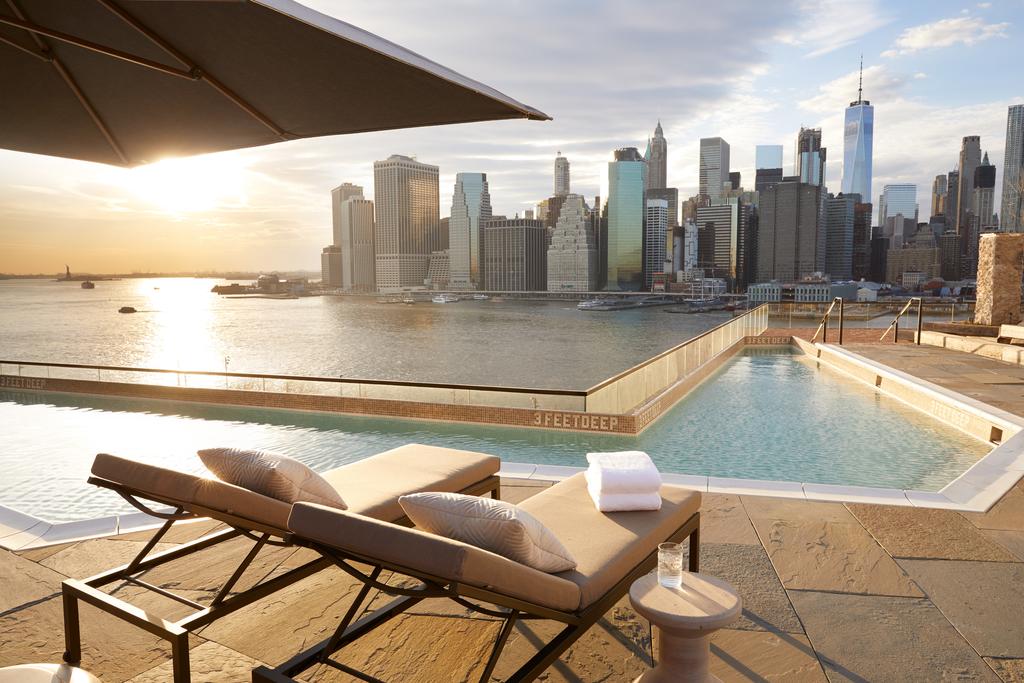 Recommended Room, London, is a premier living accommodation service internationally that is making the acquisition of temporary living quarters in international cities a quick and easy process. The accommodations are all 4 or 5 star and include hotels in Paris, the best hotels in Amsterdam, in Barcelona, and hotels in London. Literally dozens upon dozens of other locations internationally also exist including those in the United States and Australia.
Book a hotel room, hostel, or other accommodation internationally quickly
With over 80 locations to pick from internationally, there is a style of room, pricing, and location to suit almost anyone. Paris, and the Hotel Providence there is a great favourite for its unique charm and ambience. The Serras Hotel in Barcelona has a unique Spanish flavour of course, and there are over 80 plus offerings such as these. The Charlotte Street Hotel in London in particular is an absolute gem for any visitors to London, and the reviews on this hotel as well as all others are astounding. Great choices such as this also abound in the United States and Australia.
The variety of choices on Recommended Room is not limited to hotels
There are hostels, bed and breakfasts, and some trailer park campgrounds for RVs available through Recommended Room. In the United States, Boston has a selection of great Bed and Breakfast offerings, and Hawaii has great hostels, hotels and Bed and Breakfasts available. In Spain, Lisbon is listed and renowned also for its great hotels, and Bed and Breakfast accommodations as well, while Sydney in Australia is heralded for the top of the line rooftop restaurant of the Hotel Lamont/Lancemore. Accommodations in Sydney at the Hotel Lamont/Lancemore are also spectacular but the rooftop restaurant is an added appeal to tourists. Many of the offerings combine top of the line accommodations with top of the line amenities such as pools, spas, and 5-star restaurants.
The stress of booking abroad is removed by Recommended Room.

There is a quick and easy method of searching for accommodations on the Web site and also on the Facebook page of this company. The company also maintains a presence on Twitter, so every traveller can get in touch, search for accommodations and book quickly and easily no matter what the destination. Quality is always guaranteed and each traveller can view the ratings that are provided and the spectacular reviews that have been received over the years from the worldwide press.
All in all no matter where the destination, this company is a travel bonus
The guesswork for travellers is gone, as recommended hotels in Paris, the best hotels in Amsterdam, hotels in Barcelona, hotels in London, and of course, accommodations in Australia and the United States exist. Everything from hotels to hostels, to Bed and Breakfasts exist around the globe, with this company doing all the hard work and research and providing spot on recommendations to travellers. RV parks are even included in the accommodation recommendations.
The very best accommodations for good rates are provided and updated
The guesswork and legwork is taken out of finding good accommodations worldwide by Recommended Room. All travellers need to do is make a selection and pack their bags. This is a much needed and much appreciated addition to worldwide travel.
Media Contact
Company Name: Recommended Room
Contact Person: Media Relations
Email: Send Email
Phone: 759-052-1215
Address:8 Francis Terrace
City: London
Country: United Kingdom
Website: https://recommendedroom.com/