RealMinati a News/Media company set up in Hoshiarpur, Punjab, India. The main motive is to stay real and bring curious news for every user. RealMinati is also an active Meme page with the username @realminati on Instagram with their 15k family of followers.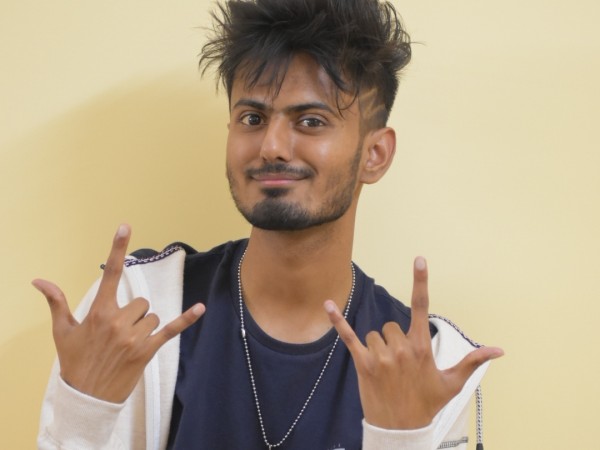 They are working around 24×7 Keeping their followers engaged over their Meme Page. While on the other side they are Updating their website with Unique Real News, Stories, Tips, and Tricks. RealMinati is a Google News Approved Website. Where else they are always in search of Unique content, One can reach the editor with an Interesting story or News to get it published.
What are the benefits of showcasing over RealMinati?
If you're a company owner who is familiar with digital marketing tactics, you already understand the value of seeing your name featured on a well-known website.
While there are a lot of People, Brands, Artist, Rising artists, and other Media outlets who wanted to get featured. They also give them a chance to get Advertised over their News/Media site and Meme Page.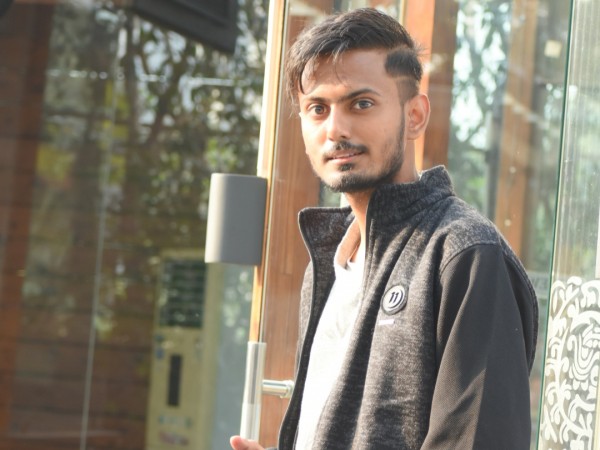 A well-written post that addresses your customers' questions will get a lot of visitors or eligible leads to your website, according to RealMinati.
Since it is such a well-known website. The majority of RealMinati guest posts contain either exclusive quotes from a credible source or a new perspective on a common subject. Their writers choose stories that include polls, industry reports, breaking news, or in-depth analyses of business issues.
You must first pitch the subject concept because RealMinati.com does not allow unsolicited articles. If the recommendation is time-sensitive, for example, a holiday or event-related item.
Meanwhile, RealMinati features a slew of young talent, inspiring rising children and students.
Vish Kumar VK founded RealMinati. Who's from Hoshiarpur, Punjab. He is also an Influencer, Singer, Digital Entrepreneur, and a Web-Developer. With 8 Years of Experience, He is growing well in the market. Finally, it inspires him to create a website where he can share a lot of motivational material and keep some useful material up to date. This enables him and others to enter the market with trust.

Media Contact
Company Name: RealMinati
Contact Person: Vish Kumar VK
Email: Send Email
Phone: +91-72932-20786
Country: India
Website: https://www.realminati.com