Innovative provider of mobile led lighting solutions, Real-LED, announces the launch of their website with 10% of sales going to a helpless charity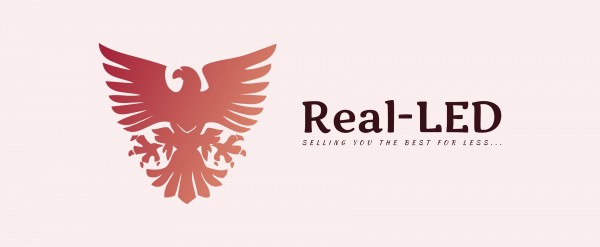 Real-LED is looking to give light to more than just their customers across the United States as the company recently launched a website with the major goal of donating 10% of all the sales made online to a charity. The laudable move by the company is worth celebrating, considering that many companies across the globe are more focused on sales generation and ultimately paying very little attention to the plights of the needy.
"I have put together this website to help charities across the nation. Why not have 10% of all sales go to a helpless charity that needs more help to find what they do? I think more websites should be run with this attitude and stop being focused only on money. God tells us to help each other out in Romans 12:13 – "Share with the Lord's people who are in need. Practice hospitality." – Ryan Herman, founder of Real-LED.
Using an LED light bar has become increasingly popular in recent times as one of the most sought-after off-road accessories. Several brands and manufacturers of auto accessories and lighting solutions have come up with a wide range of products. Unfortunately, many of the available solutions do not meet the needs of clients not only in the US but across the globe. The lights are either exorbitantly priced or fail to deliver as claimed. This is where Real-LED is looking to make a difference by uniquely combining quality with affordability.
The company offers a plethora of products across different categories, including light bars such as Heise led bars and rigid led bars, flood and spot lights, as well as pods and cubes. In line with the company's goal of making affordable lighting solutions available to as many people as possible, Real-LED regularly offers price slashes to celebrate seemingly unsung heroes like fathers and mothers. In a similar vein, the company offers 10% off for military personnel, government/city employees, 1st Responders, and more.
The 10% charity donation automatically goes to St. Jude Children's Hospital by default to help the cause of the hospital. However, customers can choose the charity they want to receive the donation.
For more information about Real-LED and the wide range of lights offered, please visit – https://www.real-led.com/ and www.facebook.com/realledlights.
Media Contact
Company Name: Real-LED
Contact Person: Ryan Herman
Email: Send Email
Phone: 1-509-236-7914
Address:14915 W HWY 2 #1
City: Medical Lake
State: WA 99022
Country: United States
Website: www.real-led.com