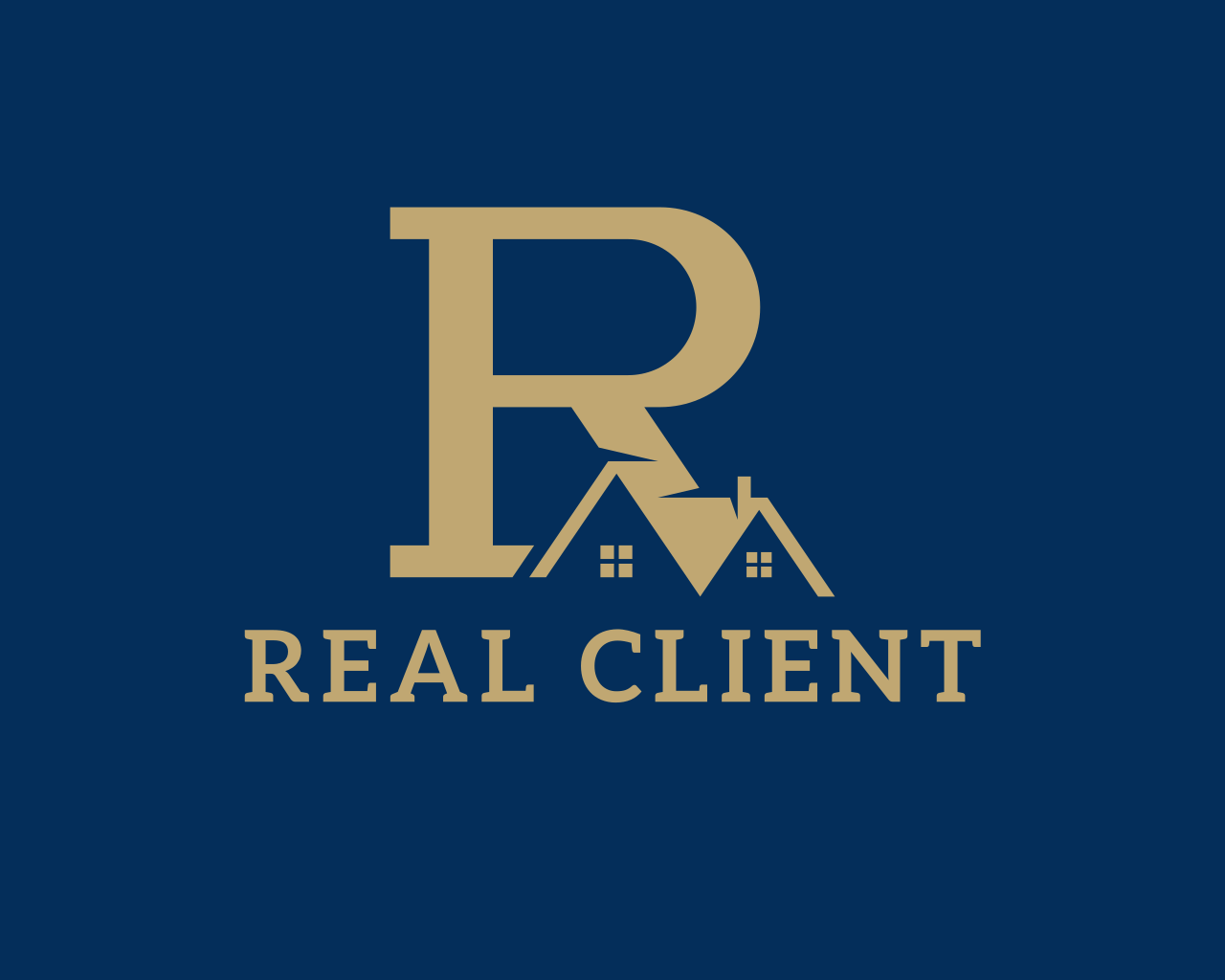 "Real Client" is a new marketing agency model providing home renovation companies with more clients. This new model charges pay per appointment. Not only lead generation but also provides an assistant who pre-qualifies the leads. They charge based on a result, not on promises. Though many companies provide Home Renovation Leads, frequently, they're not exclusive to customers. It leads to many sharks competing for the same fish. If you're not fast enough, you miss out. Agencies will only sometimes do the grunt work of converting those leads up to the customer's sales team. If a client doesn't have a sales team, he will be disappointed. Usually, contractors are good at their trade but often need help with marketing and communication.
Real Client handles the entire advertising and appointment-setting process. Running Facebook advertisements, generating leads, and providing an assistant to call and pre-qualify the leads are some of the services Real Client offers.
Ander Guillen started it. He worked at a marketing agency as a media buyer before creating this. There Guillen has found some issues. Real Client was started to resolve them. Firsthand the massive set-up fees and monthly fees clients were paying only to receive a spreadsheet of leads who didn't answer the phone was the major problem.
With the prevailing pandemic, every business started using online platforms to promote their businesses. Clients in the home renovation field are also searching for online methods to find services.
Most of the sites have broken the trust between agencies and clients. Real Client builds the bond between the client and the agency without being a money craver. There are four members in a team. Real client provides its services to only five clients per month. This tiny group concept helps to give much attention to clients. And it is the success secret behind this small company since its start.
On www.realclient.ca, it is mentioned that they will fully refund the client after 60 days if the client is unsatisfied with the service.
Media Contact
Company Name: Ander Guillen
Contact Person: Real Client
Email: Send Email
Phone: 647-233-6658
Country: Canada
Website: https://www.realclient.ca