Four friends pull off an unimaginable feat following experiences that threatened the state of their emotional and mental health, exhibiting a comeback that's nothing short of inspirational and motivational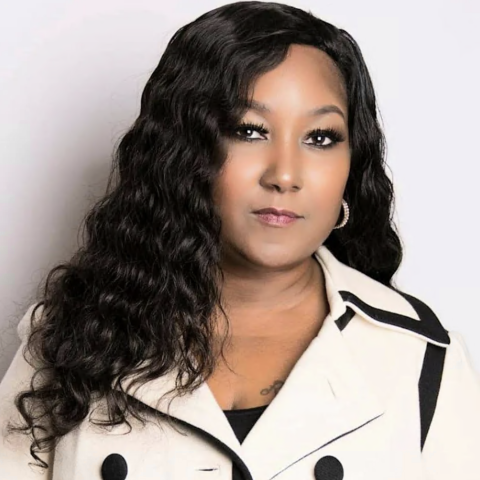 Acclaimed author Raychelle Meyers is set to captivate readers with her latest release, "Thugs in Skirt." This thrilling novel tells the compelling story of friendship, revenge, and transformation in the face of tragedy. In "Thugs in Skirt," readers are introduced to four fearless heroines: Trinity Woods, Scarlett Perez, Emma Banks, and Naree Gem. The story takes a surprising turn when their best friend, Bailey Brooks, tragically commits suicide in front of their entire school.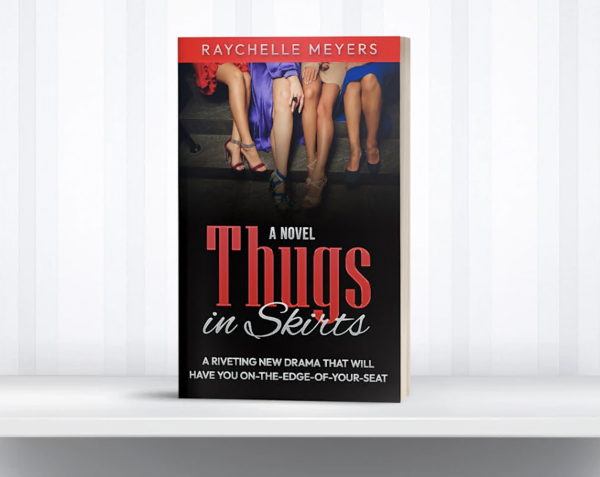 As Bailey's lifeless body sways above them, the truth becomes undeniable – whether in terms of blood ties or social status, Allison Parker and her group of malevolent cohorts should face the consequences. Motivated by their profound grief and a burning desire for justice, the four friends launch Operation #GameOnForBailey.
Their mission is nothing short of exposing the most nefarious individuals in their school, with an ambitious goal of becoming millionaires by their senior year. But fate has more in store for them. While grieving their dear friend at a local coffee shop, they unwittingly witness a murder that entangles them with one of the most ruthless King Pins in the cartel world, Bennie Perez.
Forced into a life of crime, the girls find themselves pushed to the limit, inspiring them to rise above the challenges they face. They not only become the best of the best in their new world but also venture into the realm of fashion, launching their million-dollar clothing line, "We Bitchin Fashion."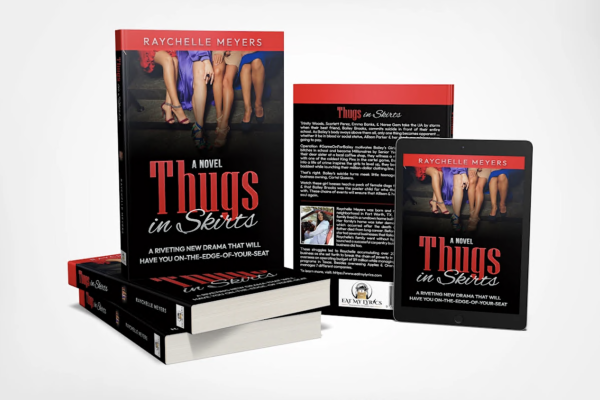 "Thugs in Skirt" is an unapologetic narrative of transformation and empowerment. Raychelle Meyers brilliantly weaves a tale where the despair of young teenagers turns into an unyielding pursuit of revenge and, surprisingly, success. These Cartel Queens, as they become known, navigate the treacherous waters of crime and fashion, crafting a story that keeps readers on the edge of their seats from start to finish.
Readers can now experience the electrifying journey of Trinity Woods, Scarlett Perez, Emma Banks, and Naree Gem as they rise from their meek teenage personas to become formidable forces in a world they never expected to enter. "Thugs in Skirt" promises to be a rollercoaster ride of emotions, thrills, and empowerment that no one will want to miss.
"Thugs in Skirt" by Raychelle Meyers is available for purchase at all major book retailers, both in stores and online. Visit www.eatmylyrics.com to get the book in both ebook and paperback formats.
Media Contact
Company Name: Elevate HER Business Academy
Contact Person: Raychelle Meyers
Email: Send Email
Country: United States
Website: www.eatmylyrics.com