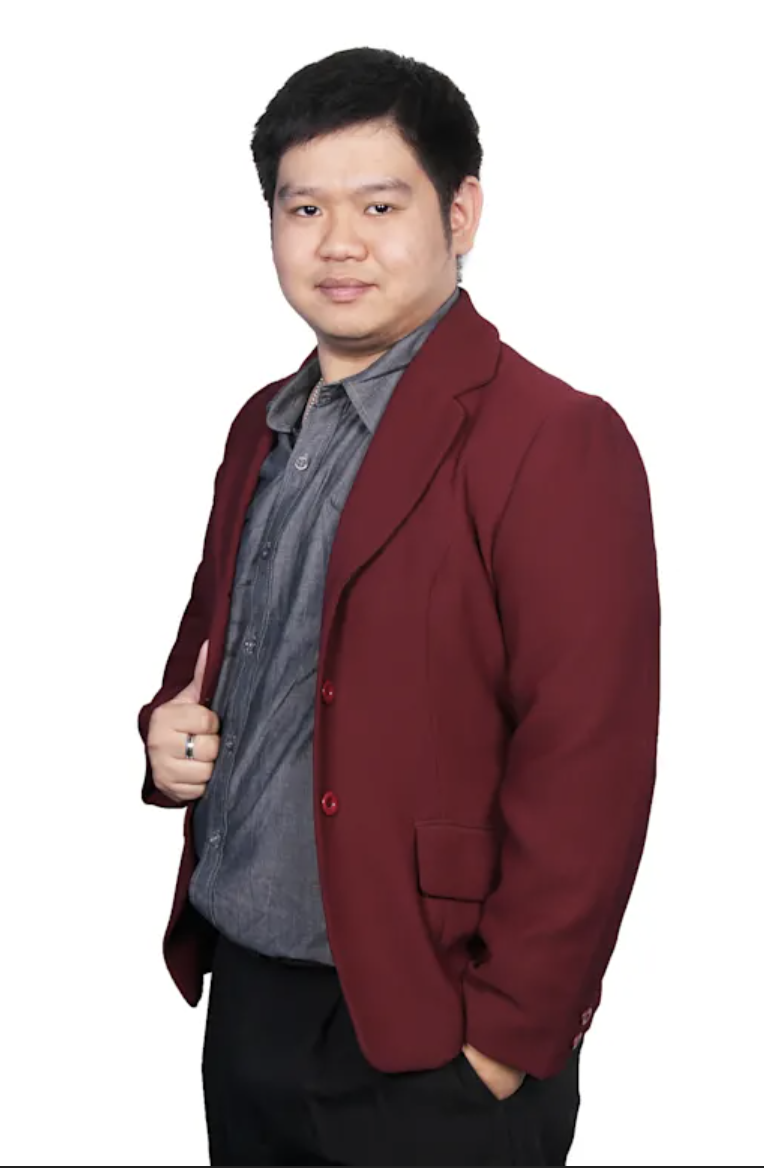 The group was created by Raymond to provide free digital marketing skills to help people grow their revenue. It's also an opportunity to connect, network, meet new people
Malaysia – Rain Cloud Marketing has today announced its commitment to helping businesses grow with the establishment of a Facebook Group called "Result Oriented Marketing for Business and Coach". The group was specially created to help business owners and entrepreneurs to connect, network, learn new things, and find useful resources to improve their business.
The reason for starting the group is because the founder of Rain Cloud Marketing, Raymond, saw too many gurus on the internet teach courses that may not be that effective. So he wants to share his humble knowledge of digital marketing for free to help people.
Raymond would like to invite business owners, entrepreneurs, coaches, and everyone else who wants to improve in their business to join in and take advantage of high-quality digital marketing coaching absolutely FREE.
Please click here to join the Facebook group.
Raymond is a highly successful digital marketing expert with many years of experience. Through his company Rain Cloud Marketing, he has helped coaches and other businesses find the right strategy to attract clients, make sales, and earn huge profits. He's an expert in Revenue Driven Marketing, Press Releases, and Ad Consultation.
He also focuses his attention on coaches who're finding it difficult to make use of the powerful Facebook and Instagram marketing tools and resources to find clients for their various products and services.
From his experience, he found out that there are many digital marketing courses online but most of them are not accurate, incomplete, or just not specific enough for certain businesses. He realized that most people who buy these courses are not aware of what it entails and after making a purchase, they are disappointed that they're not successful even after following all of the instructions in those courses.
Starting the Result Oriented Marketing for Business and Coach is Raymond's way of giving back to society. Everyone who joins the group is going to see a difference in the business because of the high-quality information they will be getting from here. The lessons in the group will be free of charge and members will have the opportunity to ask questions, get mentorship, and find answers to all of their digital marketing challenges.
Apart from being a platform for learning digital marketing, group members will also have the opportunity to network with like minds in their industry. They will learn new things from each other, discover tools and resources, network, and promote their interests.
Media Contact
Company Name: Rain Cloud Marketing
Contact Person: Raymond Chew
Email: Send Email
Country: Malaysia
Website: https://www.raincloudmarketing.com/