The magazine is becoming an authority in the Italian, particularly Milanese, art and fashion scene.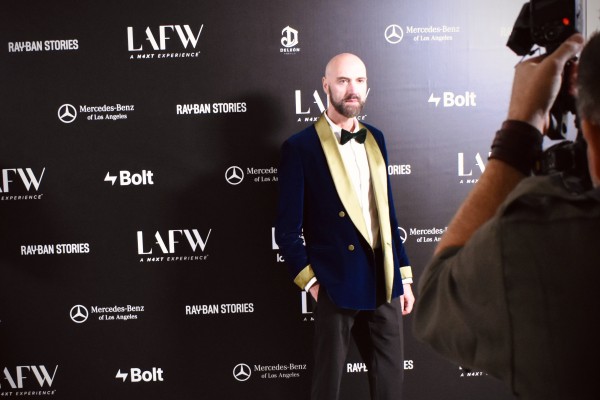 Raimondo Rossi aka Ray Morrison, a photographer and recognized men's style icon by various international magazines has been named the new editor-in-chief for Milan Weekly Magazine. The magazine is making a name for itself in the Italian, particularly Milanese, art and fashion scene, and on a par with more emblazoned magazines is embedding both celebrities and new talents on its covers with careful selection work.
Raimondo Rossi, also the editor for The Style Researcher magazine, and a former contributor to magazines of the London scene such as British Thoughts magazine, Fab UK, and ASBO magazine, will be a safe bet for the Milanese magazine, as he will ensure an international and expert vision.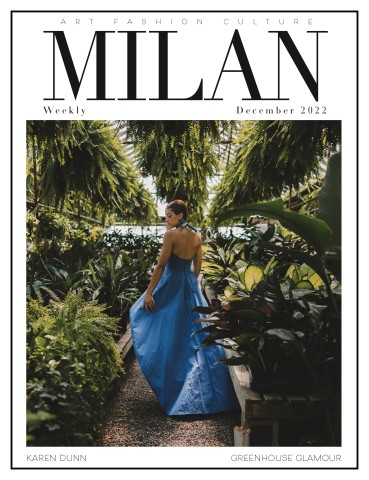 Recall that the artist has also been mentioned several times by magazines such as Vogue and Rolling Stones, both as a photographer and as a point of reference for men's style. Securing his presence will ensure the magazine's global presence, as the publisher is constantly moving between the United States and Italy. The author is well-known in various Hollywood entertainment fields. Raimondo has also been mentioned or interviewed several times in South America and Asia. We recall his cover story in GQ China a few years ago. This will undoubtedly play in Milan weekly magazine's favor and immediately ensure reliability and professionalism, as well as lending an aura of elegance.
Media Contact
Company Name: Get Celebs News
Contact Person: Sol Desamito
Email: Send Email
Country: Italy
Website: www.milanweekly.com