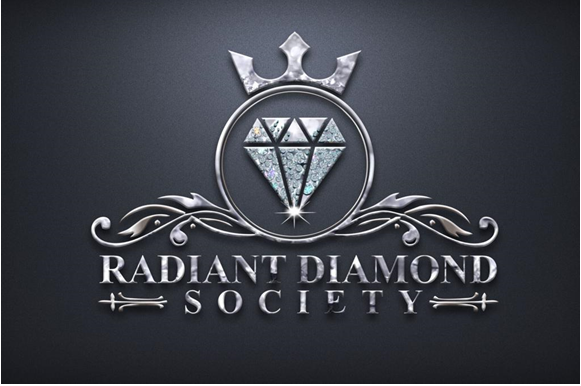 Women-focused community, Radiant Diamond Society LLC., announces plans to create more initiatives to empower and elevate high-value businesswomen across industries
The team at Radiant Diamond Society LLC., led by the forward-thinking and passionate Dr. Rita Reene is reiterating its commitment to establishing a global network of high-value businesswomen, as the exclusive membership community has reeled out at plans to facilitate unity, meaningful connections, and strategic partnerships across borders and industries. Radiant Diamond Society LLC. is fast becoming the go-to platform for success-driven women who are passionate about making an impact, irrespective of the industry.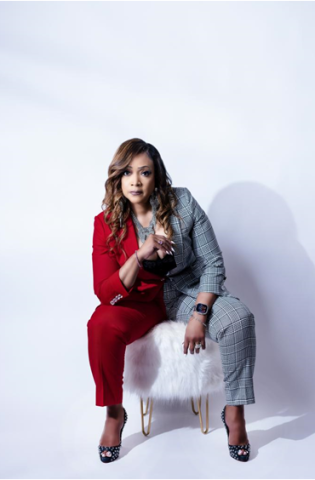 "As a highly accomplished and influential individual, we believe you possess the qualities and experiences that align perfectly with our vision and mission." – Dr. Rita Reene, Founder/President Radiant Diamond Society. "At the Radiant Diamond Society, our primary focus is providing a platform where high-value women can unite, forge meaningful connections, and cultivate strategic partnerships that transcend borders and industries. We recognize the importance of authentic relationships in driving sustainable growth and success, both locally and on a global scale."
A study published by The Guardian revealed that companies with female leaders outperform those dominated by men. However, the statistics of women in business, especially those holding top executive positions leave more to desire. According to a study conducted by Mercer in 2021, women represented 23% of executives, 29% of senior managers, 42% of professionals, and 47% of support staff. Consequently, Radiant Diamond Society LLC. is looking to highlight the amazing contributions of female executive-level professionals and entrepreneurs while creating a platform for even more women to impact the business environment.
Radiant Diamond Society LLC. aims to create initiatives that foster knowledge-sharing and learning opportunities and champion feminine excellence through women's empowerment and leadership, business and entrepreneurship, as well as networking and collaboration.
The organization has already achieved laudable feats in this regard, considering the success of its meet-up in September 2023, as well as the Canvas & Candid Conversations in October, and the Radiant Diamond Profession Lunch Mixer. Radiant Diamond Society LLC. will be leveraging traditional and digital media to promote its motives and hopefully drive the desired narrative as regards female entrepreneurship and women in business.
To learn more about Radiant Diamond Society LLC. and how to be a part of the game-changing movement as well as other initiatives by Dr. Rita, visit – https://drritarenee.com/. There is also a growing online community across social media, including Facebook, LinkedIn and info@drritarenee.com4
Media Contact
Company Name: Radiant, Diamond Society LLC
Contact Person: Dr. Ritg Renee
Email: Send Email
Phone: 800-990-4885
Country: United States
Website: https://drritarenee.com