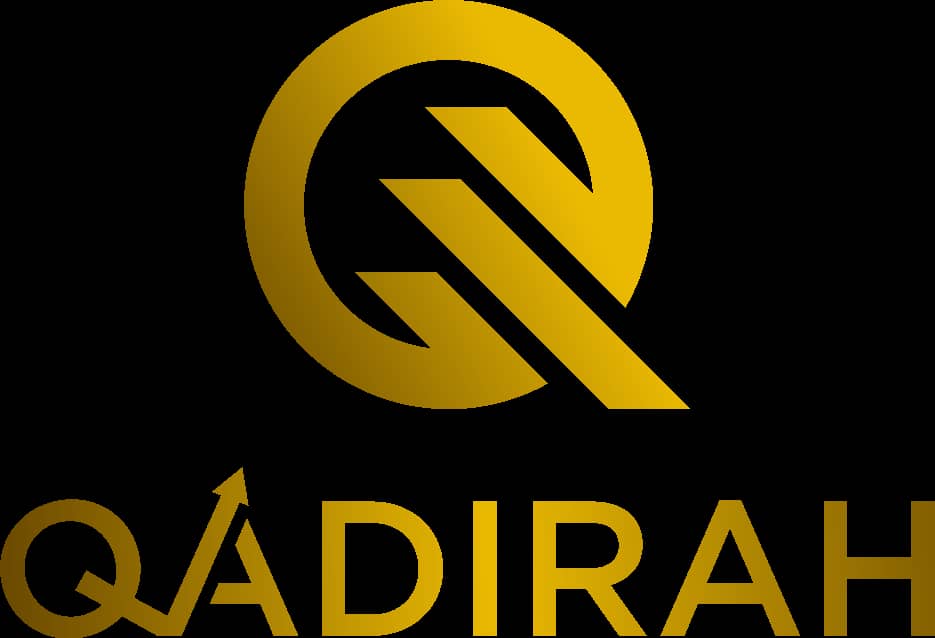 Atlanta, GA – February 8, 2023 – Qadirah has announced the released of what will soon be a multi-chain crypto wallet and browser extension so everyone can easily explore and navigate the world of DeFi directly from Chrome and Brave web browsers.
Qadirah' foray into Web3 begins with unlimited access to the Solana network's world of DeFi and Web3 applications but will soon be followed by support for the Ethereum network and other popular smart contract blockchains.
Everyone can install the Qadirah Browser Extension Beta to mint, collect, and view NFTs in apps like Magic Eden, to margin trade and stake through DeFi protocols like Mercurial Finance, and to swap, trade, and borrow instantly with Mango Markets.
The extension can be installed now for Chrome and Brave browsers at Qadirah.com/browser-extension.
We ask Founder and CEO Reggie Wayne two main questions –
Why Solana?

What are the new Browser Extension Features

Why Solana?
Ethereum is currently the de facto home to the most popular DeFi and Web3 apps, Wayne continues to explain.
Ethereum's DeFi ecosystem presents a difficult barrier for entry for newcomers because of its high cost of entry. Navigating its unpredictable and expensive gas fees can be prohibitive for the average person looking to experiment with smaller sums of money. While Qadirah plans to add Ethereum as the next supported blockchain, launching with Solana made the most sense.
Wayne continues, Like Ethereum, Solana is a smart contract platform that hosts a world of Web3 applications like decentralized exchanges and lending platforms. Unlike Ethereum, Solana can scale to hundreds of thousands of transactions per second at a cost so small that you would have to send thousands of transactions to even spend $1 in fees.
We also added the Qadirah Browser Extension Beta which allows everyone to experiment with Web3 and DeFi at a low cost, and with the level of security and trust they expect from Qadirah.
What are the Browser Extension Features?
We wanted to provide our users the ability to tap into the unlimited potential of Web3 and DeFi with the new Qadirah Browser Extension? Our app allows novice users the ability to leverage the power of Web3 with an accessible and intuitive interface with the world-class customer support of Qadirah.
In short these are the features you can expect from the Qadirah wallet:
Buy, sell, and swap crypto directly in the extension.

Mint, trade, and view your NFT collection.

Browse & pin your favorite Web3 projects in the extension dashboard.

Stake Solana.

Track balances over time.

Navigate in a simple and easy to use interface.

Buy crypto at low rates with credit/debit card or bank account.

Find the help you need with Qadirah' world-class customer support.
Wayne reminds us "we won't be stopping with Solana and Ethereum. Other popular blockchains like Algorand will follow." making the Qadirah Browser Extension multi-chain and the only place to explore all of Web3 from one simple and beautiful wallet."
Media Contact
Company Name: Qadirah
Contact Person: Public Relations
Email: Send Email
Country: United States
Website: https://qadirah.exchange