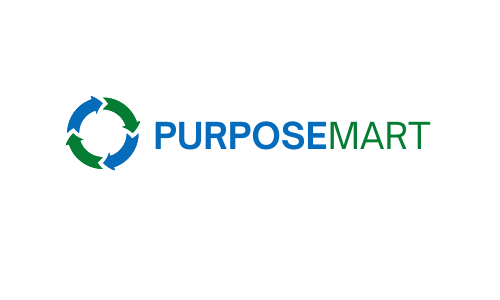 New York – Purposemat's unique business model that seeks to pair sellers and consumers that share similar values is taking off and has many people murmuring that it could be one of the best ways to shop and do effective business.
With Purposemat, consumers can find sellers based on cause, seller category, country, or product type. Through this capacity to filter businesses down to their values, buyers can connect with sellers that share in their beliefs and values. This unique business model was not only generated to yield profits, Fidelia K. Negue, founder of Purposemat Inc., identified it to be one of many ways to help create positive change in the world.
In her own words, she said, "I believe empathy and awareness are the seeds for solving social issues. I started Purposemart because I wanted to create an inspiring community where consumers could easily find products and brands that stand for real causes—ones that reflects their own values and beliefs."
In a demonstration by the team from Purposemat, the release wire learned a few things about the newly launched marketplace. Here's one: by navigating the search filters, people who are enthusiastic about sustainable living like Fidelia K. Negue, can find sellers who are passionate about the exact same topic. Same for vegans, and advocates for artisan businesses, women-owned businesses, minority-owned businesses and a whole lot of other social causes.
With the world crying out for more ways to forces toxicity out and promote unity, Purposemart could not have come at a better time. With Purposemat, businesses and consumers can come together in numbers to really make a difference to society. Not only does the platform provide a space for businesses and consumers to interact, but it is also an excellent place for businesses to grow exponentially while consumers get products of high quality.
Media Contact
Company Name: Purposemart Inc.
Contact Person: Eva Jones
Email: Send Email
City: New York
State: NY
Country: United States
Website: https://purposemart.com/