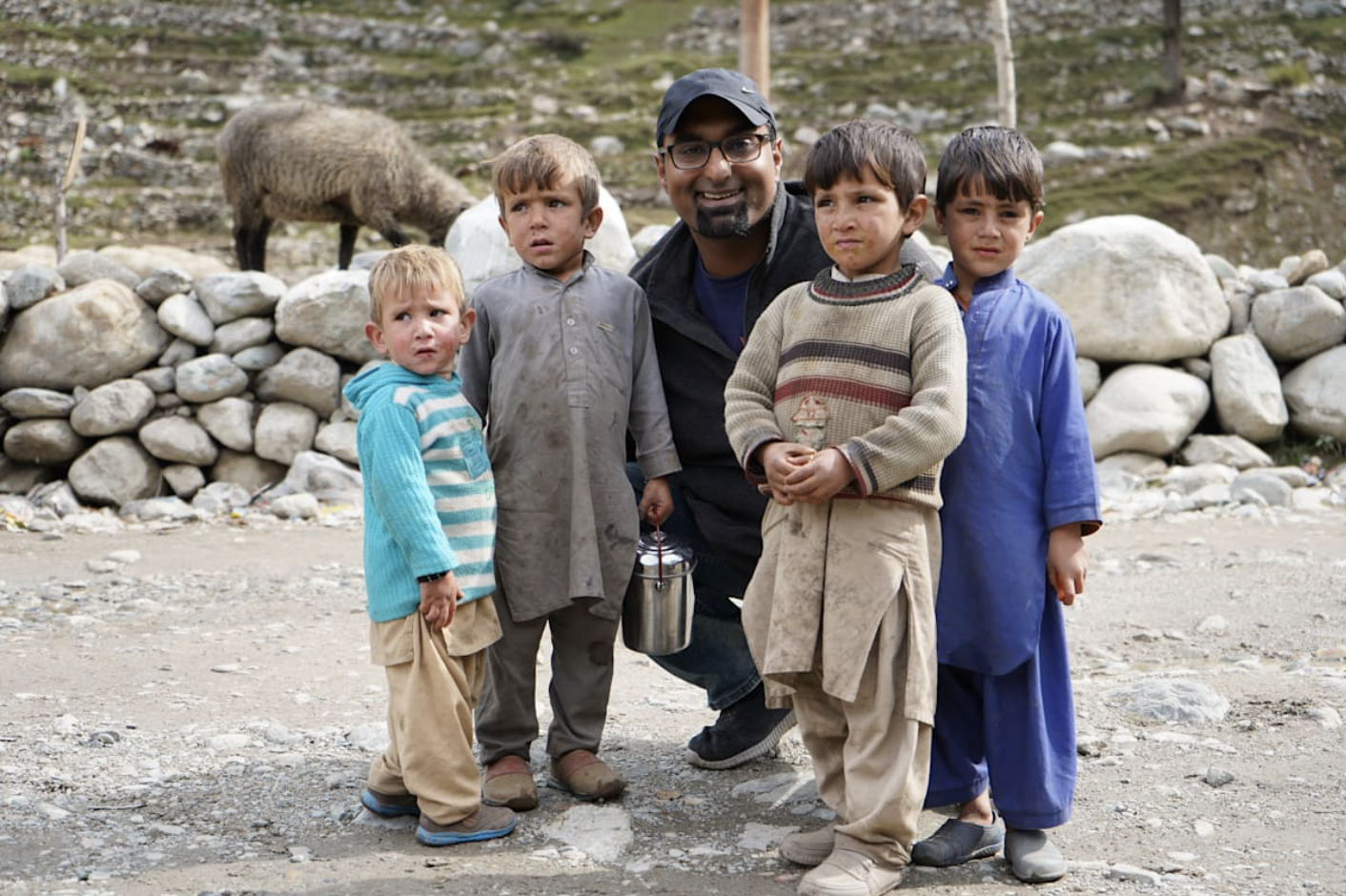 Innovative digital marketing solutions provider, Purple Sheek Media, helps business owners and organizations share their message with the world by leveraging its nonprofit marketing strategies
Digital marketing enthusiast and public speaker, Suleman Sheikh, has taken his passion for humanitarian services to new heights with the launch of Purple Sheek Media. The company targets business owners and organizations, providing them with proven and effective nonprofit marketing services that help them tell their stories and share their message with as many people as possible worldwide.
The internet has been described by many as the best thing since sliced bread. The emergence of digital marketing and its strategies has further reiterated the "amazingness" of the internet, helping businesses reach their target audience with relative ease. However, many businesses are yet to harness the immense features of online marketing, which is where Suleman Sheikh and his team at Purple Sheek Media are looking to change the narrative by uniquely combining affordability and quality to allow more nonprofit organizations to leverage digital marketing to achieve their goals.
Purple Sheek Media offers a wide range of solutions, including search engine optimization (SEO), content marketing, Google advertising, and video marketing. Other services offered by the company are email marketing, Digital Competitive Analysis, and social media marketing (SMM). Using its finally proven framework, the company also helps develop crowdfunding campaigns that work.
Suleman Sheikh also offers a hands-on digital coaching program to business owners and organizations, as well as user-friendly guides, sharing his wealth of experience to help them embrace the digital space and use the available tools to grow and impact more lives positively. The program covers video production training, Understanding effective Copywriting strategy, and building crowdfunding pages to automate 10X online funding.
Purple Sheek Media has continued to enjoy rave reviews across different quarters. "Purple Sheek Media has been there for me since the start of my non-profit organization guiding us on what to do on a daily basis on social media and it has been working." – Rayan's Crayons.
Quba Academy also had some pleasant words for Purple Sheek Media. They said, "From day one they provided us video templates that generated thousands of dollars. They offered SEO and video production coaching. Purple Sheek Media helped us generate 10X donations in 30 days with zero ad spend."
For more information about Purple Sheek Media and the range of solutions offered, please visit – http://www.purplesheekmedia.com/. Purple Sheek Media also has a relatively strong presence on social media platforms, including Facebook and Instagram.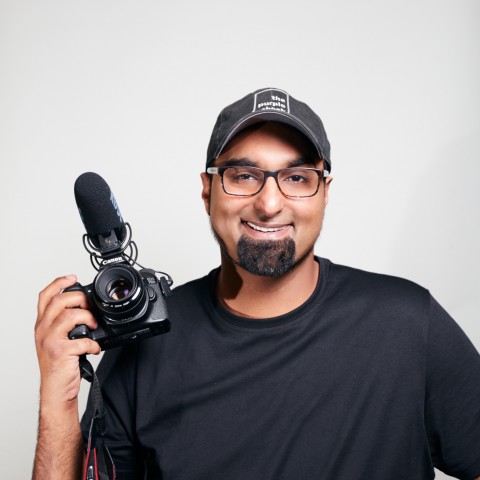 About Purple Sheek Media
Purple Sheek Media was founded by Suleman Sheikh to provide proven and effective marketing services to ensure that nonprofits remain competitive now and in the future. Over the years, Suleman Sheikhhas raised over $7 million for charitable courses and is now looking to offer nonprofits this same expertise through Purple Sheek Media. Since its inception, the company has amassed thousands of beneficiaries through its management of Google Ad Grants for Non-Profits.
Media Contact
Company Name: Purple Sheek Media
Contact Person: Suleman Sheikh
Email: Send Email
Country: United States
Website: https://www.purplesheekmedia.com/