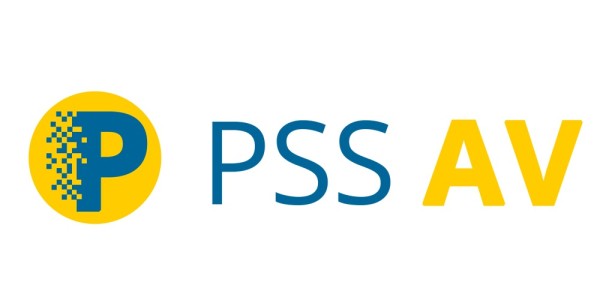 PSSAV.COM, a leading provider of audio-visual solutions, is thrilled to announce an exciting new promotion from EPSON, one of the world's premier projector manufacturers.
From October 1st through December 31st, 2023, customers purchasing select EPSON Pro-Series projectors will have the opportunity to receive a FREE projector lens, potentially saving up to $3,300.
This limited-time promotion, available at PSSAV.COM, offers customers a unique chance to enhance their audio-visual experience without any additional cost.
When you purchase a qualifying EPSON Pro-Series projector from the list below, you will receive one eligible Pro Series lens at no charge:
Eligible Projectors / Lens Combinations:
Projectors:
1. EB-PU 1006W / V11HA35920
2. EB-PU 2120W / V11HA63920
3. EB-PU 2220B / V11HA66820
4. EB-PU2010W / V11HA5280
5. EB-PU2010B / V11HA5280
Lenses:
1. ELPLL08 / V12H004L08
2. ELPLM08 / V12H004M08
3. ELPLU03S / V12H004UA3
4. ELPLU04 / V12H004U04
5. ELPLW05 / V12H004W05
6. ELPLW06 / V12H004W06
7. ELPLM10 / V12H004M0A
8. ELPLM11 / V12H004M0B
9. ELPLM15 / V12H004M0F
To learn more about this exciting offer, please visit the following URL: https://pssav.com/e-na-promotion-proseries-lens-fy24q2/
But wait, there's more!
If you're looking for an even better deal on an EPSON Pro-Series Projector, simply give us a call at 1-888-525-6696.
Speak to one of our knowledgeable representatives, and they will provide you with additional information and potentially even greater savings during this promotion.
Don't miss out on this incredible opportunity to elevate your audio-visual setup with EPSON Pro-Series projectors and lenses. This promotion is only available for a limited time, so act fast and take advantage of these substantial savings.
About PSSAV.COM:
PSSAV.COM is a trusted provider of audio-visual solutions, offering a wide range of high-quality products and services to meet the diverse needs of customers in various industries. With a commitment to innovation and customer satisfaction, PSSAV.COM has established itself as a leader in the audio-visual industry.
For further information or media inquiries, please visit: https://pssav.com or contact sales Manager on 1-888-525-669
Media Contact
Company Name: PSSAV.COM
Contact Person: Chris Byrne
Email: Send Email
Phone: 1-888-525-6696
Address:1426 W Bass Pro Dr
City: Mesa
State: AZ 85201
Country: United States
Website: https://pssav.com