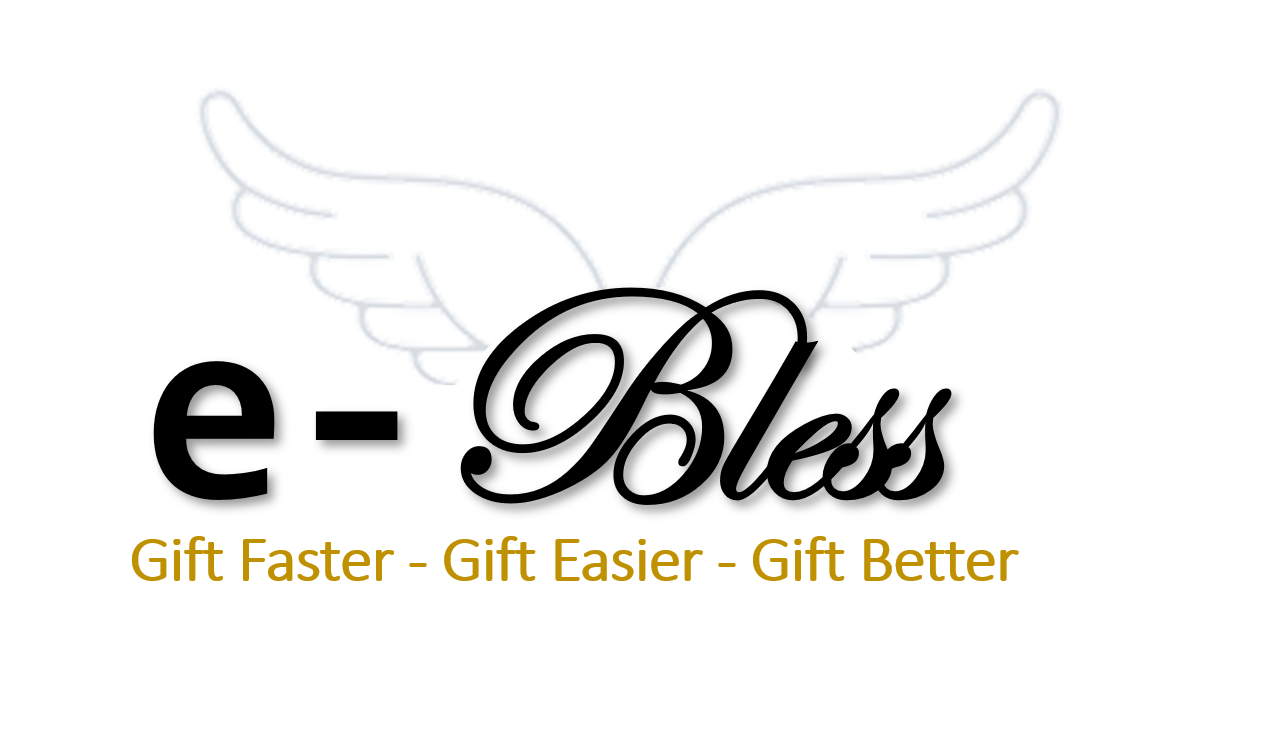 E-bless is a mobile gifting and giving app created by Prothymos Innovations, LLC in 2019 with the aim of making giving and gifting faster, easier, better and enjoyable.
Research shows that 20 percent of Americans "rarely or never" feel "close to people," 46 percent sometimes or always feel alone, and only around half claim to "have meaningful in-person social interactions." Gifts are a very essential tool recommended to foster social bonding between these people. However, the company realized that it's common for guests to forget their gifts when attending a wedding, birthday celebration or even forgetting their offering in place of Worship. Surprisingly, no one forgets their phone!

Video Link: https://www.youtube.com/embed/z8Rv5o3HF3w
As a solution, E-bless was created to not just send money like other generic fund transfer apps, but to also give users the ability to make their gifts more unique and thoughtful, by adding an e-Card or a personalized video. With E-Bless, users can also create and coordinate occasions/events, even allowing users to chat within their event group.
According to CEO/founder, John Matthew, "E-Bless was born to create and discover meaningful solutions to make giving more enjoyable. We are more than just a free mobile app. We are a group of family and friends joined with one goal: to gift faster, easier and better. Our team is fueled by a passion to ensure our user's experience is as enjoyable as possible as there is always something to celebrate," he added.
E-bless is especially handy when it comes to emergencies and deadlines. It gives users the ability to make speedy funds transfer within seconds from one bank account to another. With its numerous customization, users can also select from a list of heartfelt messages or add a personalized video message to their transactions.
The app has received five-star reviews from its numerous users. According to Cory Clarke, "This is a great app, wow, it is so easy to navigate. It blew my mind away! I believe this could be the most helpful app in 2020 and the years to come. Bless someone with a gift!"
Media Contact
Company Name: Prothymos Innovations, LLC
Contact Person: John L Matthews
Email: Send Email
Phone: 1.800.325.4730
Country: United States
Website: ebless.app