American Pro Wrestler Taeler Hendrix who has been featured on SpikeTV, Destination America, USA Network will be dedicating her final match to honor fallen police officer David Dorn.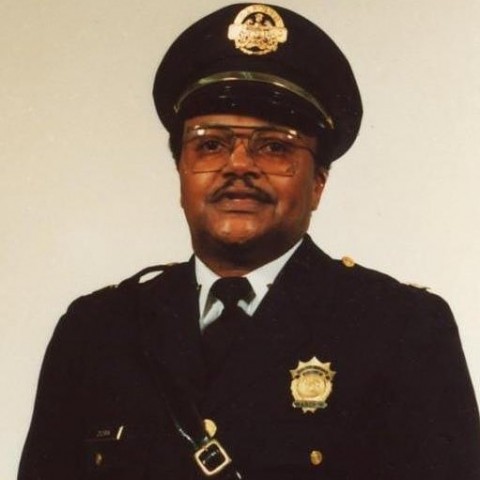 Hendrix will also be pledging 1,000 meals to families in need to honor officer Dorn. Hendrix has been wrestling for well over a decade now and has traveled the world of pro wrestling. Hendrix involved in many charities efforts providing no kill animal shelters with food, providing families in need meals & donating to various charities that are focused on fighting cancer. Oct 2020 Santa Rosa Hendrix will be defending her lucha patron championship belt.
Going after your dreams can get you bruised  & teary eyed, but you're worth it! Don't be afraid to pour all you've got into your dreams. Anything worth achieving isn't easy. Ignore the noise of others. Meet every challenge head on.
The long road to fulfilling your dreams isn't easy, often bumpy, & sometimes it can lose its visibility for a time.  I read a quote from Oprah once saying: "Life is our greatest teacher," I believe she's right! You have to learn to love the process. Keep calm & carry on. Title pun intended. Choose to be kind. Fight for your dreams.
One of the greats said he never counted reps until he started to feel a burn because that's when it counted. If you want to see a rainbow, you'll have to put up with the rain first. Dare to be revolutionary! Can't change the past so all you can do is keep calm & carry on. Do your best to be better & push yourself harder. Don't be afraid to bet on yourself. Through the heartache & tears are experiences that teach you how to be better.
After all, a diamond was a chunk of coal that did well under pressure… Let go of what was. Don't focus on what you can't control. Focus on what you want to achieve. Work hard in silence. No one doing better than you has the time to put you down in life. Keep calm & carry on. All you need is love, guts, & gumption.  —  TH
Media Contact
Company Name: National Pro Wrestling League
Contact Person: Media Relations
Email: Send Email
Country: United States
Website: https://www.npwleague.com/