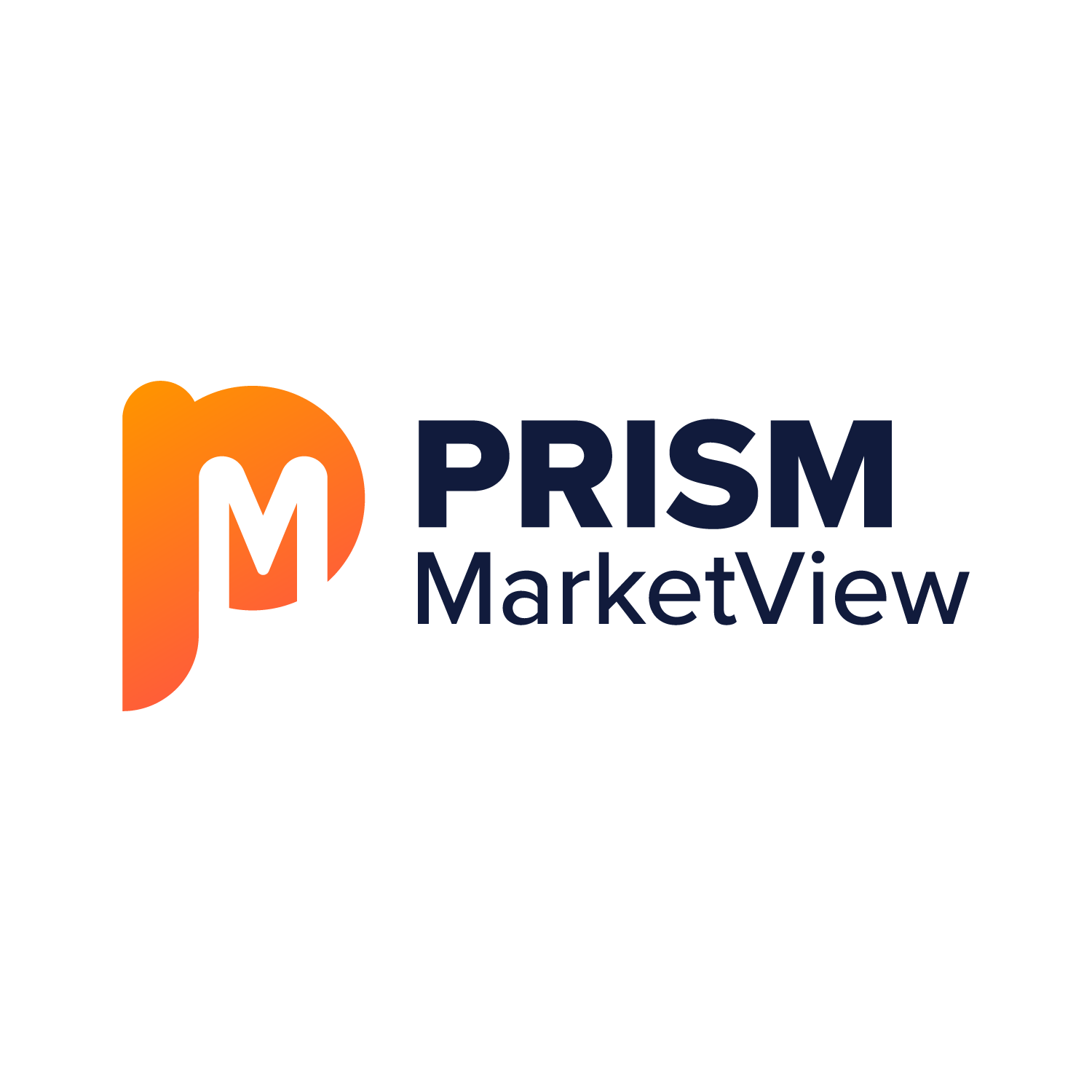 NEW YORK, NY – October 20, 2023 – While Valentine's Day stands as the most prominent hallmark for love celebrations, another noteworthy occasion, Sweetest Day, is fast approaching. For those who may not be familiar, Prism MarketView emphasizes this coming Saturday, October 21st, as an ideal moment to convey gratitude and affection to cherished ones. Often considered a sibling to Valentine's Day, this day accentuates the value of treasuring shared experiences.
If you're feeling uncertain about what to gift, we're here to guide you with some thoughtful ideas. For those who are the romantic types and keen on investment insights, we will be highlighting a series of "teddy bearish" gift-related stock picks.
Maybe Start with Breakfast…At Audrey's Favorite.
From necklaces to cuff links, DY is iconic. However, DY is private, but you can still invest in a classy jeweler, you'll just need to buy it on the OTC. Tiffany & Co. (TIF) was delisted from the NYSE in 2021 when they were acquired by French luxury company LVMH Moët Hennessy Louis Vuitton for $15.8Bn. The company has been down ~4% YTD, but many long-term investors are impressed by its resilience over the past five years, as it's returned ~132%. That is more than double the S&P 500 5-year return. Lately, investors have begun to question if the slower demand for high end goods will start to normalize the stock as the company missed expectations on its Q3 revenue increase of 9%.
Don't Let Your Love Fern Die
During occasions centered around expressing affection, floral bouquets remain a timeless choice. Fresh flowers universally appeal, and there's a growing trend towards long-lasting plants like succulents. For those with a green thumb, considering a potted Peace Lily might be a thoughtful gesture.
While it's always a noble idea to support local florists, it's noteworthy to mention that 1-800-FLOWERS has experienced a decline this year, down by approximately 23%. Their Q4 earnings reported in late August indicated a decrease in revenues by 17.9%, and the company posted a net loss for the quarter of $22.5M.
Dining Delight: A Memorable Culinary Affair
Who doesn't love a dash of adventure now and then? Mixing up a thoughtful gift with a dine-out treat can be the cherry on top. If your loved one appreciates the luxe life, then whisking them away to a posh restaurant might just hit the spot.
In the restaurant industry, Bloomin Brands, Inc. has seen a positive trend, with its shares up by approximately 15% YTD. Current market trends suggest that casual dining establishments might be witnessing higher demand compared to fine dining venues. Conversely, ONE Group Hospitality, Inc., known for the upscale STK Steakhouse brand, has experienced a decrease in stock value, trading down ~27% YTD. However, there are indications of potential growth for the company, with it trading close to its 52-week low and recently cited multiple new location openings across the country along with increases in revenues and comparable sales in the latest 2Q earnings release.
About PRISM MarketView:
Established in 2020, PRISM MarketView is dedicated to the monitoring and analysis of small cap stocks in burgeoning sectors. We deliver up-to-the-minute financial market news, provide comprehensive investor tools and foster a dynamic investor community. Central to our offerings are proprietary indexes that observe emerging sectors, including biotech, clean energy, next-generation tech, medical devices and beyond. Visit us at prismmarketview.com and follow us on Twitter.
PRISM MarketView does not provide investment advice.
Contact:
PRISM MarketView
info@prismmarketview.com
646-863-6341
Media Contact
Company Name: Prism MarketView
Email: Send Email
Phone: 646-863-6341
Country: United States
Website: https://prismmarketview.com