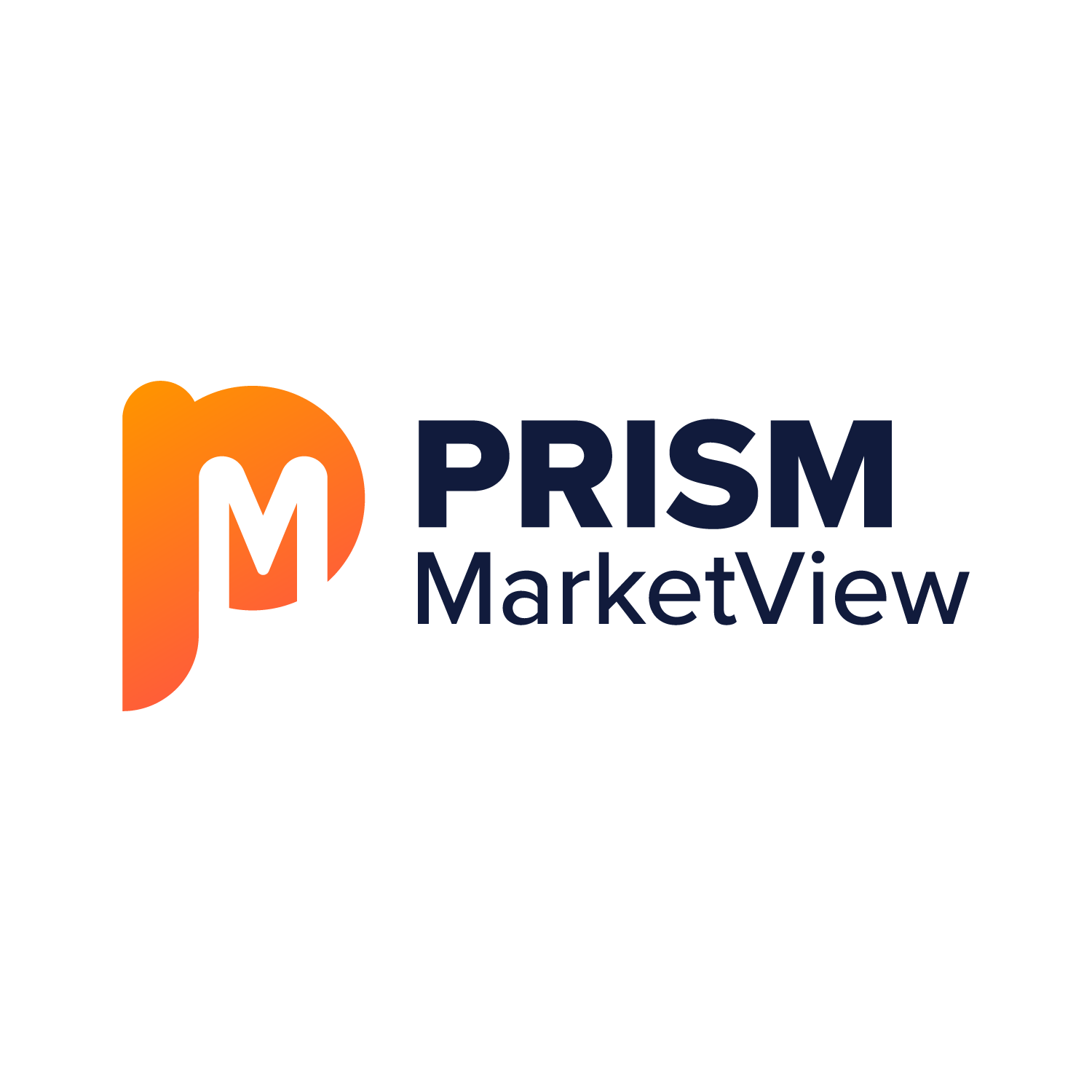 Halloween is the time of year where everyone has the chance to wear a costume and enjoy some spooky activities to celebrate the season such as indulging in a pumpkin flavored treat or visiting a haunted house.
If you are still uncertain about what costume to wear, we are here to guide you with some timely costume ideas. For those who are looking for some thoughtful disguises and investment insights, we will be highlighting a series of Zombie stocks that are featured in the PRISM MarketView Zombie Stock Index.
Investopedia defines Zombie stocks as "companies that earn just enough money to continue operating and service debt but are unable to pay off their debt." Zombie stocks have the greater potential to go to $0 due to their surplus obligations and lack of cash. This makes the investment opportunity a high risk/high reward scenario.
Come On Barbie, Lets Go Party…
The Barbie costume will likely be a very popular trend this Halloween as the Barbie Movie topped box offices this summer as the highest grossing film of 2023 worldwide.
Mattel, Inc. has been considered a zombie stock prior to the movie release and despite its success, is still considered troubled. Shares still fell on its recent earnings release which beat EPS and revenue estimates but disappointed on its guidance. The future outlook for toy demand is slowing which could hurt upcoming holiday sales. Additionally the zombie and "meme stock" AMC Entertainment Holdings, Inc. rose ~33% on the Barbie Movie release weekend but then began trading down when it announced a reverse 10:1 stock split in August. AMC has traded down ~70% YTD. They will announce third quarter earnings on November 8th.
Let the Bentley's Hit the Floor…
Car racing has been making a push this year to increase its fan following. Both Formula One as well as NASCAR have been making strides to introduce racing into more cities who typically do not have as high of a following in car racing. This Halloween racecar drivers may be a fun costume trend.
Carvana Co has seen positive stock movement this year returning ~500% YTD. However, Carvana had been considered a Zombie in the past until the company announced a debt restructuring deal and the stock price surged. Today Carvana trades around the midpoint of its 52-week range at ~$30.
I Knew You Were Trouble…
A couple's costume idea that everyone is either sick and tired of, or absolutely loves is Taylor Swift and Travis Kelce. All that is required to accomplish this costume idea is a Kansas City Chiefs jersey.
Singer/songwriter Swift may also find a pumpkin spice oat milk latte to be her beverage of choice this season. As she stated she drank oat milk lattes while writing her song, Lover. The Swedish microcap Oatly Group AB, has been down ~77% YTD. However, the plant-based dairy manufacturer recently announced its plan to expand into Food Service has been successful as Coffee Fellows, one of Germany's largest coffee chains, plans to bring Oatly Barista to all locations across Europe.
About PRISM MarketView:
Established in 2020, PRISM MarketView is dedicated to the monitoring and analysis of small cap stocks in burgeoning sectors. We deliver up-to-the-minute financial market news, provide comprehensive investor tools and foster a dynamic investor community. Central to our offerings are proprietary indexes that observe emerging sectors, including biotech, clean energy, next-generation tech, medical devices and beyond. Visit us at prismmarketview.com and follow us on Twitter.
PRISM MarketView does not provide investment advice.
Media Contact
Company Name: Prism MarketView
Email: Send Email
Phone: 646-863-6341
Country: United States
Website: https://prismmarketview.com