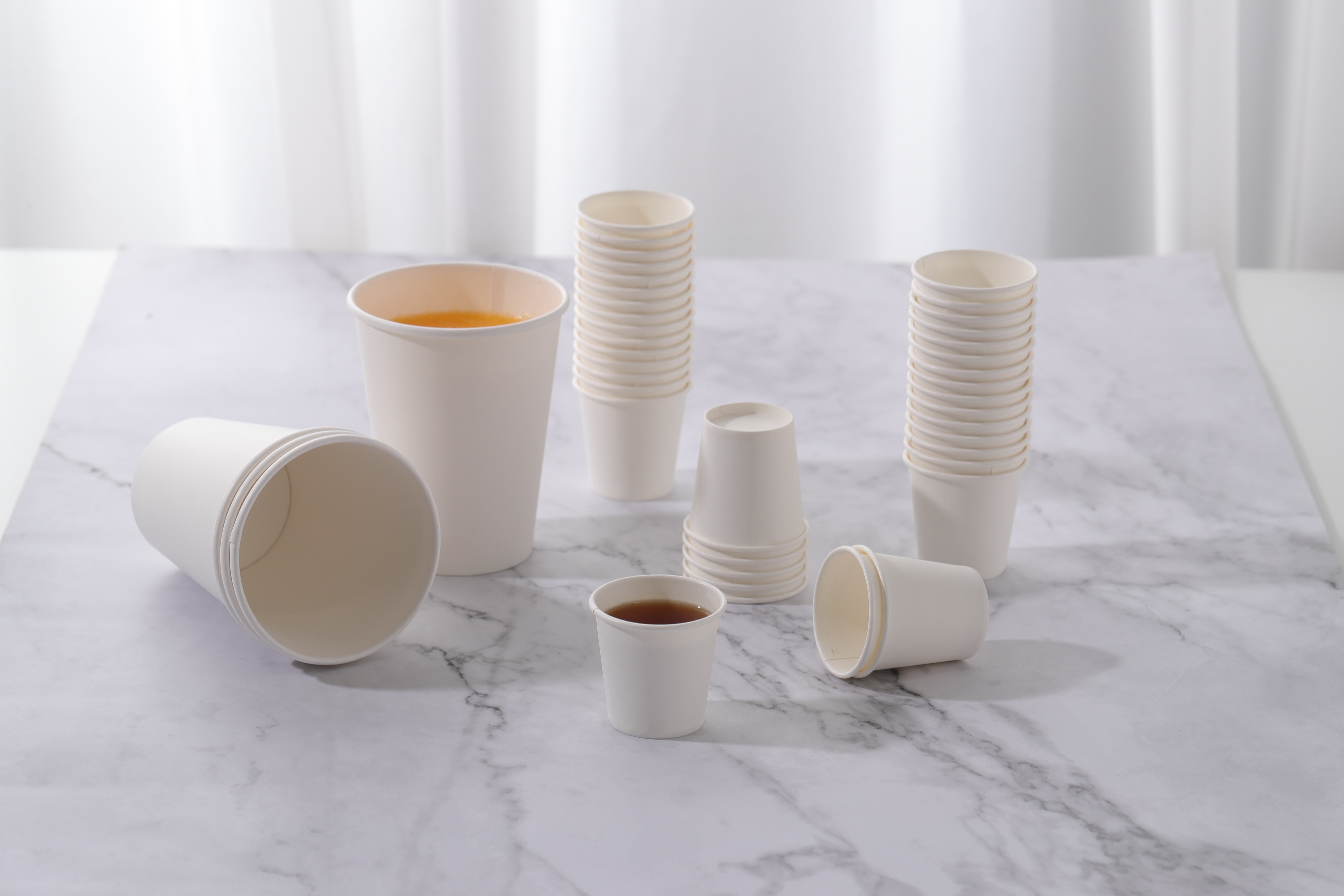 Analysis of the development status and trend of China's printed compostable cups industry in 2023, and the promotion of environmental awareness has promoted the rapid development of the industry
In recent years, the government has issued a series of relevant policies to actively build a green manufacturing system. Support enterprises to develop green products, promote ecological design, significantly improve the level of energy conservation, environmental protection and low-carbon products, and guide green production and green consumption. Consider the impact of resources and environment in the whole life cycle of bamboo and wood products, paper products, degradable plastic products, etc., and improve the quality and food safety standards of related products. Focus on disposable products, develop green design related standards, optimize product structure design, reduce product material design complexity, and enhance the easy recycling of plastic products.
In 2021, the global total production capacity of biodegradable plastics exceeds 800,000 tons, of which PLA production capacity accounts for nearly 50%, and PBAT production capacity accounts for more than one-third. As the most popular category of biodegradable plastics, the development of PLA is advancing by leaps and bounds, and the global PLA production capacity will reach 395,000 tons in 2020, with an annual growth rate of more than 34%. The growth of PLA production capacity will consolidate the supply of raw materials in the eco disposable cups industry, and the further increase in production capacity will effectively reduce the price of PLA raw materials, bringing another good news to the compostable paper cups industry.
From 2018 to 2022, the market size of China's biodegradable paper cups industry increased from 10 billion yuan to 15.32 billion yuan, with a compound annual growth rate of 11.25%. In the future, driven by the demand side of the catering industry, the market is expected to continue to grow rapidly, and it is expected that by 2027, the market size of China's paper cup industry will reach 26.32 billion yuan.
Through the collection, collation and processing of massive data of China's paper cup industry, Huajing Industrial Research Institute comprehensively analyzes the overall market capacity, competition pattern, market supply and demand situation and the production and marketing operation analysis of typical enterprises in the industry, and predicts the future development trend of the industry according to the development trajectory and influencing factors of the industry. Help enterprises understand the current development trend of the industry, seize market opportunities, and make the right investment decisions. For more details, please pay attention to the "2023-2028 China Paper Cup Industry Market Panorama Assessment and Investment Strategic Planning Research Report" published by Huachin Industrial Research Institute.
Media Contact
Company Name: Ningbo Hongtai Package New Material Technology Co., Ltd.
Email: Send Email
Country: China
Website: https://www.ecosrcplate.com/