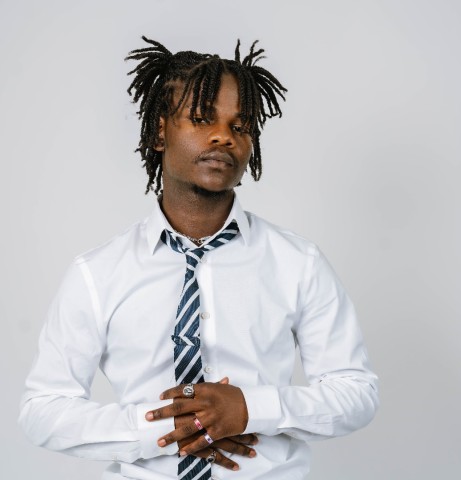 Prince Wonten is a multifaceted artist hailing from Liberia, currently making his home in the heart of the American Midwest, Iowa. His musical journey is a testament to his diverse influences and unwavering commitment to artistic growth. "FiND Mi," his latest single, is a remarkable showcase of his musical prowess and is set to capture hearts around the world.
A Fusion of Cultures and Styles:
Born in Liberia, Prince Wonten's music is a rich amalgamation of his African heritage and his experiences growing up in the Midwest. This fusion of cultures is the cornerstone of his distinct sound. "FiND Mi" is a captivating piece that transcends genres and borders, resonating with audiences regardless of their background.
The Genesis of Passion:
Wonten's journey in music began at a tender age. Drawing inspiration from his Liberian roots and the contrasting landscape of the American Midwest, he embarked on a path that would eventually lead him to create "FiND Mi." His passion for music was ignited early, and it has been a driving force ever since.
"FiND Mi": A Love Story Unveiled:
The lyrics of "FiND Mi" convey a heartfelt narrative of love, sacrifice, and longing. Prince Wonten pours his emotions into the song, which revolves around a profound connection and the lengths he is willing to go to preserve it. The lyricism is evocative, showcasing a depth of feeling that is both powerful and relatable.
A Journey of Escape and Discovery:
The song paints a vivid picture of escape and adventure. Lines like "I'd go to war for you, burn villages," and "I'll chonk my life away for you" hint at a willingness to overcome obstacles and challenges in the name of love. It's a theme that resonates with anyone who has ever yearned for escape, freedom, or the exhilaration of new experiences.
Musical Brilliance:
"FiND Mi" is not just a lyrical masterpiece but also a sonic triumph. The melody is a smooth blend of genres, creating an immersive listening experience. The use of percussion and harmonious vocals underscores Wonten's musical ingenuity. The song's refrain, "Shawty come FiND Mi on this passage, I'm all yours, I'll give you no damage," is catchy and memorable, leaving a lasting impression on the listener.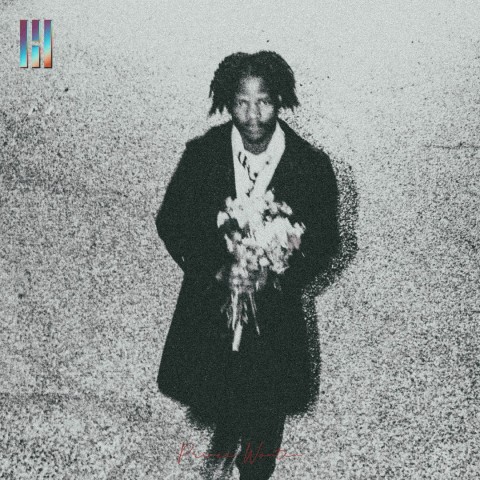 Emotional Resonance:
Prince Wonten's vocals exude a raw emotion that is impossible to ignore. The song's evocative tone and passionate delivery make it a memorable addition to his discography. "FiND Mi" encapsulates the yearning for love and connection that is universal, making it a track that anyone can relate to.
Conclusion:
"FiND Mi" by Prince Wonten is a testament to his exceptional talent as a singer, songwriter, and producer. It tells a poignant story of love, sacrifice, and the pursuit of adventure. The song's fusion of cultures and styles creates a unique and unforgettable listening experience. With "FiND Mi," Prince Wonten has carved out a distinct niche for himself in the music world, and this single is sure to captivate the hearts of audiences around the globe. It's a beautiful addition to his expanding musical journey and a testament to his commitment to artistic evolution
To learn more about FiND Mi, please visit Spotify.
Media Contact
Company Name: Wonten Music
Contact Person: George Mansaray
Email: Send Email
City: Cedar Rapids
State: Iowa
Country: United States
Website: https://linktr.ee/princewonten