Following the untimely death of Yuba City, California 13yr old Alec Flores, resulting from a drunken hit-and-run accident, Pro Athlete Cory Machado joins surrounding communities in honoring Alec and the Flores family by reaching out to Pro Football Players in The NFL. Alec's lifelong dream was The NFL. Cory's efforts in using social media garnered support from the Pro Wrestling and Pro Football industries alike, all in the name of #41 Alec Flores! Alec wore the #41 just like his favorite football player, and now football players are saying his name and dedicating games to Alec.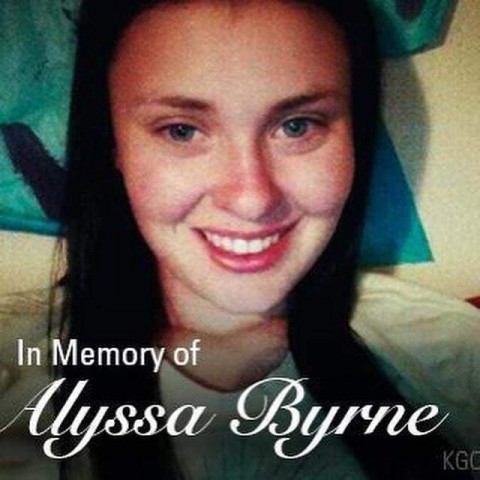 Cory is no stranger to trying to help families during these terrible times. Families going through unimaginable pain such as the loss of a child. Over the years, Cory has helped several families who've lost children. His efforts began in 2013, shortly after the tragic passing of Alyssa Byrne who froze to death at age 19, after attending a music festival outside in South Lake Tahoe. Alyssa was attending Santa Rosa Junior College to become a firefighter paramedic and help people. Cory made numerous donations to charities, local police departments, and food banks in honor of Alyssa and the Byrne's family so that even in death, Alyssa would still be helping people.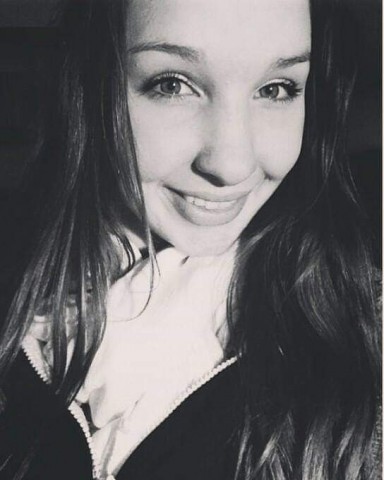 In 2014, tragedy struck the Carlson family when their 17yr old daughter didn't make it home. Ashley Carlson was one of several people who died on a certain local road. She passed away just one week after prom. Her career path was set – her dream ready. She wanted to help people by becoming a registered nurse. Cory gathered petitions and advocated for that road to be fixed and made donations in Ashley's name for her to be remembered for the bright and helpful soul that she was and ensure that her family could see some part of her dream fulfilled for her that being helping other people.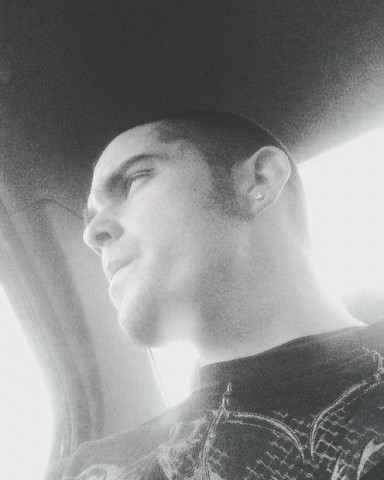 In 2015, Ashley Donohoe's family experienced immense tragedy when a balcony in Berkeley, California collapsed killing their daughter, several of her friends and two of her cousins. Ashley was a 22yr old student from Rohnert Park, California, who was attending Sonoma State University. Donohoe was adored by her peers and was considered a leader. She had a passion for life and a love of soccer. She loved giving back to her local community and one of the ways she did so was by mentoring and becoming an assistant soccer coach to her former high school team The Rohnert Park Storm. Cory reached out to other Pro Athletes to honor Ashley and Ashley's athletic spirit. Ashley was an inspiration for one of Cory's first Pro Wrestling characters, inspired by her passion for soccer and his mutual love of the game.
When asked, Cory told us he means to continue honoring these children and their families. He tells us that if he can use his social media to do something positive in the world, then it will be this! He says, "I cannot imagine losing of a child, nor can I erase the pain a parent feels with that loss. However, one thing I can do is honor their children and let them know that there are people out there that care and that their childrens' dreams matter."
Media Contact
Company Name: Npwl – National Pro Wrestling League
Contact Person: Mark
Email: Send Email
Country: United States
Website: https://www.npwleague.com/