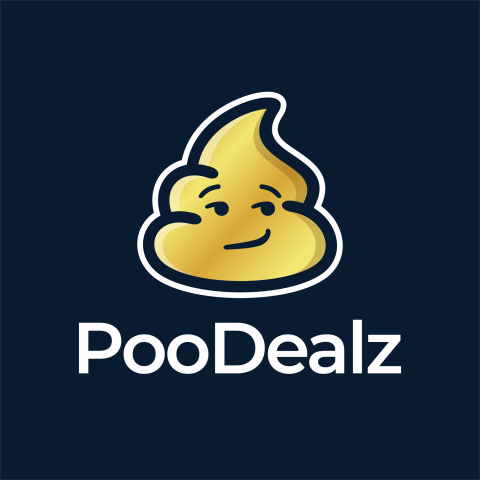 Poodealz is a new decentralized escrow platform built on the Binance Smart Chain, which aims to revolutionize the way people conduct online transactions. The platform targets a specific niche, a payment gateway for developers and freelancers, and offers a trustless, decentralized system that eliminates the need for a middleman. Poodealz platform is also anonymous, so the user's identity is kept private and secure.
One of the key features of Poodealz is its use of monetary incentives to lower the risk of being cheated in a deal. Users can deposit a small amount of funds into the platform as collateral, which is returned if the transaction is completed successfully. However, if either party fails to fulfill their end of the deal, the collateral is forfeited.
This system not only provides an added layer of security for buyers and sellers, especially for developers and freelancers, but it also encourages users to be honest and follow through with their commitments. Additionally, the use of smart contracts on the Binance Smart Chain ensures that all transactions are transparent and tamper-proof, and fast, so the user can conduct the transaction without any delays.
Poodealz's decentralized escrow system is especially useful for transactions involving developers or freelancers, providing a secure and trustless platform for them to conduct business. By eliminating the need for a third-party intermediary, Poodealz streamlines the process and reduces the cost of transactions, making it more accessible to a wider range of users.
In summary, Poodealz is a revolutionary new platform that has the potential to change the way developers and freelancers conduct online transactions. Its decentralized escrow system, monetary incentives, and use of smart contracts on the Binance Smart Chain, anonymous and fast transactions make it a safe and secure option for buyers and sellers alike. The platform aims to provide a trustless, secure and fast platform for developers and freelancers to conduct their business and transaction. With the use of smart contract and the Binance smart chain, it ensures that all transactions are transparent, tamper-proof and fast.
Learn more about Poodealz at : https://poodealz.app
About Poodealz
PooDealz is the first decentralized escrow solution without a middleman on the Binance Smart Chain. The platform utilizes smart contracts, which greatly reduces the possibility of being defrauded.
You can profit from commissions and fees and generate passive income by participating in an NFT that is limited to 350 units. In addition, the NFT enables you to become a referral partner, giving you the opportunity to earn 3% of all transactions generated through your link.
Media Contact
Company Name: Poodealz
Contact Person: Aurelio di Matteo
Email: Send Email
City: Milano centrale
State: Milano
Country: Italy
Website: poodealz.app/