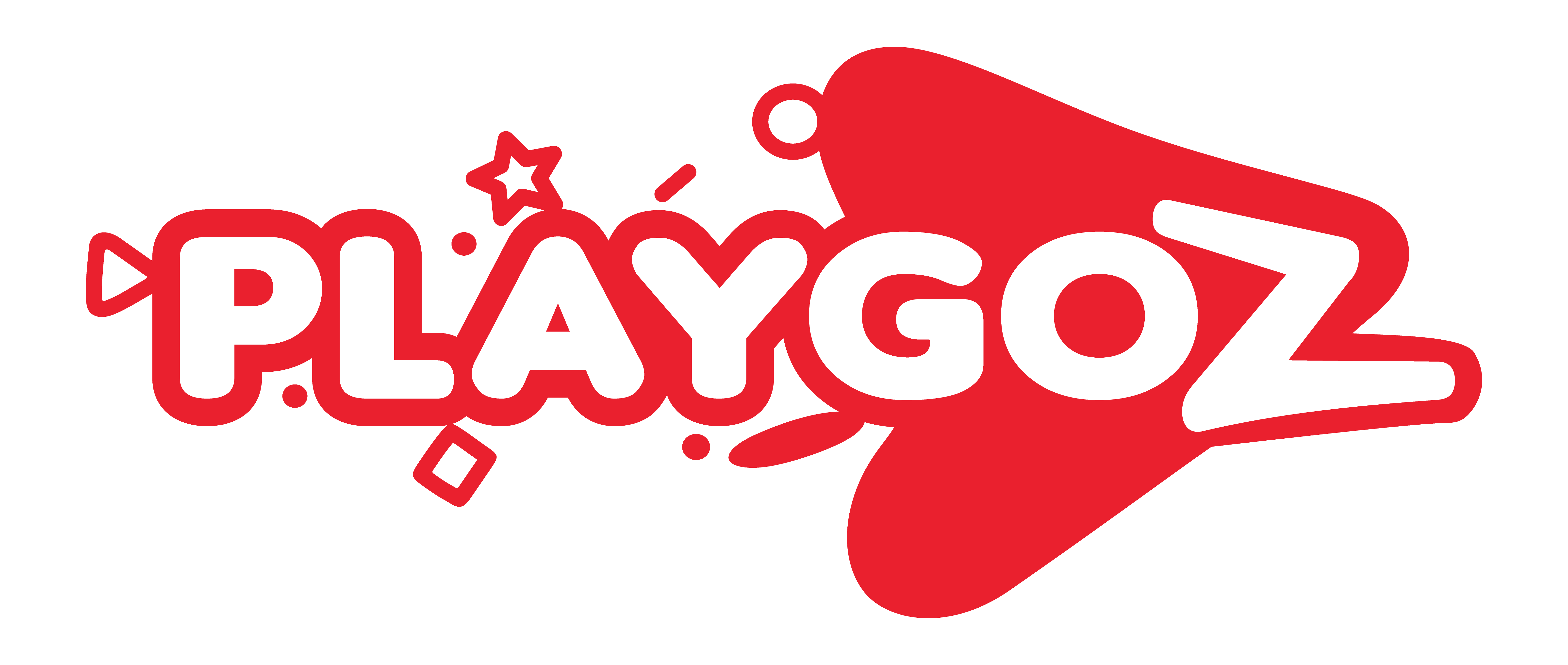 Providing kids with strong and durable play equipment guaranteed to bring smiles on their faces & limit screen time
Playgoz, a private label e-commerce business is thrilled to announce the launch of premium outdoor play equipment for kids across the world. The company specializes in manufacturing and selling outdoor play equipment that creates lasting memories with friends and family. The first product from Playgoz – kids saucer swings is set to launch on Amazon in the first week of September. These include the saucer tree swing, round swing for kids, flying saucer swing and circle swing for a tree.
All of Playgoz's kids' saucer swing is designed to give kids the thrill and excitement of being pushed, or simply taking time to sit and relax. The company creates its outdoor equipment to ensure that little ones will have hours of fun as these swings are built to last.
Playgoz equipment assures customers of durable, and high quality that are built to last and bring hours of smiles to little ones. This is because Oxford 900D fabric is used for all Playgoz swings thus providing greater load-bearing capacity than other swings made from 600D oxford fabric.
In addition, the 900D fabric is combined with reinforced seat stitching, an industrial-grade steel frame with padding, secure foam handholds, and height-adjustable rope all in a bid to ensure that the swing can handle multiple children.
Playgoz also designed each component with installation in mind. Each piece of equipment comes with a clearly written manual with simple picture instructions that will guide easy assembly in minutes. The swing is a great addition to any backyard, fits easily on a swingset, tree branch, or exposed crossbeam. It can also be quickly disassembled and taken on vacation or travel.
Playgoz understands that expanding learning space from inside to outside instills the qualities of being physically healthy, well-rounded, independent, and compassionate on kids. This is why the outdoor play equipment gives kids more playing time and less time in front of screens. In addition, kids will develop a greater appreciation for the environment. This swing will also be the center of any party and brings life to the neighborhood.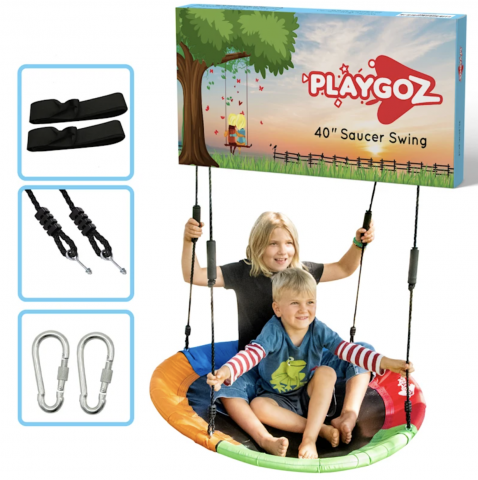 For more information on Playgoz, visit their website – www.playgoz.com and follow them across all social media: Facebook, Instagram, Pinterest, and Amazon.
Media Contact
Company Name: Playgoz
Contact Person: Media Relations
Email: Send Email
City: San Diego
Country: United States
Website: http://www.playgoz.com