The scripted comedy series based on ABC's 'The Bachelorette' released episode 24, 'Hometown Dates,' on YouTube on Thursday, July 9.
PLAYA DEL REY, Calif. – Danielle Murray, content creatorand CEO of Playa Productions, is pleased to announce that she is releasing episode 24 of "The Bachelorette, Season 1," "Hometown Dates 2 — Guys Meet Danielle's Family" Jeffy, Dan, and Brad meet Danielle's family in Sandusky, Ohio. Will Danielle's mother approve? Find out in episode 24 — "Hometown Dates 2 — Guys Meets Danielle's Family".
Danielle Murray is now approaching the end of her 11-week journey to find love on "The Bachelorette, Season 1."
Video Link: https://www.youtube.com/embed/2I0n7d2wTbg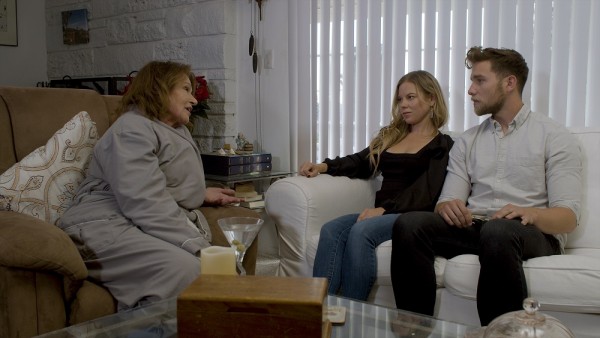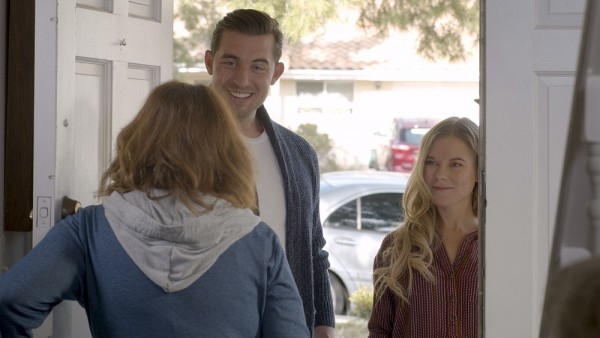 The cast includes:
Danielle Murray, who is playing The Bachelorette.
Susan Touchbourne, who is playing Danielle's mother, Tami Murray.
Luke Hawksworth, who is playing Dan Parker, a serial entrepreneur from Louisville, Kentucky.
Jeremy Burling, who is playing Brad Nash, a musician from Brooklyn, New York.
Jared Fleming, who is playing Jeffrey "Jeffy" Matthews, a flight attendant from Springfield, Massachusetts.
Tune in every Monday & Thursday to find out!
Media Contact
Company Name: Playa Productions
Contact Person: Danielle Murray
Email: Send Email
Phone: +1 (419) 366-2035
Address:526-A 1/4 Pershing Dr.
City: Playa del Rey
State: CA
Country: United States
Website: http://www.Peepule.com