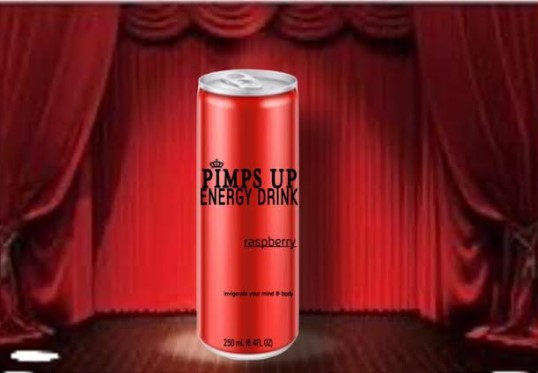 New Energy Drink, PIMPS UP ENERGY DRINK, reportedly raises $7.5 million in its latest funding round as it expands its reach.
California-based beverage company, PIMPS UP ENERGY DRINK looks on course to challenge the status quo in the energy drink market following its latest funding round that caught the attention of different categories of investors, with $7.5 million raised. PIMPS UP ENERGY DRINK is a relatively new brand in the energy drink market that aims to offer a new experience to consumers with its range of products.
A recent report published by Allied Market Research revealed that the global energy drink market size hit $45.80 billion in 2020. It also projected the market size to hit $108.40 billion by 2031, as the demand for mental and physical stimulants increases and people become more aware of their health and wellness. Over the years, a plethora of brands have emerged from different parts of the world to meet the diverse needs and tastes of consumers. However, PIMPS UP ENERGY DRINK is looking to take the drinking experience a notch higher, a claim substantiated by the recent funding round that raised about $7.5 million.
The feat achieved by PIMPS UP ENERGY DRINK is phenomenal, to say the least, considering the weight it pulled during the funding round as well as the brand's reach in a relatively short while. PIMPS UP ENERGY DRINK will be delivering energy beverages of different flavors to customers. The funding will undoubtedly support the company's expansion goals as it plans to reach more consumers not only in the United States but other parts of the world.
To learn more about PIMPS UP ENERGY DRINK and the products from the company, visit – www.pimpsupenergydrink.net.
Media Contact
Company Name: PIMPS UP ENERGY DRINK
Contact Person: Joe Liggins
Email: Send Email
Address:30025 Cottage Lane
City: Lake Elsinore
State: Ca. 92530
Country: United States
Website: www.pimpsupenergydrink.net