Brain games are forever engaging, and there is no second thought about it. PIKOBIT brings the most entertaining Ball.io Balls Shift game for boosting concentration.
11 November, 2020 – Ball.io Balls Shift is a fully energetic game from PIKOBIT's Hyper casual games studios. It puts gamers through several levels of challenges. It ensures the gamers a lot of fun as they level up by collecting the balls in the rings matching the colors by rotating them in time. The game is available in Google Play Store for download. It is of 15m size and got its release just on 6 November 2020.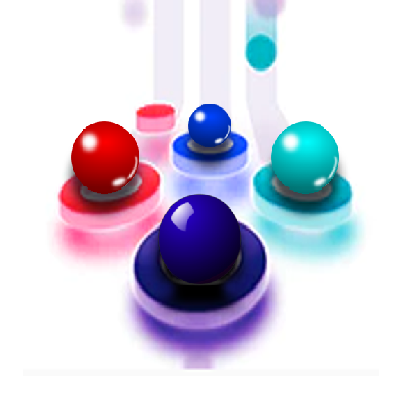 "We are proud to announce the launch of Ball.io Balls Shift game that packs in a lot of smartness in style and gameplan. The game does not require you to climb mountains or fight it out against enemies. It just requires you to catch the colorful balls in the rings corresponding to their color," states the chief designer of PIKOBIT.
It is an outdated concept to have a boring battle or fruit game. Also, it requires players to predict and switch the colors on the go. Ball.io has colored balls in blue, green, red, and yellow. All the gamer has to do is tap and drop the ball from the top of the screen. Rotate the rings in the bottom to catch the same matching colored balls.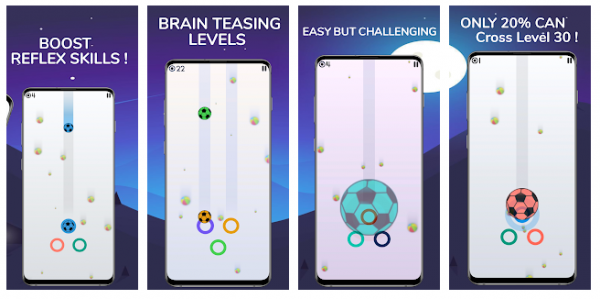 Catch the maximum number of balls in their appropriate colored rings to win. The game is overall quite light and runs on Android 4.4 and above version. Ball.io is more than just a match or a color switch game. It requires gamers to improve concentration as well as to have lightning-fast reflexes as well.
About the company:
PIKOBIT is a European Hyper casual Games Studio coming up with this latest brain game. The firm has already won hearts with this Ball.io Balls Shift game.
For more details, please visit: https://play.google.com/store/apps/details?id=com.ball.colorswitch.ballsort
Media Contact
Company Name: PIKOBIT
Contact Person: Dario
Email: Send Email
Phone: +38763114040
Country: United States
Website: https://play.google.com/store/apps/details?id=com.ball.colorswitch.ballsort