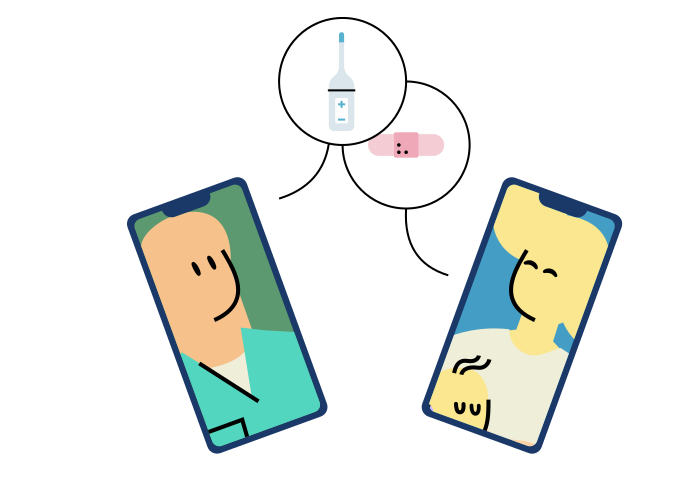 Vivanger Health is an urgent care and telehealth company located in Pembroke Pines Florida. They offer a variety of services and when any customer is searching for a stress-free healthcare experience? Look no further than Vivagen! They make it easy to book same/next-day appointments, with or without insurance.
Setting up an account and filling out their intake form can be done quickly by checking your email; then see one of their experienced Healthcare Providers today! Don't wait — with Vivagen, take control of the situation using convenience and quickness as the foundation for quality care.
When looking for urgent care in Pembroke Pines and nearby areas you can always reach out to Vivagen – They have a response time of usually 1 hour.
What Makes Vivagen Health Different?
They offer membership programs as well as extreme attention to detail for every customer. No more having to wait to get seen you can have same-day/next-day appointments. See their customer's reviews here!
Vivagen Health Offers:
• Primary Care
• Covid-19
• Vision Care
• Urgent Care
You Can Get instant Care For:
• Travel medicine
• Weight loss
• Chronic conditions
• Cancer screenings
• Cardiovascular disease screening and prevention
• Contraception and family planning
• Diet and nutrition counselling
• Medical Clearance
• Men's Health
• Women's Health
• Screening for metabolic and endocrine disorders
• Sports medicine and exercise counseling
• Vaccines
For more information about their company or any questions you may have about their services or membership, you can visit their website or stop by for their urgent care Pembrook Pines clinic.
Business Information
Vivagen Health
(954) 440-6468
8240 Pines Blvd, Pembroke Pines, FL 33024
https://goo.gl/maps/FWGjJXp7nR8mRgEbA
Media Contact
Company Name: Vivagen Health
Contact Person: Michael Estreicher
Email: Send Email
Country: United States
Website: https://vivagenhealth.com/