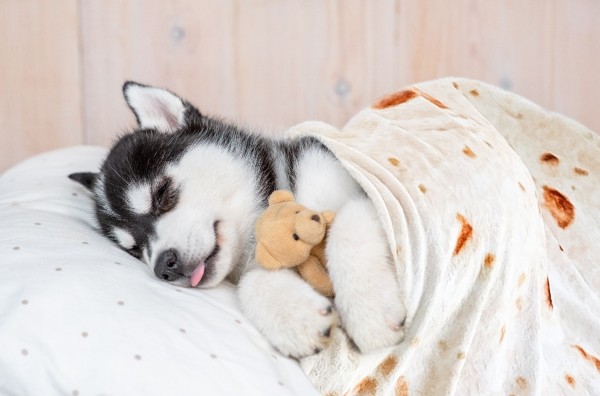 JAN 12, 2021 – IRVINE, CA – PEGOISM, a leading pet-centric and pets supply company based in Irvine, California, has just announced its new Burrito Blanket For Pets launch at walmart.com
Greek humanist, Theodorus Gaza once quipped, "the gift which I am sending you is called a dog, and is, in fact, the most precious and valuable possession of mankind". It's clear that the relationship between man and his pet transcends generations, logic, and reason. It bothers on the inexplicable, so much so that Sixty-seven percent of U.S. households, or about 85 million families, own a pet in the US alone.
With the relationship between man and his furry friends statistically, emotionally, and historically established, PEGOISM made sure man is not lacking the necessary paraphernalia needed in taking care of his best friend. The company went to great lengths to create its Burrito Blankets with 100% Flannel to keep pets warm, relaxed, and feeling like a burrito. Like a real tortilla, the blanket is round and printed on top to look like an extra-large tortilla.
Speaking about their latest product, company executive, Christine Yu said: "As the Tortilla blankets are handmade. It means that each one is a unique gift. Don't hesitate to buy this Flannel burrito blanket for your pets. Our tortilla blanket double-sided with the safest printing technology. The plush material is fade and shrink-resistant to make sure it isn't just super soft but also durable enough to provide long term use. Pet blanket for couches and sofas are made using 280 grams of high-quality Flannel, so it is softer, warmer, and lighter than other general fabrics. It has anti-wrinkle and anti-fading properties."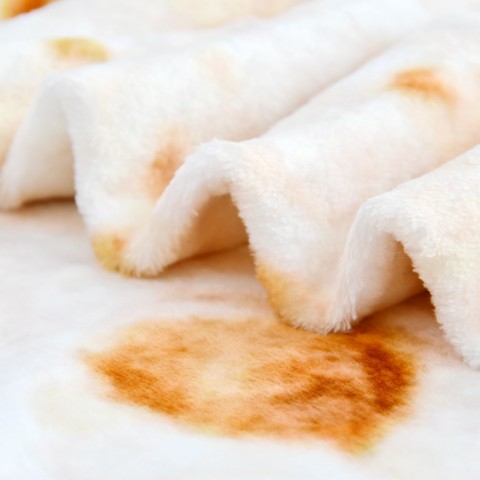 PEGOISM is a company that stands behind its products with all its passion. The company goes to great lengths to make sure customers get only the highest quality standards. PEGOISM is not resting on its laurels yet; the company is constantly researching and looking for ways to improve its offerings, and as a result, customers and their pet's life. Now, its official launch in walmart.com with an MSRP of $29.99
About PEGOISM:
PEGOISM aims to bring happiness to both families and their pets through uniquely designed pet supplies that are both functional and fun. The company believes that there's nothing better than the joy that comes from knowing that one's pet has the best.
Media Contact
Company Name: PEGOISM
Contact Person: Christine Yu
Email: Send Email
Phone: 626-822-8588
Country: United States
Website: pegoism.com