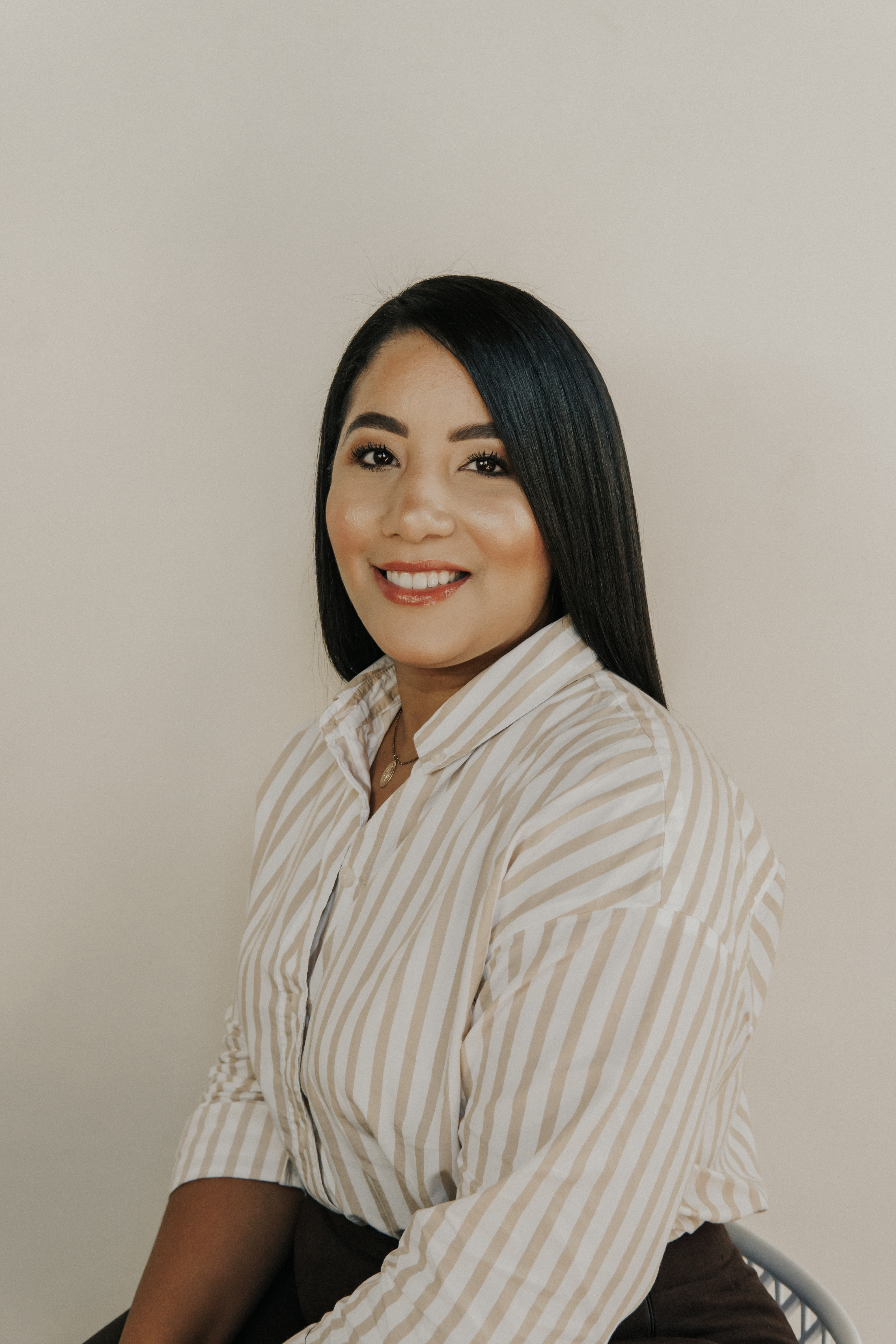 METHUEN – Shaking up the corporate gifting industry, Alvania Lopez is the founder of PEACHBOX CO. A sustainable corporate gifting solution dedicated to helping businesses send gifts that are beautiful, thoughtful, and easy to send.
After working in various companies for years, Alvania quickly realized there was a big problem- most businesses didn't know how to establish long-term relationships with their stakeholders, employees, and clients. Her experience in marketing, a knack for creativity, and passion for building long-lasting relationships led her to start PEACHBOX CO. The company's innovative technology allows you to send beautiful, sustainable gifts with just a few clicks.
The company's approach to gifting is based on the belief that every gift should be unique and memorable. Alvania also revealed their possible fight to reduce waste by packaging gifts with biodegradable packaging and using recycled materials wherever possible.
"It's not just about the gift; it's about the whole experience," Alvania said.
PEACHBOX CO.'s sustainable and modern efforts in corporate gifting include
– Trusted gifts experts who are acquainted with the business requirements and are knowledgeable about professional relationships.
– An easy-to-use platform that makes it seamless for businesses to send gifts with just a few clicks.
– A commitment to quality, meaning every gift is hand-selected and made with care.
– Customization and personalization allow businesses to send gifts that are unique and tailored to their recipients at scale.
– A focus on sustainability, so businesses can feel good about their environmental impact.
Addressing the common corporate gifting problems
Organizations cite continuous challenges with limitations in the types of gifts they can give as well as the flexibility and scalability. Among the top "challenges" faced by organizations or those managing their own corporate gifting efforts, these are the issues cited
– Inability to find retailers
– Limited choice attributes like design, cost, and delivery
– Lack of transparency around production/manufacturing
– Not knowing how to send the gift (time-consuming)
– Difficulty in personalizing gifts for large groups or individual recipients.
"Outsourcing gift-giving to a company like PEACHBOX CO. will eliminate the hassle and headache of selecting, ordering, and sending gifts for employees, clients, or customers. People often fail to realize that they can also save a lot of costs, ease friction points such as inventory management and shipping, deliver more consistent quality gifts, and even extend their brand," Alvania said.
About Alvania
Alvania is a Boston-based entrepreneur and the founder of PEACHBOX CO. Alvania has worked in marketing and sales for brands such as Moet, Dom Perignon, and Veuve Clicquot. In 2019, she decided to streamline the corporate gifting process and reduce waste by starting PEACHBOX. Under her leadership, PEACHBOX CO. has become a trusted corporate gifting company for businesses that want to send thoughtful, sustainable gifts.
About PEACHBOX CO.
PEACHBOX CO is a Latina-owned business based in Boston, MA, that specializes in hand-wrapped gift boxes with a focus on sustainability. The company was founded in 2019 with a mission to streamline the corporate gifting process and reduce waste. PEACHBOX's approach to gifting is based on the belief that every gift should be unique and memorable. The company offers a wide range of gifting options, from hand-selected ready-to-ship gift sets to fully personalized gift boxes.
Media Contact
Company Name: PEACHBOX CO
Contact Person: Alvania Lopez
Email: Send Email
City: Methuen
Country: United States
Website: https://peachboxco.com/