No one once imagined that Path of Exile would come to mobile devices, but the developer Grinding Gear Game put it on the agenda. This is one of the four major projects announced by GGG at ExileCon 2019, which really brought a huge surprise to fans. However, when the brief trailer for POE Mobile actually appeared on the big screen, everyone quickly realized that it was true.
Generally speaking, it is the normal state of most MMORPGs that many game producers and directors would take them to more platforms after making a leap. Such as Square Enix is warming up for Final Fantasy XIV Xbox One and PS5 versions. So the aim of GGG developing POE Mobile is easy to understand, which is also one of the main reasons that it can be well accepted by fans at the ExileCon spot.
From the trailer, we can probably discover some differences between POE Mobile and the current POE. The first is the visual effect. With mobile devices, the exiles can use their fingers to manipulate every character's movement, which may be easier than typing on the keyboard or mouse. But since the screen of mobile devices is limited, not all menus of POE can be kept on the desktop, and drop-down menus can waste you much time when playing it, so that you might miss many important fleeting details.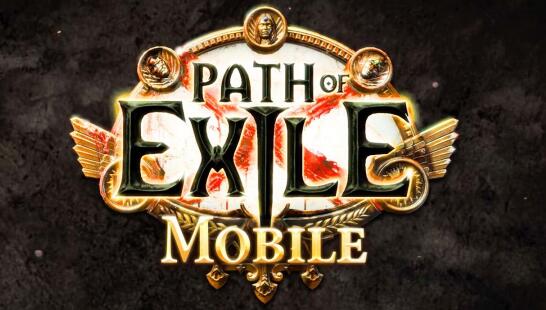 Another essential issue is the limited capacity of the mobile devices, it is not always able to drive games with such a large memory. In the trailer, it has clear problems with latency and frame rate when putting the gems on the skill screen, but it does not cause much interference to the entire game.
Even though the above problems occur in POE Mobile, it still looks pretty great. Grinding Gear Games seems to be aware of the shortcomings of mobile games, so it will avoid similar problems when publishing the trailer of POE Mobile.
This transformation of POE will completely subvert the traditional view that large-scale action games are not suitable for mobile devices, and GGG has always emphasized that it will bring the actual POE to smartphones only making some minor adjustments in screen display and game time, which would not affect the deep systems.
Currently, POE only temporarily is described the title as "experimental", that is, the release of POE Mobile is still uncertain. Its release date would launch in late 2020. Luckily, the development team of GGG is quite confident of the technical issues that POE Mobile version may bring, after all they have already over a dozen expansions for the game. However, the positioning and gameplay are likely the major reasons for being forced to suspend POE Mobile.
Not worse, regardless of the platform, POE is still a free to play MMORPG, you never need to pay for such a game except getting extra POE Currency.
However, I still expected the mobile version of POE, this is just a trailer, and there are many technical issues can be corrected in the future.
All long, mobile games have received mixed reviews, even the technical director of GGG Jonathan Rogers rated it as junk full of a variety of advertisements, but what makes them still choose to develop such a game on mobile devices?
Similar to most mobile games, you can control the characters' movement direction with one hand, and the other is to manipulate the skills.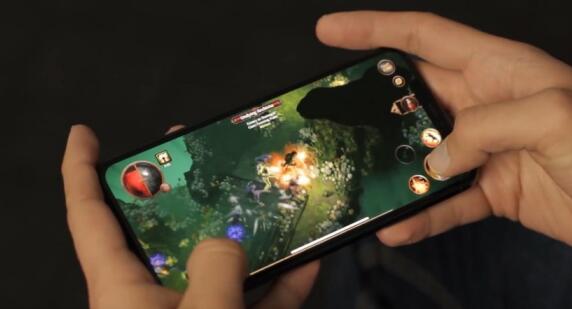 Another separate issue related to POE Mobile, since POE is a game with complex currency system, it is very likely to have an independent currency system of the original POE, we can temporarily call it as POE Mobile Currency. In general, POE Mobile Currency is still revolving around a series of scrolls and orbs, players can loot valuable items dropping from the enemies, such as the Exalted Orbs. However, in most cases, the growing demand for currency will plunge the players into endless farming or grinding.
POE has never been a pay-to-win game, but if you want to know how to enhance the character skills, or the quick method of POE Currency making? I can tell you what I am doing, but I still fail many times with them. Trying one by one will waste you much time, the best way is to play, play, play!
For all players, dumb or smart. This is the common and basic way to earn currency, which sounds a little moaning, right? Or when there is not too much money in your pocket, contact MMOAH, it will provide you everything you need, but you are not advised to do so all the time.
Media Contact
Company Name: MMOAH
Contact Person: Media Relations
Email: Send Email
Phone: (+1)-315-636-5275
City: Washington, DC
Country: United States
Website: https://www.mmoah.com/