Up And Coming Dark Wave Artist Break Boundaries With His Latest Track
Paolo Virdis – A talented artist who is known for his versatility is pleased to announce the release of his latest track to the world.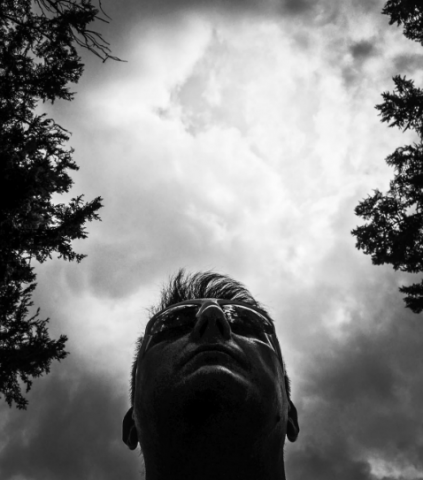 Thunderously thumping rhythms, lush synth-fuelled melodies and a delightfully dark atmosphere. Welcome to the exciting new world of Paolo Virdis, an emerging electronic artist currently launching onto the global music scene with their latest anthem. "Survive" takes everyone on a futuristic thrill ride through the worlds of dark wave, techno and beyond. The timeless track is brimming with raw energy and although completely electronic, has an organic feel to it. Blurring the line between a range of genres, it truly does push boundaries. The song can best be described as a combination between DAF and Jean Michel Jarre.
A robotic vocoder voice on the chorus really grabs everyone's attention and keeps listeners hooked. It was created to be an anthem for anyone that feels like survivors. The song is rooted in a strong foundation of techno, post-punk and electro. Mostly on the darker side of the spectrum. As a venomous bassline reverberates through a smoky club-like soundscape, everyone is taken directly into a gloomy electronic world.
The creative process of the song began with a synthetic bass. Paolo crafted the brilliant bassline then created the voice based on a sudden impulse of emotions. Like much of their tracks, this release carries a lot of feeling behind it. It's not cold and clinical like many electronic songs. Rather it has a distinctly raw feel. It begs the question of what do people do when they've lost everything. When they've at their lowest point all they can do is survive which is exactly what the song is about.
For more information, or to enjoy the music, please visit https://hypeddit.com/link/r9ftqx
Media Contact
Company Name: Paolo Virdis
Contact Person: Media Relations
Email: Send Email
Country: Italy
Website: https://hypeddit.com/link/r9ftqx