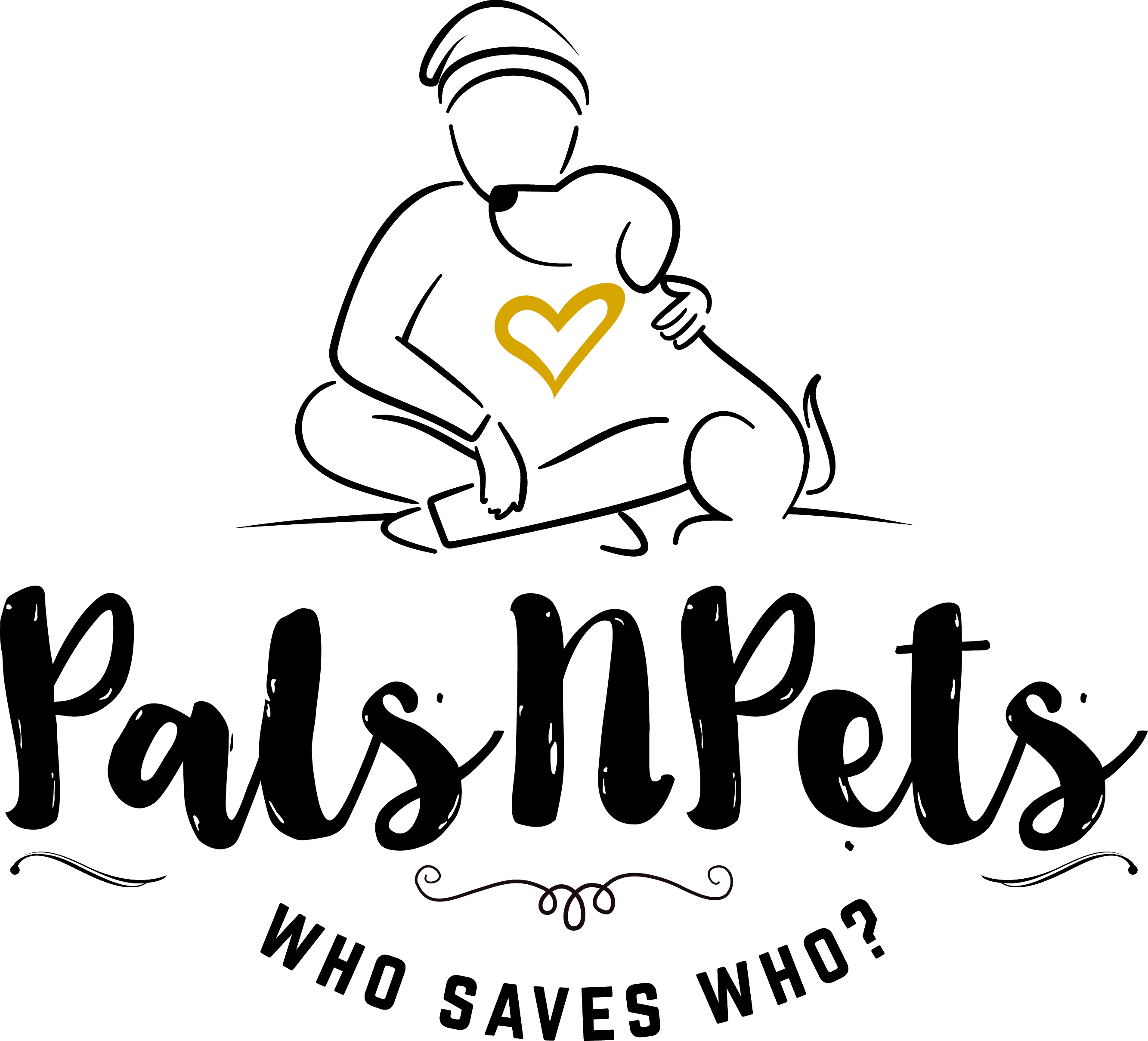 This Inspiring Cause Will Create Employment & Volunteer Opportunities & The Non Profit is Welcoming Everyone For Generous Support
Los Angeles, CA, USA – August 8, 2019 – PalsNPets has proudly announced that it is focusing on creating shelters dedicated for Homeless Pet Owners and their Pets. PalsNPets is a Los Angeles based 501(c)(3) nonprofit organization which offers basic essentials for both Homeless Pet Owners and their Pets, free pet vaccines, flea preventatives, emergency pet care and gap assistance to existing shelters willing to take in homeless pet owners together with their pets.
An estimated 25% of our homeless population has pets and are unaccounted for and under serviced in the community. Currently, homeless shelters struggle to support Homeless Pet Owners, leaving Homeless Pet Owners with an impossible choice; abandon their pet for services or remain on the streets with their beloved pet. Most homeless shelters do not allow pets and it leaves homeless pet owners very limited opportunities in Los Angeles. However, PalsNPets is changing that, by bringing dedicated Homeless Pet Owner shelters to Los Angeles.
"We believe homeless pet owners are the most in need and have a higher potential of turning their lives around, given an equal opportunity to services, while maintaining together with their pets," said Iliana Belinc Founder and Executive Director of PalsNPets. In addition, PalsNPets is introducing a new pilot program model as a solution that would benefit decreasing homeless percentage, while also offering new services to homeless pet owners. PalsNPets is in its second year is determined to become a major difference maker in the community. Furthermore, PalsNPets is offering this new solution to an existing ongoing problem and a problem that has been long overlooked.
"We see it all the time, how therapeutic pets are to their homeless owners by discouraging crime, drug abuse, suicide, and possibly treating untold mental illnesses," said David Olan, Board member at PalsNPets. "Each PalsNPets shelter will neighbor a PalsNPets dog daycare and here, we can accommodate the pets of homeless, while homeless pet owners access transitional services empowering them both to escape homelessness together," He added.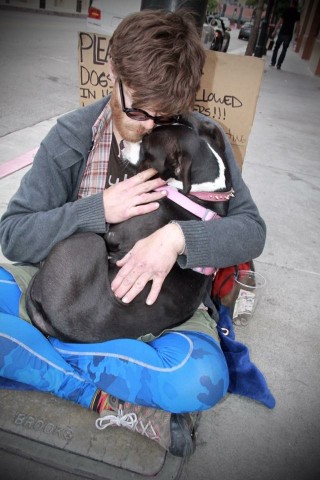 In addition, PalsNPets dog daycare will benefit Los Angeles too. Local La pet owners can access low-cost dog daycare, grooming; even overnight boarding – all provided by the PalsNPets shelter's residents as part of an employment transitional program. Furthermore, all funds generated by PalsNPets dog daycare will be re-invested into the PalsNPets shelter. This bold approach won't just make this program financially sustainable; but it will also benefit Los Angeles pet owners as well.
"The aim of PalsNPets is to improve the life of both homeless pet owners and their pets. Furthermore, the shelter will have a dog daycare which will generate income and be reinvested to maintain the shelter. Ultimately, homeless pet owners will have an opportunity to utilize transitional work services suitable to their skills."
If you are inspired by our cause, we invite you to be apart our growing team! We are seeking talented volunteers and generous donations: www.PalsNPets.org
Media Contact
Company Name: PalsNPets
Contact Person: Media Relations
Email: Send Email
Phone: +1 (800) 908-3401
Country: United States
Website: www.PalsNPets.org