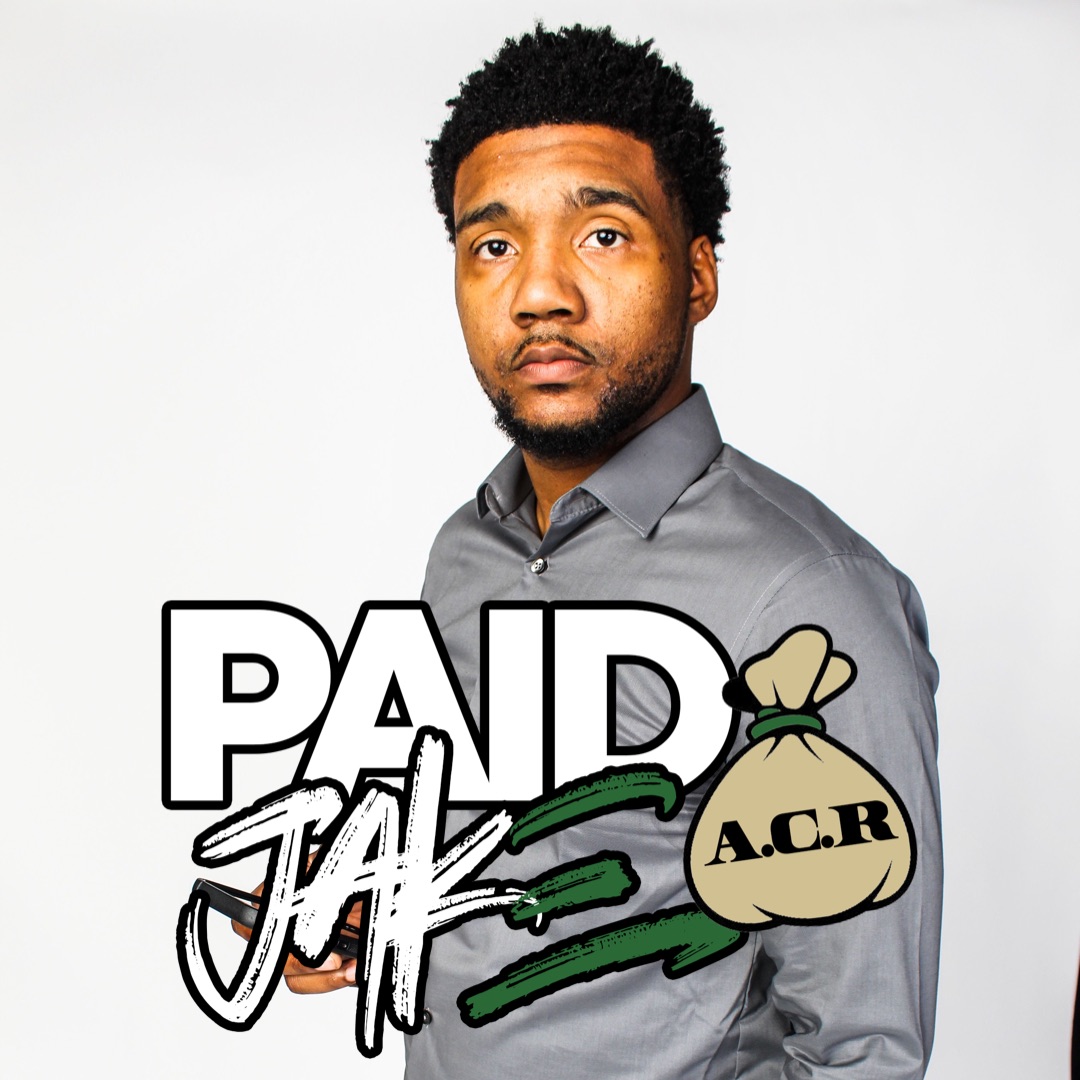 The outfit is run by a music industry professional who has a passion for grooming young talents. The company is a major label representative that uses modern technology to promote artists and their songs
Atlanta, GA – The PaidJake Enterprise has today announced its Music Management Company created to help music artists grow, championed by Jarvis Welch also known as PaidJake. In the months leading up to the official launch of the PaiJake venture, Jarvis Welch had built up a stellar reputation as an effective A&R specialist. He also doubles as a Label Developer, Major Label Representative, & Digital Marketing expert. As an independent artist who has gone on to achieve great things in the entertainment industry, PaidJake has earned the respect of many, especially with the foray into artist management.
PaidJake along with its partner, Atlanta City Record, is prepared to work with independent artists and independent record labels to promote their songs and get them signed.
Artists who want to launch their career into the limelight have access to the experience and expertise that PaidJake has garnered over the years. Jarvis Welch and his team are committed to local talents, helping them to achieve success in their careers.
To learn more, please visit here.
Jarvis Welch is a professional in the music industry. For many years, he has been representing gifted artists across the country. Born and raised in Atlanta, Georgia, Jarvis was inspired by legends such as Escape the Fate, Lil Baby, and Blink 182, while growing up. His passion for music and desire to support pure talent in his community lead him to create Atlanta City Records in 2018.
Through PaidJake Enterprise and Atlanta City Records Jarvis Welch provides opportunities to young and creative artists who are looking for a platform to celebrate their craft and polish their skills. He likes to work with talented and creative youngsters within his community and other places in the world.
PaidJake strives to educate young artists and help them find the right path to success. They provide education, useful resources, and advice to inspire artists to take risks by making huge steps in their careers.
Music has gone digital and modern artists who don't make use of the internet will not reach their audience. Paidjake help artists take advantage of their Digital Marketing Major Label Deals. With such a service, they help clients promote their songs to more people and increase their fanbase.
Jarvis Welch is a lover of music, and he believes everyone has the chance to become famous and successful in their career. He believes that with determination and commitment, nothing can stop anyone determined to achieve greatness.
For more information, please visit www.PaidJake.com.
Media Contact
Company Name: PaidJake Enterprise
Contact Person: Media Relations
Email: Send Email
Address:1175 Peachtree St NE
City: Atlanta
State: GA, 30361
Country: United States
Website: http://www.PaidJake.com