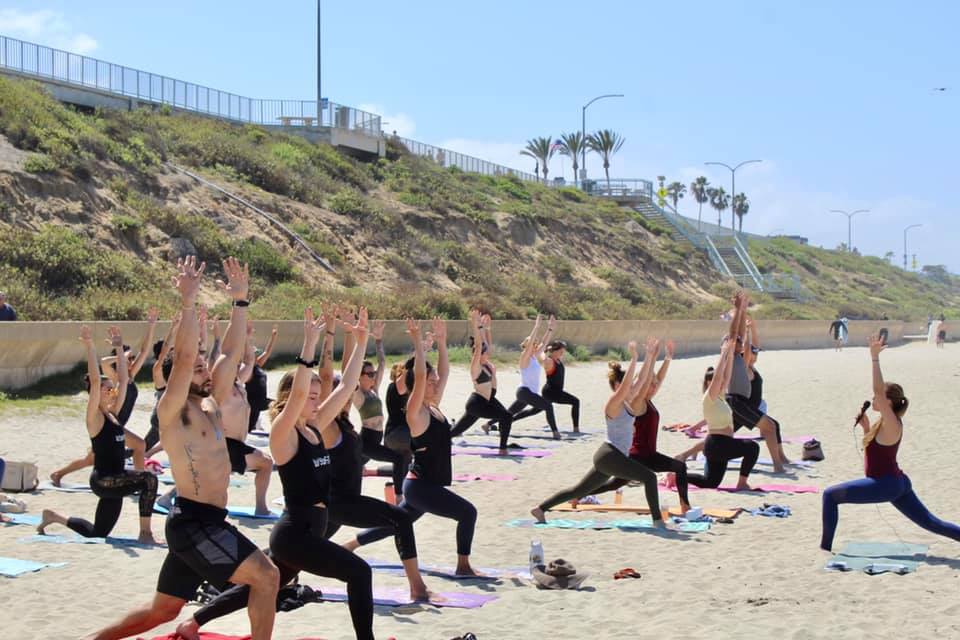 San Diego is a city known for it's population of health conscious, fit and active community members. The atmosphere and temperate environment promote the type of lifestyle that for many means being outdoors. In a recent poll conducted in January 2021 of the San Diego area, over 70% responded that they consider Exercise & Fitness a necessity, not a luxury. In keeping with that train of thought, roughly the same number polled over 68% responded that their gym is currently closed due to the Covid-19 pandemic.
As other local businesses struggle to adapt in an ever changing world where social distancing prohibits them from re-opening, fitness centers and gyms have been among the hardest hit. Mass closures during the height of the pandemic have seen very few gyms re-open. This is especially true in Carlsbad, CA where over 90% of fitness centers remain closed.
Californians in Los Angeles, Bakersfield, Fresno, San Jose and Sacramento are finding it equally difficult to find an open fitness center. Many local gyms have switched their business model to incorporate outdoor workouts and beach workouts in order to stay in compliance.
Some of the most well known and well populated gyms in the San Diego / Carlsbad area have succumbed to the stringent guidelines and regulations adhered to by the state of California. 24 Hour Fitness, one of the most popular gyms in the state of California announced it was closing down due to the Coronavirus. Likewise, local gyms Equinox, Core Power, and F45 have also recently closed down in Carlsbad leaving many in the community without a place to work out.
A growing number continue to call for Governor Gavin Newsome to ease the restrictions that have caused many local fitness centers to shut their doors. The state continues to fine and close businesses it finds in violation of local and state ordinances. There is certainly a vacuum at the moment that is being filled by businesses such as YoFiT USA. Before the pandemic they specialized in Yoga and Circuit Training. They have since added Strength Training and Personal Fitness Instruction to their core offerings in order to accommodate a growing number of members.
The Carlsbad, CA gym has managed to stay in business during the crisis by adapting beach and outdoor workout programs as well as strict social distancing and sanitizing at its facility. When asked why their business chose to stay open during the crisis, owner Staci Burland replied "We've been dealing with the crisis since day one and adapted to stay within recommended guidelines. It's sad but many people in our local area have lost their gym. We're here to embrace anyone that's looking for a new place to work out and provide them a safe place to continue to reach their fitness goals."
A growing concern is that as long as the mandatory closures prolong, business owners may find themselves in the untenable position of having to permanently close their businesses. Consequently, the number of gyms and fitness centers in California may dwindle down to numbers that may not recover for decades. One thing remains certain, the number of available options of places to work out will continue to diminish as long as the Covid-19 pandemic continues. How this will effect the long term outlook of the fitness industry in California remains to be seen.
Air Travel and Hospitality were also among the hardest hit during the pandemic. The change in presidency has not yet produced a mass roll out of vaccinations that would enable these industries to begin to fully recover. It's hopeful that within the next two months as the national program to distribute vaccinations begins to ramp up it's production and delivery, that these sorely needed industries begin to come back online as a result.
Media Contact
Company Name: YoFiT USA
Contact Person: Alise Everton
Email: Send Email
Country: United States
Website: https://www.yofitusa.com